Careers Excellence Seminars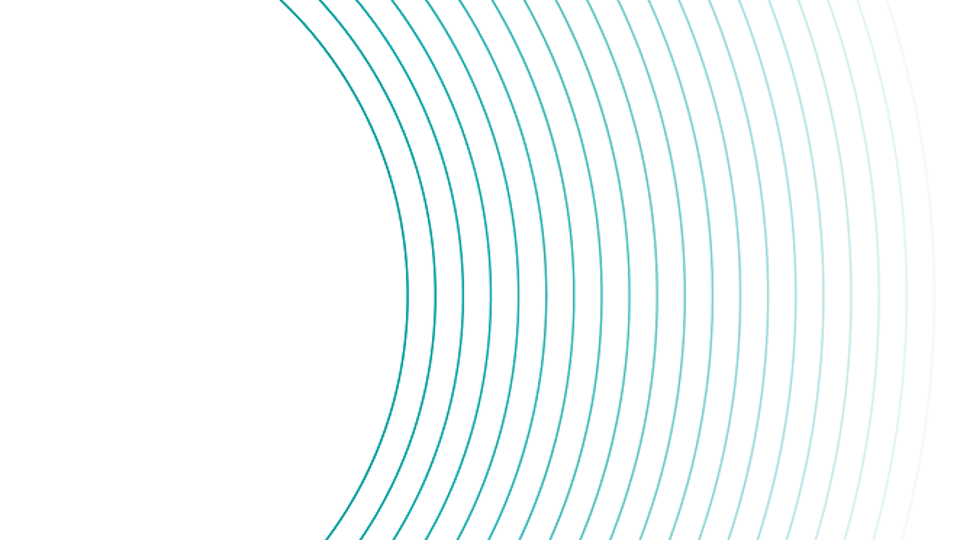 "What does excellence in apprenticeships and technical education look like?"
Friday 4th November 2022 | 10:00am - 11.30am


The Careers Excellence Seminars is a fantastic opportunity to hear how leaders in schools and colleges, alongside providers and employers, are driving impact for young people whilst exploring the vital role careers education plays in creating successful transitions to apprenticeships and technical education. The seminar is hosted at a timely point with the recent announcement of the provider access legislation, which impacts all schools across the country and specifies the encounters students must have with providers whilst in secondary school.
We value your feedback. Once you have watched the seminar, please complete this short feedback form. 
Don't miss out
Watch the live recording of our Careers Excellence Seminar or share with your networks.
Watch now
Explore our resources
Visit the Resource Directory for more information and support in promoting all pathways
Find out more
Meet the panel
Chairperson - Nazrene Mannie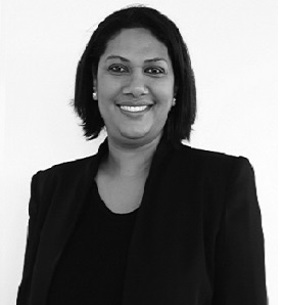 Nazrene is the Executive Director of the Global Apprenticeship Network (GAN Global) and is a specialist in the field of social policy, focusing on sustainable skills development and youth employment. Nazrene is a strong advocate for inclusion and access in training and work and has been appointed as a UN Geneva Gender Champion. She works closely with private sector companies and international development entities such as the ILO, IOE and OECD, amongst others, to drive forward the agenda for agile Workforce Development within the context of the Future of Work.
Panelist - Jasbir Sondhi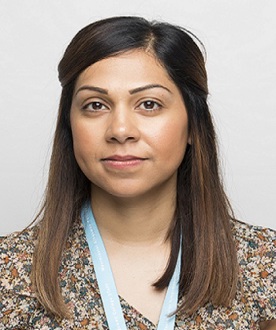 Jasbir is Vice Principal at Westminster Kingsway College (WKC). She has worked in further education for over 15 years and is committed to ensuring that every individual has the opportunity to access high quality learning opportunities that lead to success for both individuals and communities. At WKC she has been instrumental in developing strong strategic alignment between curriculum and careers education, leading on the design and implementation of a new Careers Education Information Advice & Guidance offer to meet the needs of a changing curriculum offer and student need.
Panelist - Rita Patel-Miller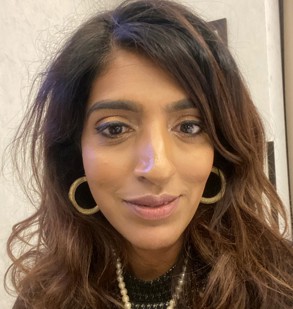 Rita is the Head of Social Value at Mace Consult supporting clients to embed social value into their contracts. Rita works on developing social sustainability frameworks and strategies, identifying and implementing measurement systems and embedding social value into procurement systems whilst developing structured implementation plans. She is also the Chair of the Central London Employer Cornerstone group and has developed a range of initiatives for young people including accredited work placement programmes that have been adopted nationally.
Panelist - Rylie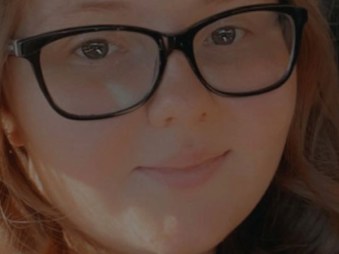 Rylie, 16, is an Apprentice Site Manager with Willmott Dixon Construction working on the Darlington Railway Heritage Quarters, and has recently joined The CEC's Youth Advisory Group. She moved from a mainstream school to a UTC in Year 10 where hands-on, project-based learning was more suited to her learning style and offered her multiple work experience opportunities.

Panelist - Klara Reddy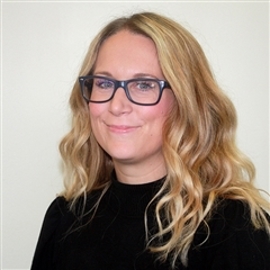 Klara Reddy is the Senior Lead Practitioner for Personal Development at Ormiston Academies Trust, one of the largest multi-academy trusts in England, which educates over 30,000 pupils across five geographical regions.  Klara heads up a team of 10 collaborative and passionate Lead Practitioners and Enrichment Coordinators who specialise in the different components of Personal Development and are committed to creating the biggest difference for OAT children through a rich and wide Personal Development offer. Leading on all aspects of PD, Klara is a specialist in PSHE Education, Citizenship Education, Careers Education and implementing youth social action.
Panelist - John Ramsdale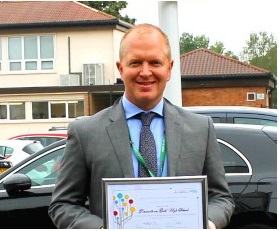 John is the Senior Assistant Headteacher at Penwortham Girls' High School, who leads the school's careers programme with a concerted effort in promoting apprenticeships  to his students considering their next step.
About The Gatsby Foundation
The Gatsby Foundation (Gatsby) is a philanthropic trust set up by Lord David Sainsbury over 50 years ago. The trust focuses on six areas, one of which is education. Within education our four key focus areas are technical education reform; STEM skills in the workforce; science and maths in schools; and good career guidance.

The Good Career Guidance report, which introduced the Gatsby Benchmarks, highlighted the crucial role of the Careers Leader in each school or college to coordinate a world-class careers programme, explicitly backed by their senior leadership team. Five years after their role was enshrined in Government policy, Careers Leaders are doing fantastic work in driving change across the country, supported by The Careers & Enterprise Company and its networks.
Gatsby is delighted to support the CEC with this series of Careers Excellence Seminars, which will promote outstanding careers practice and the role of both Careers Leaders and their senior leaders in achieving this. 

Broadening students' horizons around all pathways, including technical education and apprenticeships, is a crucial element of the modern Careers Leader's role, particularly given the changes which have taken place over the last five years, and one which is of particular interest to Gatsby. We hope that educators across the country will be inspired to deepen their own practice and empower their Careers Leader. It is fitting that the seminar will take place during the launch week of Technicians: The David Sainsbury Gallery at the Science Museum, which celebrates the vital but often unseen work of technicians across a range of industries.