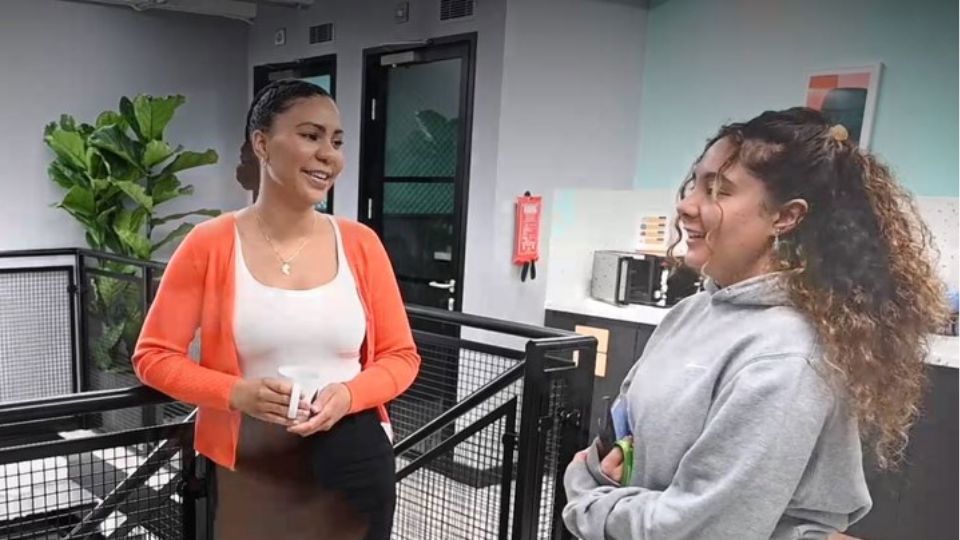 Why work for The Careers & Enterprise Company?
Do you want to be part of a mission-driven team focused on helping young people find their next best step?
If so, we'd love to hear from you and encourage you to look at our current vacancies. The Careers & Enterprise Company operates within a fun, fast-paced and values driven environment where collaboration and creating a sense of belonging underpins our culture. We are brought together by one thing: our passion to help young people.
Find out more about our mission and the work we do.
Culture and values
Here's what our team have to say about our culture, career development and life at The Careers & Enterprise Company.
Our values mean something at The Careers & Enterprise Company and are central to our work, if you align with them you could be a great fit for our team, see our current vacancies and send us your application.

Join us
We're looking for mission-driven people who are passionate about inspiring and preparing young people to take their best next step.
Current vacancies
Get in touch
For more information on vacancies or work experience, email our HR team.
Email us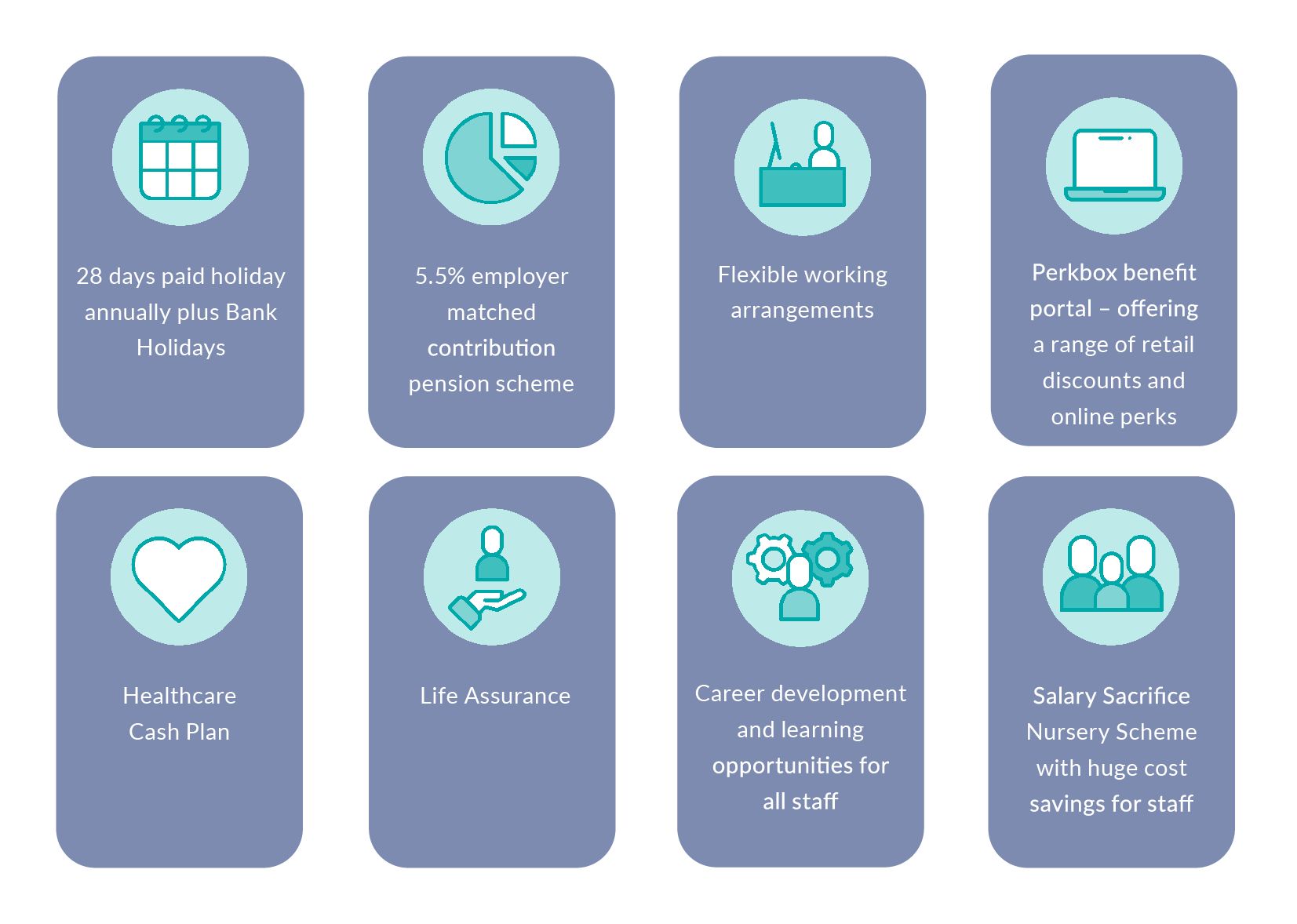 What we offer you
These are just some of the benefits that we offer our team and to find out more download our full benefits document below.
CEC Benefits Document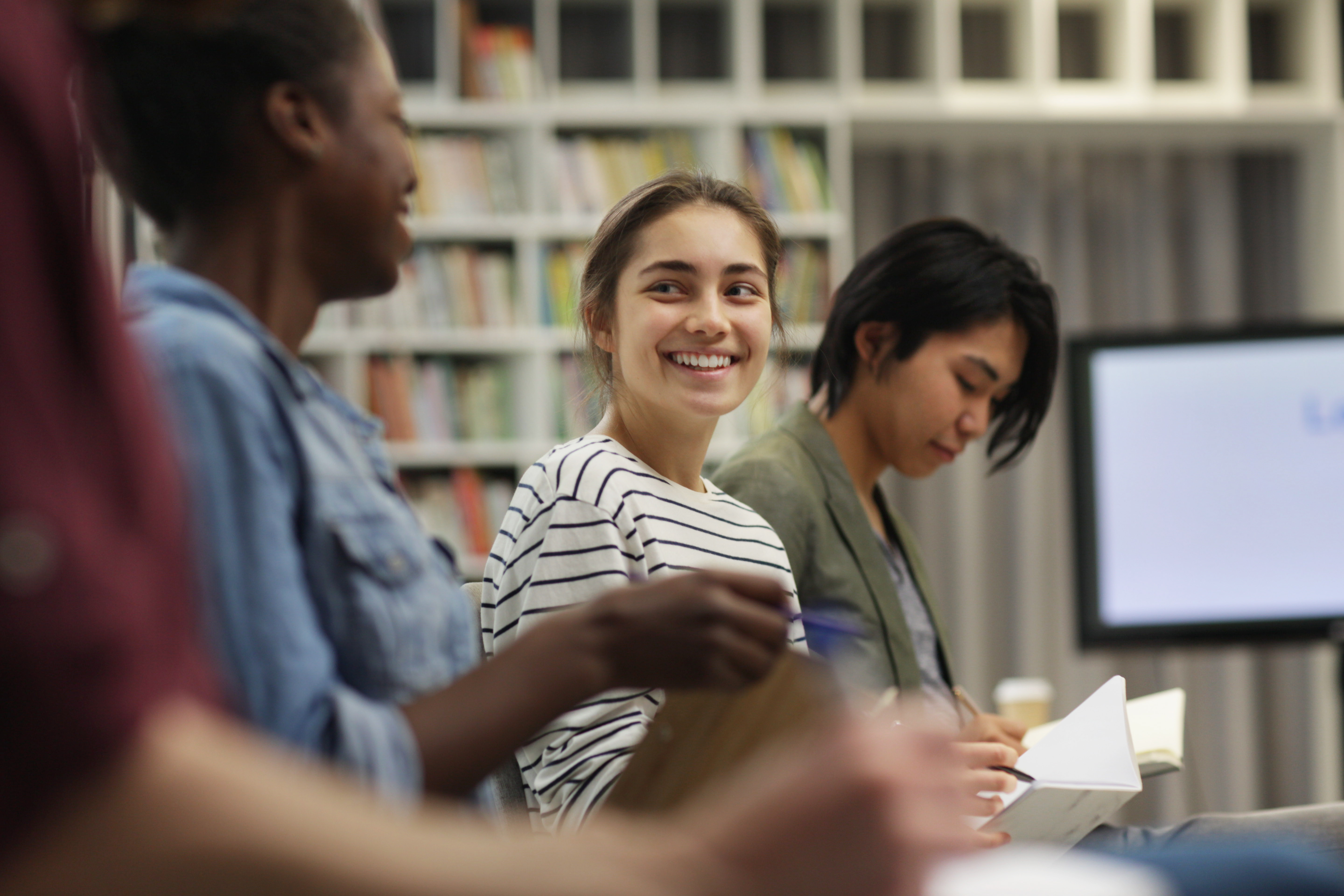 Equity, Diversity and Inclusion
At the Careers and Enterprise Company (CEC) we are committed to fostering a culture of belonging. We know that engagement at work relies on feeling included and valued. Inclusion is both a choice and a practice, for us as an organisation and for individuals within our team. We aim to drive inclusion through every aspect of our work and we understand that diverse teams are essential for innovative careers education and are central to our mission and impact. CEC values the visible and invisible qualities that makes each member of our team who they are.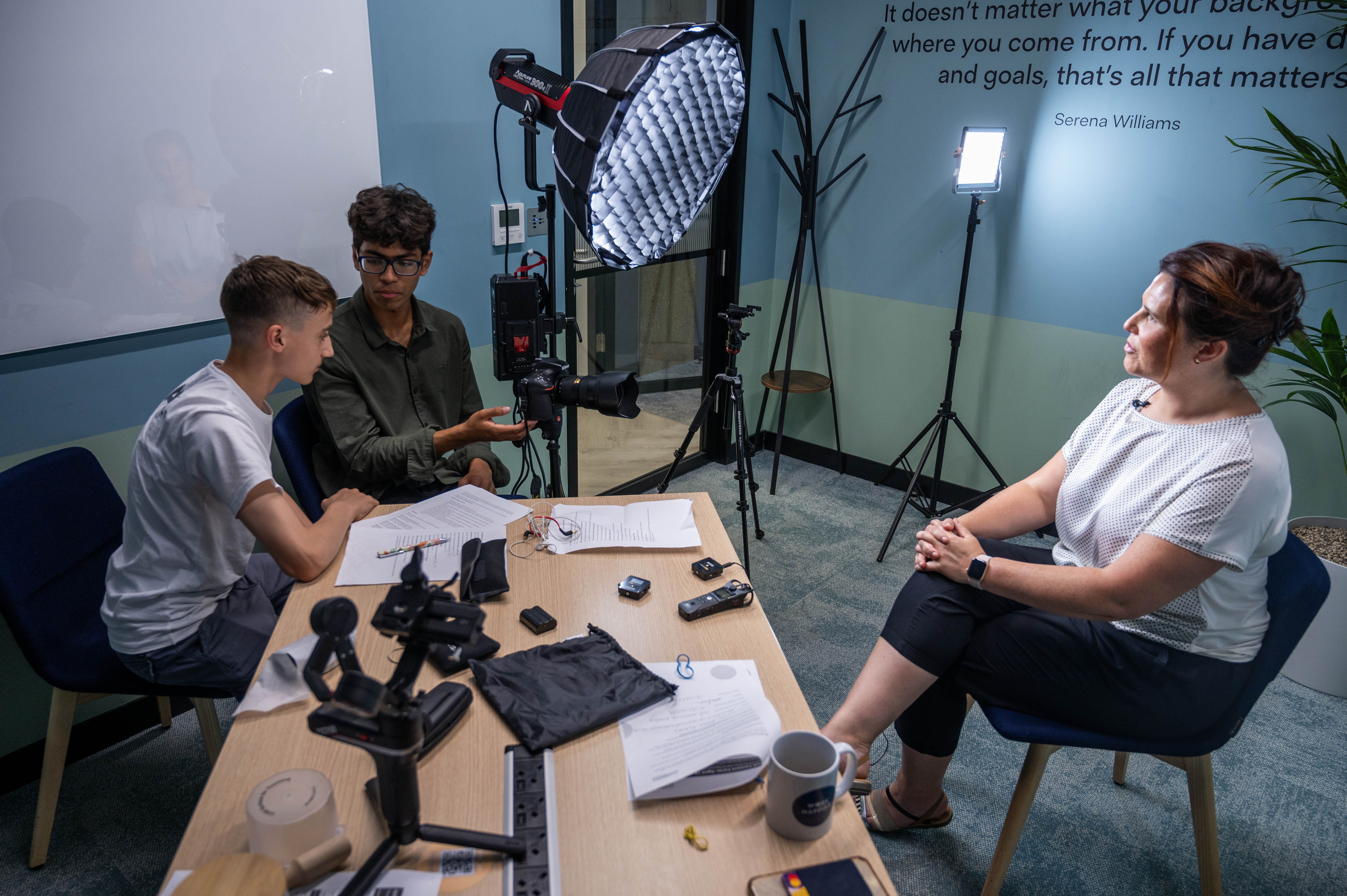 Apprenticeships and work placements
At The Careers & Enterprise Company, we are committed to supporting young people to find their best next step and we have a structured programme of options to support young people into the work place covering; Work experience, Industry placements including T-Levels and a well-established Apprenticeship programme.
Find out more about apprenticeships and work experience