Careers Excellence Seminar 2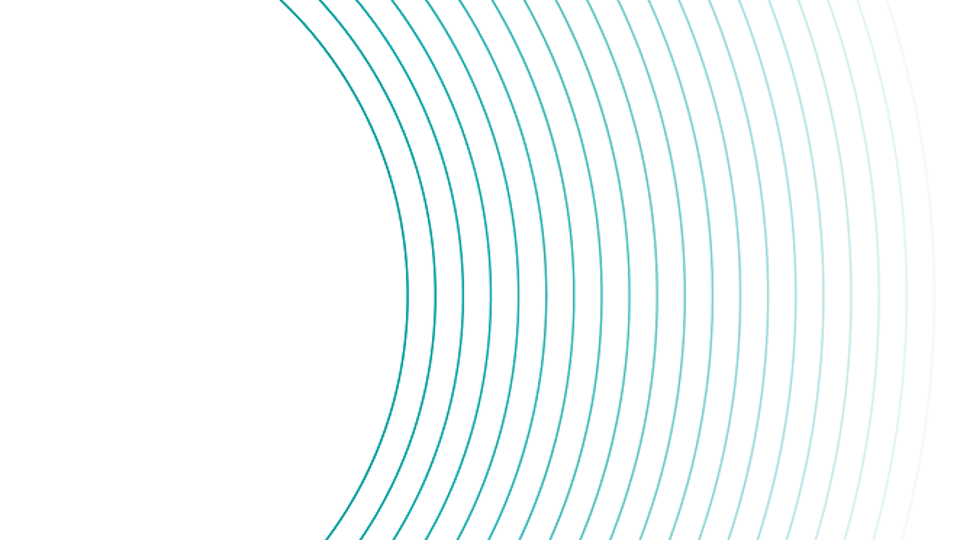 'Ready for the Future - what does excellence in experiences of the workplace look like?'
Wednesday 26th April 2023 | 10:00am - 11.30am | London Transport Museum


The Careers & Enterprise Company and The Gatsby Foundation's second prestigious Careers Excellence Seminar focuses on this current topic of conversation in the sector.
A fantastic opportunity to hear how leaders in schools, colleges and business are creating innovative and personalised solutions to deliver modern, meaningful experiences of the workplace for young people. Informed by research across the sector and our latest research which explores trends in post-Covid employer engagement, here, we explore how best to capitalise on the evolution of experiences of the workplace, whilst ensuring opportunities still inspire and challenge students to develop the essential skills needed for their future.  
Our panel of experts and Chair will host a rich discussion exploring the nuances of this topical subject including overcoming barriers, supporting disadvantaged young people and the benefits of building sustained connections between employers and education.  
By attending the seminar attendees can:  
Gain a greater understanding of the variety of ways modern, quality experiences of the workplace can be delivered with impact 

 

Develop a greater understanding of the impact a strategic approach to careers can have on a whole education institution
Catch up and watch what excellence in apprenticeships and technical education looks like from our first Careers Excellence Seminar.
Resources to support you
If you are a school, college or employer, visit our Resources Directory for further information and support on how to deliver meaningful experiences of the workplace.
Find out more
Don't miss out
Watch the live recording of our second Careers Excellence Seminar and share with your networks.
Watch now
Meet the panel
Chairperson - Olly Newton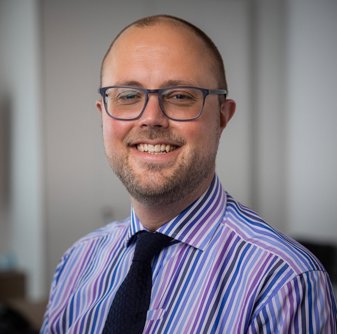 Olly has spent 12 years in the Department for Education working on policies including 14-19 diplomas, raising the participation age and finally as Head of Apprenticeship Strategy. Olly is now Executive Director of the Edge Foundation, where he oversees a programme of primary research, is lead author on the charity's policy reports and runs the Edge Future Learning delivery programme for schools and colleges. Olly was Specialist Adviser to the House of Lords Committee on Youth Unemployment and a Commissioner on the Independent Assessment Commission.  
Vinette Hoffman-Gibbs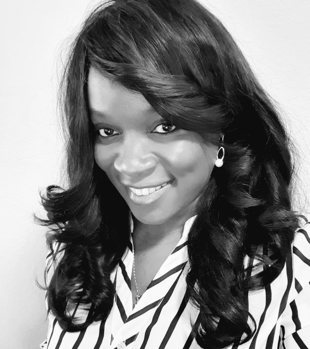 Vinette is the Assistant Headteacher/SENDCo and Careers Leader at All Saints Academy Dunstable. She is passionate about the outcomes of her students and brings innovative and unique ways of engaging students. She is a past BBC radio presenter, multi-award winning public speaker representing the UK internationally, STEM Advocate and published author.  
Ellis Potter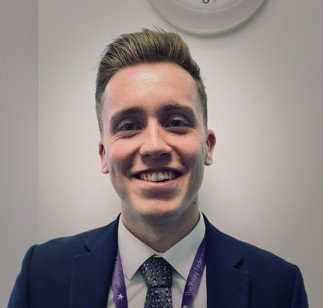 Ellis is the Strategic Careers Lead at the Priory Federation of Academies Trust. Since joining the Trust in 2022, Ellis has formed a team of inspiring careers leads, careers coordinators, careers advisors, and an Employer Engagement Coordinator, to deliver an impactful careers education curriculum to support the Trust mission of 'improving the life chances of our pupils so they become true citizens of the world', including through the Trust-wide work experience strategy.  
Karen Wallbridge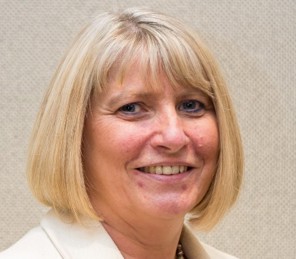 Karen is Head of Talent at Transport for London, with over 30 years experience in talent acquisition and for the past 8 years has focussed on talent management within entry level and employability programmes for those with barriers into the work-place. Recently, her focus is on programmes that inspire young people's interest and their influencers' in STEM careers and the transport industry as a whole.

Iman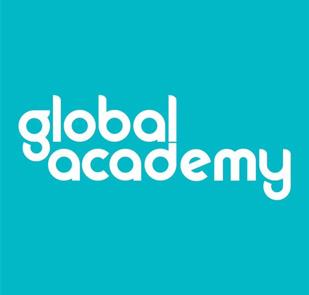 Iman is an 18 year old media student who aspires to become a Tv Presenter / entertainment personality. Having completed secondary school three years ago,  Iman made the decision to defer a year of post 16 education to joining the Global Academy, a UTC, and pursue a career in media. 
Ben Robinson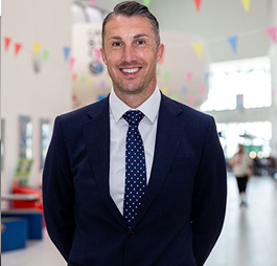 Ben is the Deputy Principal and Deputy CEO at Middlesbrough College after holding a number of senior leadership/principalship roles across a range of Tees-Valley Colleges. He is responsible for heading up the college's curriculum and overseeing the progression of learners, ensuring outstanding practice in classrooms and feeding into the progressive culture across the whole group. 
With thanks to our contributors:
Simon Wareham, Assistant Headteacher, Southmoor Academy
Alex Zarifeh, Director, of Careers, Arthur Terry School
Useful Resources
The London Transport Museum and Uxbridge College hosted the The Green Skills Hackathon in 2022, a unique way for young people to work with business leaders to address some of the biggest issues they see facing employability and sustainability. 
Everyone's Future Counts is the TFL's employability and young people outreach programme.