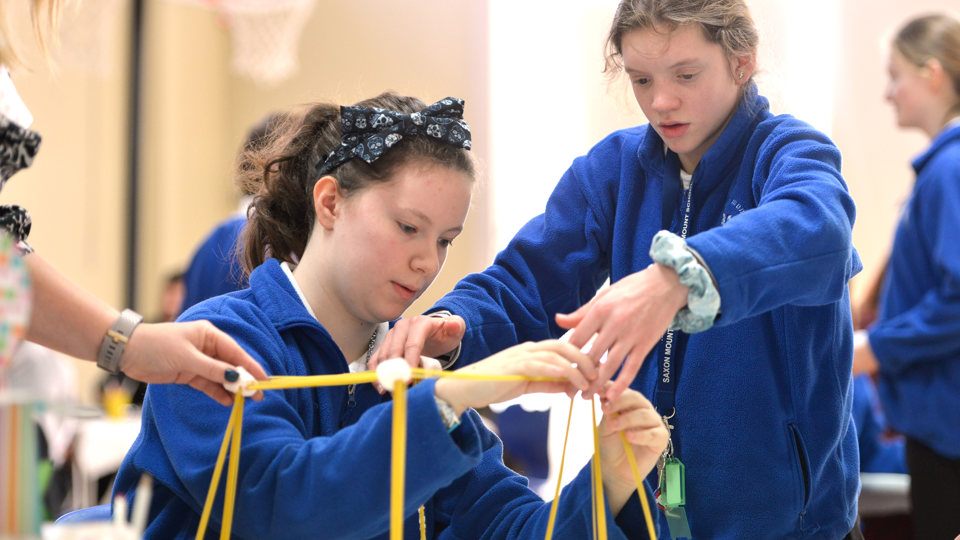 What are the Gatsby Benchmarks?
The Gatsby Benchmarks were developed on behalf of the Gatsby Foundation by Sir John Holman, which aimed to highlight what 'good careers work' looked like. They provide a clear framework for organising the careers provision at your school or college. ​
These benchmarks have been accepted as best practice by the Government and as a Careers Leader, it is your responsibility to oversee the implementation of the benchmarks in your school, special school or college. 
​The 8 Gatsby Benchmarks are:
A stable careers programme ​
Learning from careers and labour market information  ​
Addressing the needs of each student
Linking curriculum learning to careers
Encounters with employers and employees 
Experiences of workplaces 
Encounters with further and higher education
Personal guidance 
Find out more
For further information and context around key policies, the Gatsby Benchmarks and statutory guidance, please visit the following sites: 


Gatsby Benchmark resources
Are you looking for resources that can directly support you as you strive towards achieving the Gatsby Benchmarks? Visit our Resource Directory to find up to date guidance.
Find out more