Help schools, special schools and colleges shape future careers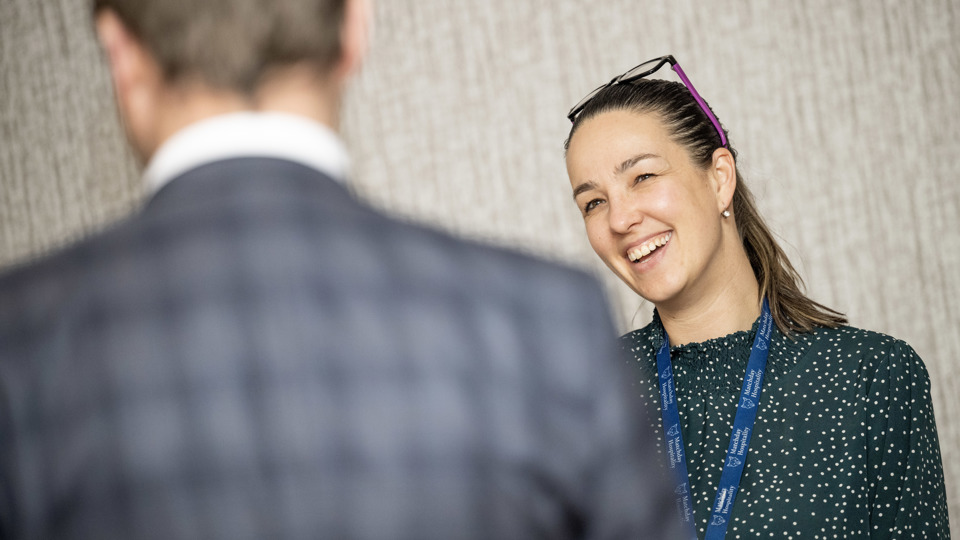 Who are Enterprise Advisers?
An Enterprise Adviser is: 
A business professional who comes from any industry sector or professional background, be that employed, self-employed or recently retired.

Willing to volunteer their time to achieve positive change in local schools and colleges, using core skills including relationship building, influencing and strategic planning.

Dedicated to making a lasting impact on the futures of young people.
For more details, read the Enterprise Adviser role description.
What will you be doing? 
Enterprise Advisers help build capacity and capabilities in schools, special schools, and colleges. By working with Careers Leaders and Education Leaders, you will:​ ​ 
Raise the quality of careers provision.

Help connect with more employers and increase high quality experiences for young people.

Develop the knowledge and skills of Careers Leaders and Education Leaders​.

Boost skills pathways including apprenticeships, technical pathways and vocational routes​.

Focus on interventions for economically disadvantaged young people​.

Help align careers provision to local economic needs​.
You can choose to work on a one-to-one basis with an educational institution, or support multiple institutions through our Careers Hubs.  
Get in touch
If you have any questions about the role of Enterprise Advisers, or if you would like to connect to your local Careers Hub team, then please contact us.
Contact us
Your questions answered
We've compiled a list of the most commonly asked questions to give you more information about becoming an Enterprise Adviser.
FAQs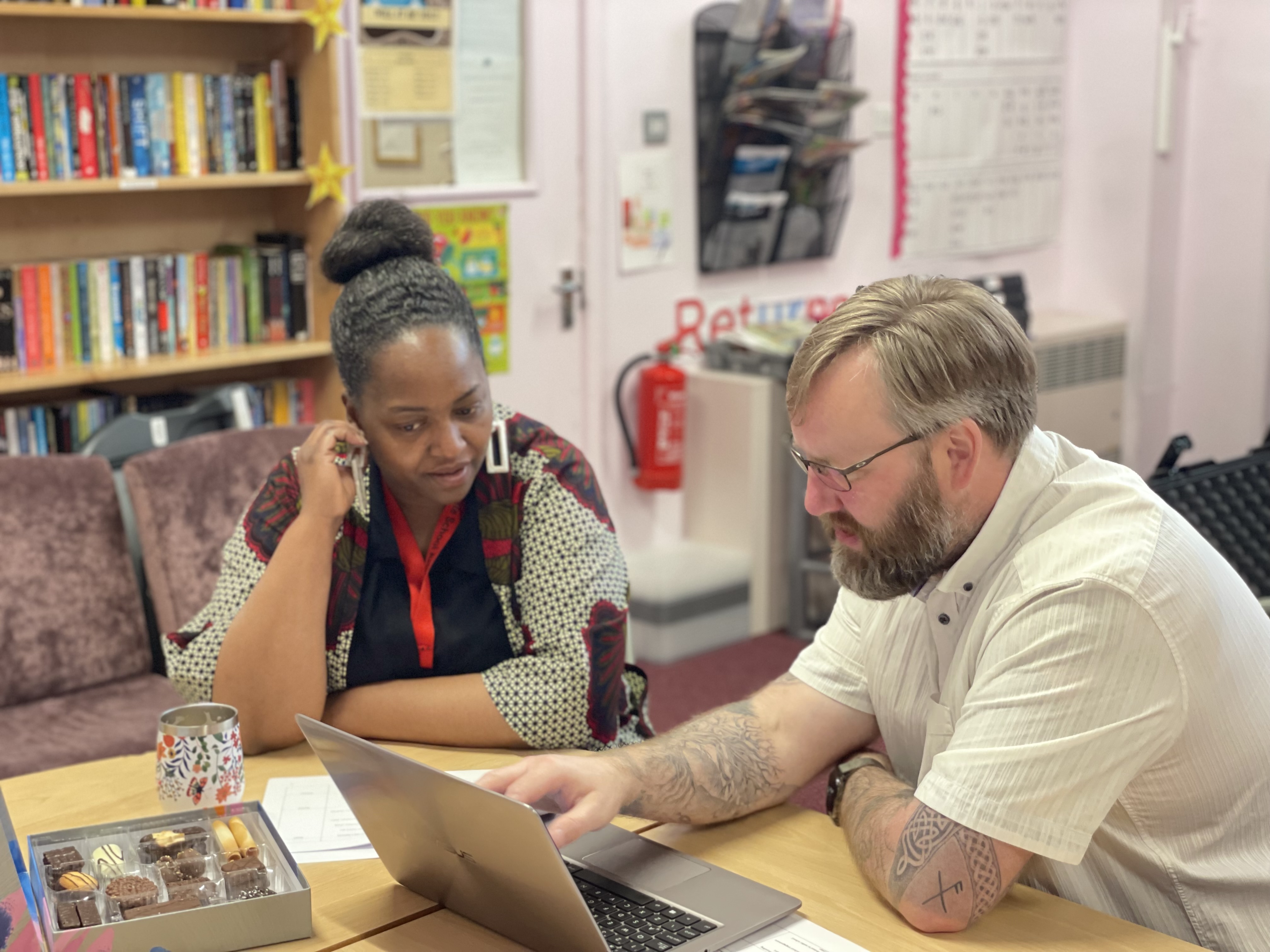 Why volunteer to be an Enterprise Adviser? 
Personal benefits 
The opportunity to: 
Give back to your local community.
Meet new people and grow your personal and professional network.
Improve your skills, challenge yourself and learn something new. 
Business benefits 
The opportunity to: 
Develop skills and the future pipeline of employees.
Raise awareness of your sector or business organisation.  
Develop closer connections with the local community.
Complete a quick form to register your interest in becoming an Enterprise Adviser and help to shape future careers.
Register your interest
Don't just take our word for it... 

Being an Enterprise Adviser has made me a better employer, it has made me a better customer, and a better supplier. I am more aware of people I deal with in my business life, I have much better engagement from the people who work for me, including higher retention rates. The way we recruit and the way I run my business has changed".

Richard Osborne, Enterprise Adviser