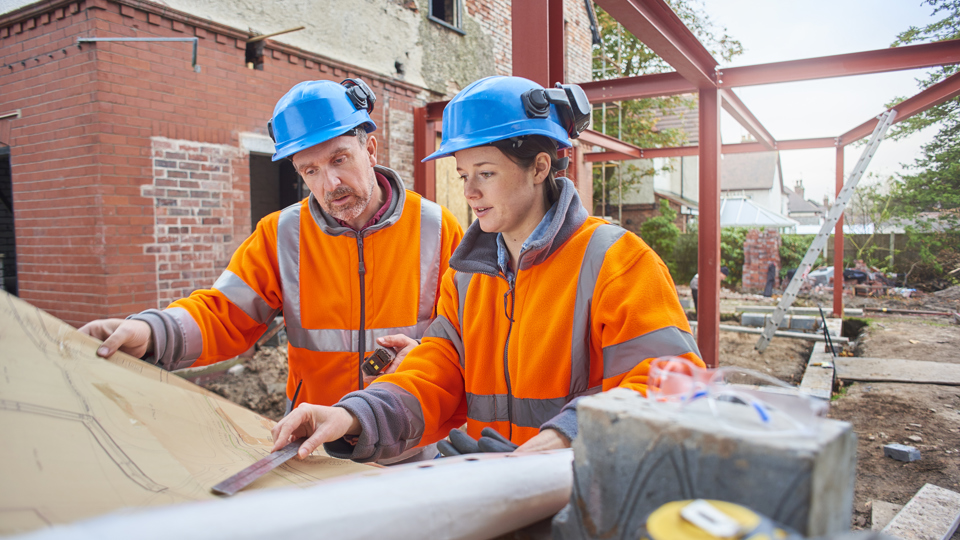 Our webinars are an ideal opportunity to learn from other employers about their work in schools and colleges across England.
The events are led by our Cornerstone Employers and are filled with practical guidance and examples for you to try in your organisation.
We want you to feel confident and ready to support young people because we know that meeting employers and experiencing different workplaces is a key element in helping them identify their best next step as well as a great opportunity for you to showcase your industry.
Our next event
Green Jobs Webinar for Employers:
11 November 2021, 14:00 – 15:30
Register now
Coming soon
Green Jobs Webinar for Employers: 11 November 2021, 14:00 – 15:30
Green Jobs are key to post-pandemic economic recovery and achieving net zero targets. We are keen to support schools, colleges and employers to embed green jobs in their careers activities, increase awareness, and attract young people to these roles. This webinar will be focused on employers sharing best practice examples including:
Showcasing the broad range of green careers and apprenticeships available now and into the future
Examples of employers that are demystifying what is meant by 'green jobs'
Highlighting effective approaches and practical insights to supporting the delivery of the Gatsby benchmarks
We will be joined by a range of employers plus receiving input from Careers Leaders and young people.
Register now to reserve your place.
Catch up on our previous webinars
Practical Approaches to Benchmark 4: Linking Curriculum Learning to Careers, (22 September 2021)
This webinar focuses on supporting school and college staff and employers to work together to embed careers within the curriculum.
Speakers include Ryan Gibson, National System Leader – Careers (CEIAG), Academies Enterprise Trust and a range of employers sharing best practice examples.
View the webinar recording, slides and employer tools.
Supporting young people with Special Educational Needs & Disabilities (SEND) (25 May 2021)
This webinar focuses on building your confidence to engage with SEND pupils and shares good practice examples from a range of employers.
Speakers include Willmott Dixon, Severn Trent, National Grid, Footprints Learning for Life LTD as well as a Career Leader and students from Catcote Academy.
View the webinar recording, slides and employer tools.
Make it Work – Workplace experiences - meeting Benchmark 6 (25 March 2021)
This webinar explores good practice in providing workplace experiences including benefits to the business, examples of virtual delivery and overcoming challenges.
Speakers include representatives from Hinckley Point C, Fortem, Cornwall Museums Partnership, Airbus, Careermap and Unity City Academy, Middlesborough.