A more targeted, effective and inclusive way to engage with schools and colleges
07 Jun 2022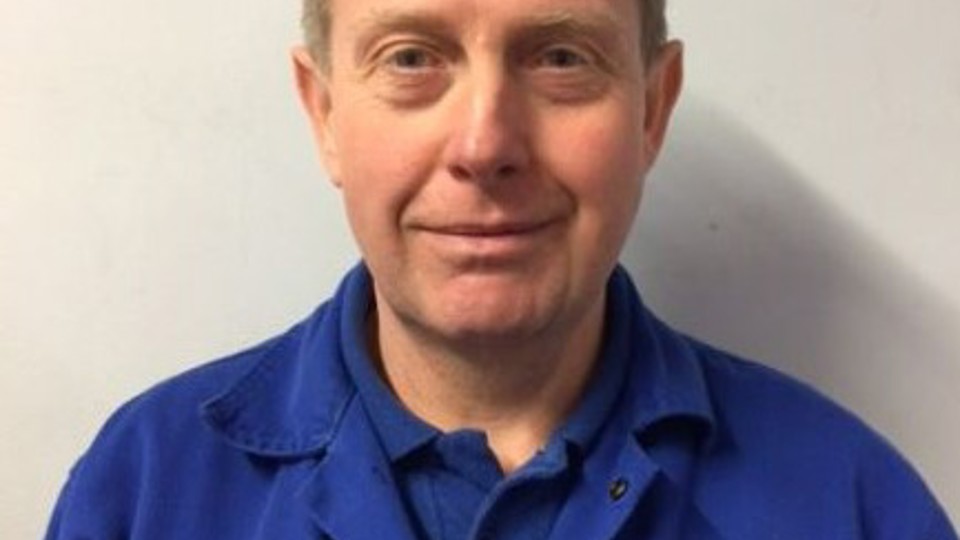 Rob Dodds from Unipres (UK) Ltd, a major car part manufacturer in the North East talks about the benefits of being an Enterprise Adviser and working with his local Careers Hub.
At Unipres it's important for us to give something back to our community and support local young people. Engaging with local schools and colleges, working with them to improve their careers programmes and inspiring young people is one of the most important ways we do that.
But it's not just the schools, colleges and young people who benefit, our business benefits massively. For some businesses it may be difficult to see the value of engaging with schools and colleges as it can be resource heavy with no immediate return. But that's simply not true for Unipres.
Half (six of 12) of our recent set of engineering apprentices came directly through our engagement with local schools and colleges. They are an amazing asset for the business, and most will go on to be retained.
Being an Enterprise Adviser has been a game changer
Working as an Enterprise Adviser has been a real game changer. Without the direction from the team at the Careers Hub we'd have still been engaging lots of schools and colleges, but in a fairly scattergun way. We're now much more strategic in our approach and are able to raise the profile of our business locally.
I've been matched with a school which needs support improving its apprenticeship offer, an area I can add real value. I've been able to work with the school to improve their knowledge, skills and understanding of what can be achieved when engaging local businesses.
Everyone benefits
As a business we can be far more inclusive and focus our efforts on young people who don't traditionally get access to the range of opportunities we're able to provide. And by being more targeted we've been able to learn more about what works – for example we've changed when we recruit and when we ramp up our engagement activities.
The school is now much more forward thinking and has seen a step change in its performance against the Gatsby Benchmarks.
And the young people gain access to new opportunities. We recently brought 100 students to our site, with our staff setting real world challenges in our training environment with VR to operate machinery simulating everyday working life. 
A message for businesses
Being and Enterprise Adviser as part of the North East Careers Hub is so beneficial as we can work collaboratively across the region with other businesses. There's a sense of partnership, with local businesses sharing information and resources to support education. This was especially true during the pandemic, when organisations were rapidly having to adapt what they did, sharing experiences and insights.
Being part of the Careers Hub helps to open doors and ensures our engagement is targeted where it's needed most. It's an effective part of our long-term business strategy to address our skills need and engage our local community.
Careers Hubs
Learn about the vital role our Careers Hubs play.
Learn more