Anna Smith, Enterprise Adviser – Da Vinci Academy
06 Jun 2023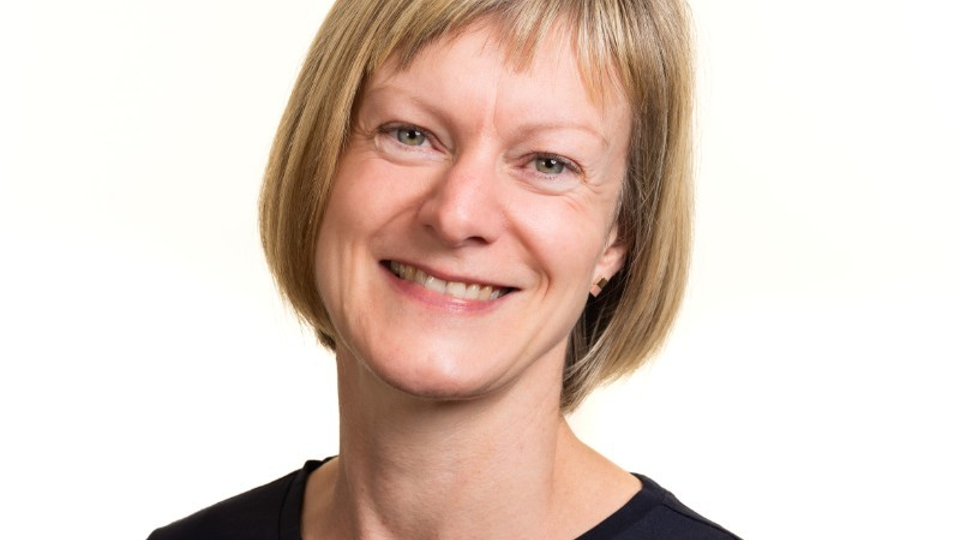 Since 2005, I've dedicated some of my time as a sole trader to volunteering in different development agencies, originally offering mentorship to young people looking for insight into the HR industry and running their own business.
When my membership with the Chartered Institute of Personnel and Development raised the prospect of the Enterprise Adviser scheme in 2017, I was excited to re-engage with the educational sector and give back to the local community.
With a background in consultancy, I naturally apply a coaching mindset to my role as an Enterprise Adviser. Having extensive experience in offering an honest and fresh perspective requires a level of understanding from both parties, and I'm a firm believer that this trust should underpin all relationships between Enterprise Advisers and Careers Leaders.
An award-winning placement
In 2017, I joined the Derby, Derbyshire, Nottingham, Nottinghamshire Local Enterprise Partnership (D2N2), and was partnered with Landau Forte College in Derby. I wanted to bring valuable external insight to the school and its designated Careers Leader, and they quickly embraced me as a 'critical friend'. While I do have plenty of experience in delivering sessions directly to young people, we identified that my value lay in being able to engage with senior leadership teams on a strategic level.
By focusing on policy, rather than content delivery, I was able to get involved with the formation of the school's entire careers provision. This was primarily aimed at demonstrating the full range of post-16 pathways, developing employability skills, and increasing exposure to employers.
As part of my role, I took the time to critically-assess the school's website to make it more accessible to employers – as well as using my personal network to form work experience connections between the school and local businesses. It was for this work in building a well-rounded Careers Strategy at Landau Forte that I was lucky enough to be given the Enterprise Adviser of the Year award.
A fresh challenge
In October 2021, I began a new advisership role with the Da Vinci Academy, which I approached with flexibility and open-mindedness. This was essential when adapting to the school's pre-existing education programme – a considerable change from being involved with its initial design.
A combination of the methodology I used in my previous placement, along with the vast educational knowledge of the school's Careers Leader, has allowed us to embed critical thinking skills into the curriculum. Like in my previous voluntary roles, I've also delivered sessions to students during Work Experience week to consider running their own business. As our productive partnership continues, our next aim is to reshape the current Careers Strategy so that it succinctly appeals to employers, educators and parents alike.
The Enterprise Adviser Network
The collaborative network I have access to as part of the Enterprise Adviser programme is the key reason I've maintained such enthusiasm for the role. At the D2N2, we strive to meet on a termly basis to exchange ideas and best practices, and there's frequent discussions between volunteers from different businesses on how to support each other's endeavours in schools and colleges.
Connecting with other volunteers and businesses through a local partnership hub draws upon a range of perspectives and resources, and it's from this shared community that I believe the Enterprise Adviser scheme draws its true strength. Going forwards, I'm convinced that the future holds plenty of exciting possibilities for delivering an even greater reach and collaborative impact.
Become an Enterprise Adviser today
Working with a local school or college, your role as an Enterprise Adviser can help support pathways into your industry and shape young people's futures.
You can help bridge the gap between the world of work and education, working with the Careers Leader and wider senior leaders of the school or college to create opportunities for young people.
Find out more