Bringing careers education and mental health awareness together
15 May 2023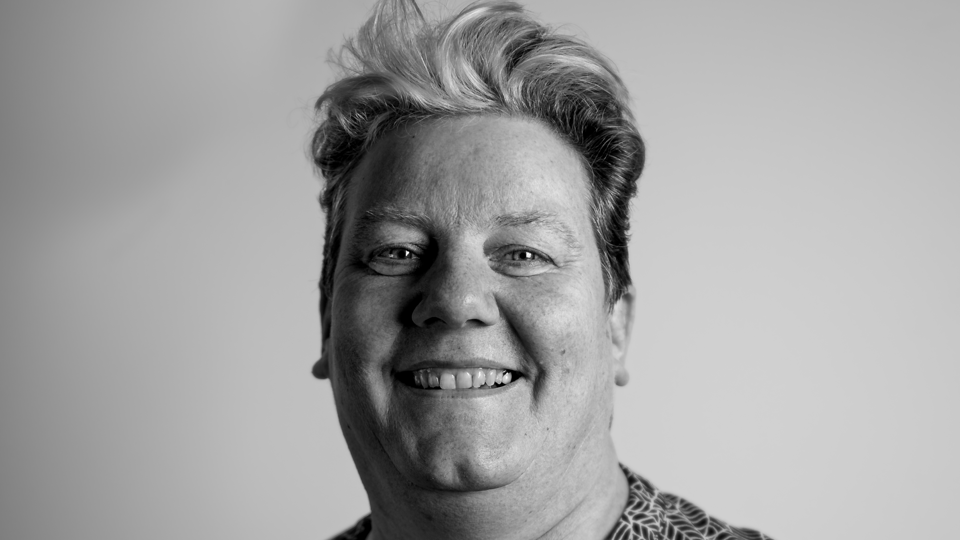 To mark the beginning of Mental Health Awareness week, 15-21 May, we hear from Sarah Harrison, Careers Lead. She tells us how she supports her own mental wellbeing as a Careers Leader and what Horizon Community College is doing for mental health awareness and how they are making it part of their careers programme. 
I am the Careers Lead at one of the biggest secondary schools in the UK, Horizon Community College, based in Barnsley. I head up a team of career specialists who deliver a diverse and inclusive careers programme from Y7 to Y11.
You may think that careers and student wellbeing have only a few linkages but as a team we believe that an inclusive careers programme supports young peoples' mental health in a variety of ways. This year's Mental health Awareness Week is focusing on anxiety and the effect it can have on people of all ages. At this time of year many of our young people will be experiencing varying degrees of anxiety as they approach their exams, and as a careers team we believe we can support our students in combating and overcoming their anxiety.
There is nothing more powerful than giving people choices and opportunities, and therefore hope for the future. There are always options, and we are on hand as a team to help our students find other routes if required or wanted. We believe that equipping our young people with the skills to navigate their career journey truly gives them the best start and, in some cases, helps them overcome or cope with a variety of mental health issues.
In my experience young people are far more open about talking about mental health and stigmatise it far less than older generations. This can only be a good thing and I believe places this generation in a unique position to really change the rhetoric around mental health.
Talking about mental health is so important and I see it as checking in. In much the same way that you ask about someone's physical health in passing, doing that, and making that question about their entire wellbeing can create a culture of support and hopefully an environment where people feel they can talk openly without judgement. That can often be the first step to helping someone. We all have tough days and times in our lives when even a small gesture can make such a difference and that first and genuine enquiry may lead to a conversation that could change that person's day or life. 
How we're bringing together mental health awareness and our careers programme
For Mental Health Awareness Week this year, Horizon Community College is organising a week of activities that span lessons, extra-curricular, drop-ins at lunch and that will involve every student and member of staff in the school. We always use it as a week to really promote the importance and benefits of looking after your mental health and how to do that.
How I support my own mental wellbeing as a Careers Leader
Being a Careers Leader is one of the most fulfilling roles I have done in my career journey, but it is a complex role that requires juggling many things at once. Life and work have been impacted by many things over the last few years and there is a lot of anxiety around cost of living, social changes and other factors that can create more anxiety. My friends and colleagues say that my superpower is "annoying positivity", and that power has been tested over the last few years. Luckily for me however, I am surrounded by great colleagues who check in on each other and listen to the answer.
To top that superpower up I am lucky to live in a beautiful part of the country and being able to step outside my front door in every season and walk up into the hills maintains my wellbeing. That coupled with holidays, socialising, being able to cook or eat with family or friends are what help me to maintain my mental health.
In Mental Health Awareness Week my message would be when you ask someone how they are, pause, and listen to the answer; it may be the start of a wider conversation, or it might just make their day better.
For information about our Mental Health Week activities please feel free to contact me directly: sharrison@horizoncc.co.uk