Bringing teachers closer to business – a partnership with purpose
12 Jan 2023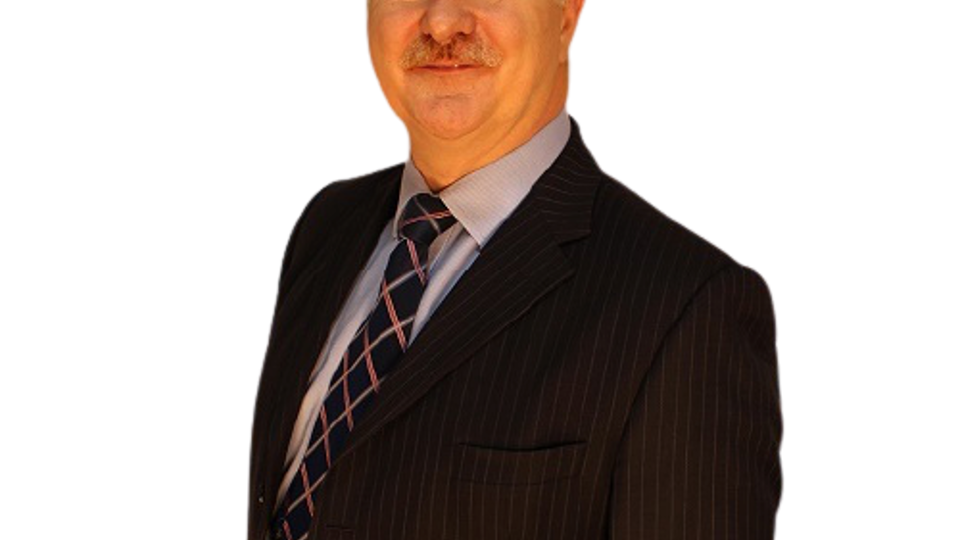 I founded Zenopa Recruitment in the early 90s having spent the early part of my career in sales in the medical device sector. The early part of my career taught me a number of valuable lessons, from the importance of good culture and high-quality delivery to the fact you can't predict what's coming.  When interest rates hit 15% in 1991, a recruitment firm I was then working with collapsed.
Those early lessons have helped me shape Zenopa, which has grown and developed into a thriving recruitment business. They have also helped shape my views and approach to the role business should play in the community and particularly the relationships we should have with the education sector, supporting the next generation of talent.
Having supported John Hampden Grammar School as an Enterprise Adviser, supporting with teacher encounters was a natural next step. As an employer we've been taking on apprentices since 2018 and so far we've had 21 undertake degree apprenticeships.  
With the support of our Enterprise Coordinator, Susannah Edwards, we designed the encounters with the question of what's the gap between Year 13 and joining a professional environment firmly at the front of our minds.
The intention was to give teachers insight into the recruitment sector specifically, to showcase how an SME runs and the importance of leadership, culture and marketing. We wanted to show teachers the variety of roles available via sessions from our apprentices, and also to provide resources for teachers to take back to the classroom.  
Working with the brilliant Barbara Harrison, Careers Leader for John Hampden Grammar School, we came up with a format that would fit into the school day. It meant teachers were able to be onsite at Zenopa in the morning and back for lessons post-morning break. 
This has been a great experience for both Zenopa and the teachers involved. Our team were hugely impressed with the way the teachers engaged with the sessions, their interest in understanding the different roles here, the skills we require and their desire to share this information back with their students.
There was a real sense among everyone involved that not only had we given teachers a real insight into the different careers and pathways available to young people locally, but teachers now had resources they could use to enrich the curriculum and link their teaching with the work of work. 
Teacher encounters
Find out how you could host a teacher encounter with your matched institution.
Register your interest