Businesses say working with schools is helping close skills gaps and cut recruitment costs
08 Nov 2023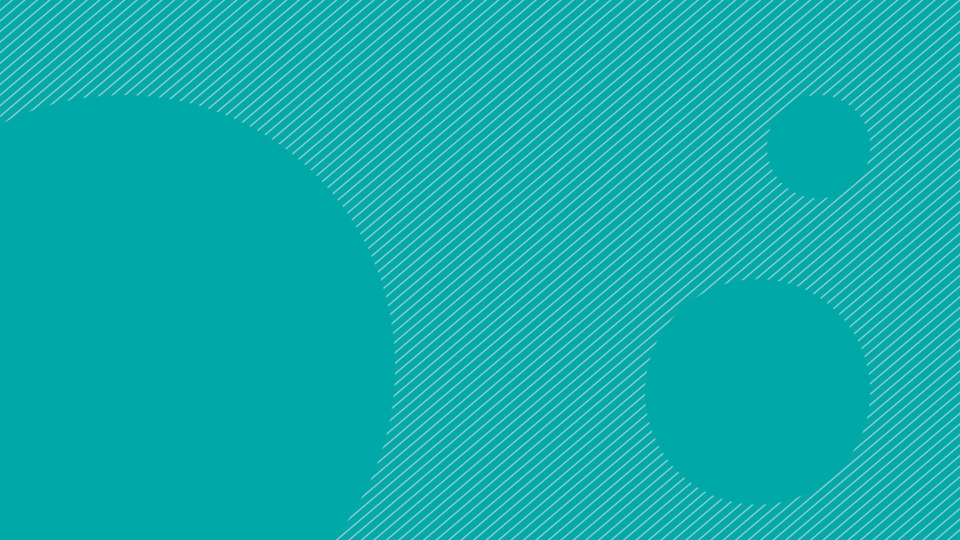 More than 340 businesses employing over 1 million people report significant benefits from working directly with education in classrooms across the country.
75% report a boost in apprenticeship applicants. 78% say it's increasing job applications.
As 73% of firms struggle to fill jobs - 70% say education outreach helping to close skills gaps. Nearly four in ten (37%) say it's helping cut recruitment costs.
Health and construction sectors among leaders in outreach in response to acute skills shortages.
Leading employers say their outreach work with schools, colleges and students is delivering direct business benefits – boosting apprenticeships, job applicants and closing skills gaps.
The findings come in the shadow of the British Chambers of Commerce's latest Quarterly Recruitment Outlook which reports nearly three quarters of firms (73%) are struggling to recruit people with the right skills.
342 businesses, who together employ more than 1 million people, have reported on the business benefits and impact of education outreach in a new study published today by the national body for careers education – The Careers & Enterprise Company (CEC).
Among them are leading national companies like BAE Systems, Tesco, Lloyds Banking Group, KPMG, Coca Cola, Morgan Sindall and Thatcher's Cider.
Those doing the most targeted and intensive work with schools are four time more likely to report an increase in young people applying for apprenticeships compared with those doing less intensive work in schools (79% v 18%).
More than four in five (83%) say it is helping develop new talent pipelines, with 86 per cent saying it is encouraging young people to take up careers in their sector. 70 per cent say it is helping close skills gaps.
These latest business insights reveal that health and social care, and construction are among those at the forefront of business and education outreach, in response to acute skills shortages and vacancies in those sectors.
More widely, companies across the economy say their work on the front-line of the education sector is helping drive recruits through the door and delivering value for money:
Nearly four in five (78%) say it's encouraging young people to apply for roles in their business. Three quarters (75%) say it's boosting apprenticeship applicants.
72 per cent say it's improving early years recruitment. Nearly four in ten (37%) say it's helping cut recruitment costs. More than two thirds (67%) say it's helping improve the diversity of their workforce – another key boardroom challenge.
Employers that engage parents in their careers outreach report additional benefit in their efforts to attract young talent and recruit. These employers are 30 per cent more likely to say their outreach is helping them close skills gaps versus employers that don't engage parents (82% v 63%).
These businesses are trailblazers for CEC's Employer Standards - a new framework and digital assessment tool to help companies target their work with schools and colleges and compare their programmes to other industries.  Employer Standards will be rolled out nationally to businesses of all sizes and industry sectors over the next year.
Initial data from the Employer Standards has highlighted areas to work on. While 41 per cent overall currently help prepare young people for job applications, the focus tends to be on areas like interview practice (71%). Only 35 per cent support on other areas like assessment centres, psychometric testing and presentations, despite these being increasingly common features in recruitment and selection.
Explaining the benefits of education outreach to their business, Peter Caney, Head of Early Careers & Skills at BAE Systems says, "It's about trying to attract more young people into STEM, making it translatable and relatable within the classroom. If we don't as a sector come together to support and strengthen that STEM pipeline of talent, industry is going to suffer."
Tesco's pre-employability and work placement manager, Samantha Sullivan, says, "Our ambition is to help young people improve their confidence and employability skills. We can give them a meaningful encounter with an employer so they can understand the world of work. It helps us to create that diverse talent with our business and give young people business breadth early on."
Lloyds Banking Group's early careers and school engagement lead, Ian Browne, says, "How jobs are done is fundamentally different to even a decade ago. As an organisation we want to showcase the diversity of careers emerging and the breadth of opportunity out there. Through early engagement we hope to show young people across the UK the range of interesting and diverse career paths are available, from coding to data engineering, and support them making career plans for the future."
Oli de Botton, Chief Executive of the Careers & Enterprise Company said:
"Employers are now front and centre of modern careers education. When young people meet with multiple employers in multiple ways, they gain skills, networks, confidence, social capital and are better able to understand the new and changing routes into work – disadvantaged young people benefit most.
"There are clear business benefits too. The broader and deeper outreach programmes are, the more employers say they help close skills gaps and develop and diversify talent pipelines. At a time of acute skills shortages, businesses are gaining significantly from effective outreach – helping shape the workforce of tomorrow.
"Our new Employer Standards are designed to improve the impact of education outreach – to the benefit of business, young people and ultimately the wider economy. Outreach leading to intake."
Employer Standards Insight Briefing
Employer Standards is a new framework and tool developed by The Careers & Enterprise Company to help raise the quality of business outreach with education at scale.
Read the report
What are the Employer Standards?
The Employer Standards are a new self-assessment framework designed to improve the quality and precision of education outreach at scale.
Learn more