Helping parents and carers guide young people to make career decisions - podcast
27 Sep 2022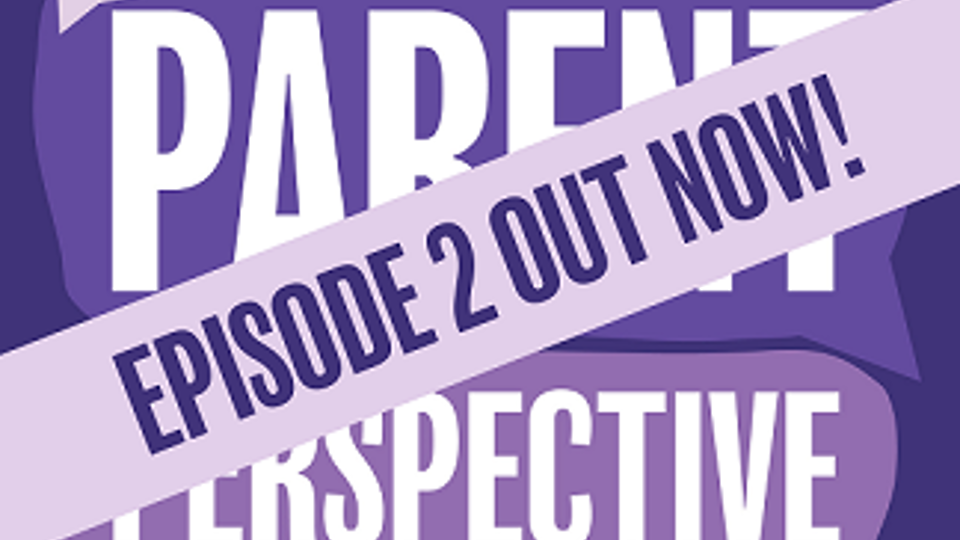 Philippa Hartley and Isabel Hutton from CEC's Education Team were interviewed by BBC 5Live's Rachel Burden for Episode 2 of The Parent Perspective podcast.  
The podcast, brought together by Amazing Apprenticeships and Not Going to Uni, is a new series targeting young peoples' biggest influencers - parents and carers - and aims to support them to feel confident in providing careers support and guidance.  
 
Listen to the episode entitled 'The Help - what if you or your child have no clue what to do next?
Talking Futures
Explore our suite of resources developed to support parents' role in careers decision-making.  
Find out more