Voice of students will help shape careers education in their schools
06 Mar 2023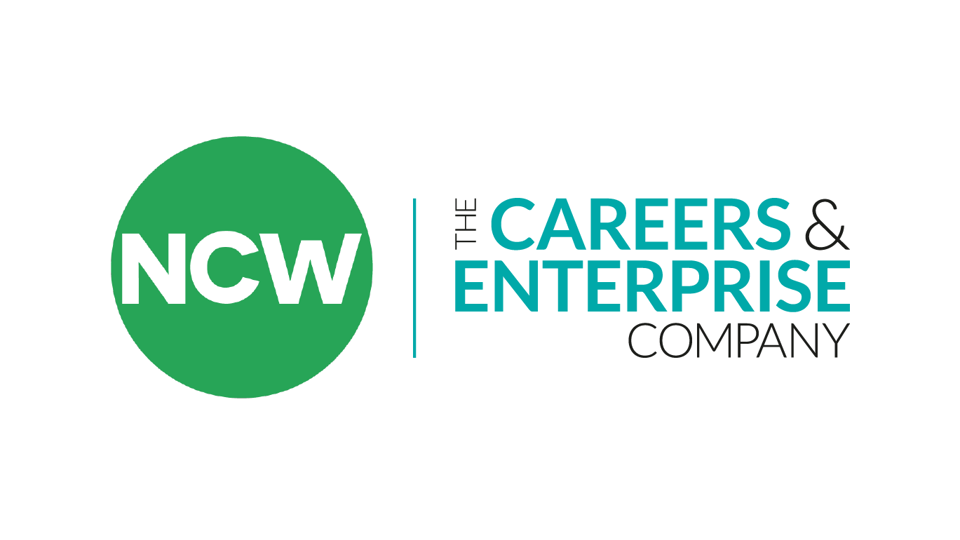 National Careers Week kicks off with a new strategic partnership with The Careers & Enterprise Company to launch NCW Student Career Champions
More than 350 school students are to become classroom career champions, connecting the views of 31,500 of their fellow pupils into the design of careers education programmes in their schools, in a new pilot programme launched today.
The programme, led by National Careers Week (NCW) in partnership with The Careers & Enterprise Company (CEC) will run in 21 secondary schools across the North East and North West of England.
The initiative empowers young people in the Student Career Champions role to have a positive impact on thousands of their school peers by being advocates for careers action within their year groups.
Student Career Champions will work with Careers Leaders and teachers to help shape their school's careers programme so it reflects and responds better to their needs - supporting Careers Leaders to promote all pathways, including apprenticeships and technical routes.
CEC's Careers Hubs in these regions will ensure the students and schools are linked into their wider networks of employers, providers and local agencies in their area. The goal is to ensure young people's experience of careers support is informed by the latest information on local skills strategies and growth sectors, connected to the needs of local economies.
The role of the Student Career Champions will be to:
Act as ambassadors who represent the school both internally and externally
Contribute to the school's careers programme, giving students a voice including sharing peer feedback and sharing information with their individual year groups
Support with specific projects, such as reviewing the school careers website, developing an alumni programme, either as a group or in individual years
Become mentors for future Careers Ambassadors.
Minister for Skills, Apprenticeships and Higher Education, Robert Halfon, said:
"High-quality careers guidance is essential in connecting young people to their aspirations and equipping them with the support they need to climb the ladder of opportunity.
"This programme means a real pathway for pupils who will be able to not just use their voice to shape their school's careers programme, but also get the skills they need for great jobs in the future, supporting young people and businesses."
Nick Newman, CEO at NCW said:
"It is so exciting to be able to roll out this programme to more schools, empowering young people to take control of their own futures and career needs. CEC is the perfect partner to help extend this programme, alongside the vital support of Local Enterprise Partnerships in these regions."
Oli de Botton, CEO of The Careers & Enterprise Company said:
"The voice of young people is vital in providing challenge and new ideas as we continue to shape and evolve careers education. Our partnership with NCW is a great platform for making that voice heard.
"Listening to the leaders of tomorrow means our young people will have greater influence over and ownership of their career choices. This helps ensure we are better able to support them in taking their best next step."
Abit, a Year 13 Career Champion at Jesmond Park Academy said:
"Preparation for the world of work is important to all students from year 7 all the way to A Levels, but there's so much more pressure to know where your career is going when you're in post-16 education.
"As a NCW champion, I'm proud to be able to speak for the rest of my 6th form community, to make the transition from school to work, apprenticeships or further education easier and more exciting."
Youth Voice
Find out how young people are at the heart of what we do. 
Learn more