What can young people entering the world of work offer in a modern workplace?
05 Jul 2023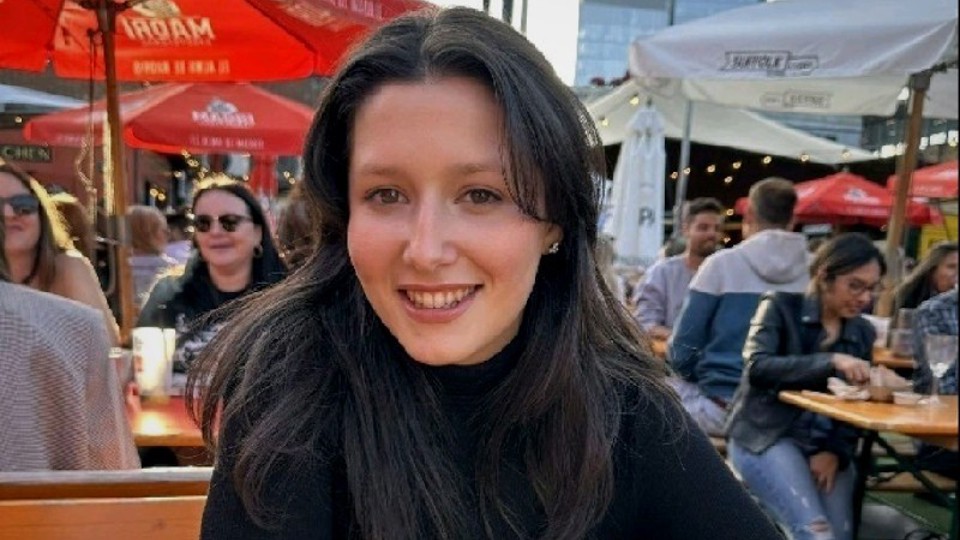 Rose is Policy and Government Relations Officer at The Careers & Enterprise Company. In this blog she writes about her experience starting her first job and what employers can do to support young people entering the world of work for the first time.
Tell us a bit about you and your background
Having studied Politics and International Relations at University, I wanted to go into a value-driven role. I have always been interested in how policy affects young people and wanted to understand how I can influence that.
What is your role now?
In my role as Policy and Government Relations Officer, I follow education policy to understand the landscape which The Careers & Enterprise Company (CEC) operates within, and work with key stakeholders to help represent CEC's role in the system.
What has your path from school to first job looked like?
I have always had an interest in politics and current affairs. I knew I wanted to go into a job in which I could work to further social mobility, but I didn't know exactly what this would look like. I went to university after studying A-Levels, where I was able to find my own strengths and work towards my goals.
What support do young people need from employers or educators to prepare for their first job?
For many young people, getting your foot in the door is the hardest part. It takes a lot of confidence and 'soft skills' to be able to showcase your abilities to an employer. When hiring young people, and building their talent pipeline, employers should think outside the box and recruit in a way that allows all young people to feel comfortable in presenting their skills. It's important to really try and understand a person, not take a surface-level view of someone from an application form.
What do you think young people can contribute to an organisation?
Young people offer a unique perspective, especially those that are entering the job market now, who have gone through their education journey under extreme adversity such as the COVID-19 pandemic; they are resilient, innovative, and able to work under uncertain circumstances. Young people have a lot to offer in a modern workforce.
How would you describe the experience of starting your first job?
It's important that, as a young person, you are able to learn in a supported way. Organisations like CEC don't underestimate you; they value your potential and give you opportunities to develop your strengths. It's always going to be a learning curve but doing it with supportive, interesting, and driven people around you is important.
Did you have any concerns about working full time or joining an organisation/team?
In your first role particularly, it is important that you feel comfortable, in order to fully embed yourself within an organisation, and get the most out of it. You can get a good sense of an organisation during their hiring process and from their external outputs; and understand if you will be a good cultural fit for an organisation, which is hugely important when starting something new.
Employers
Find out how you can engage with education to help prepare young people for their best next step.
Learn more