What does a modern careers system look like?
12 Mar 2023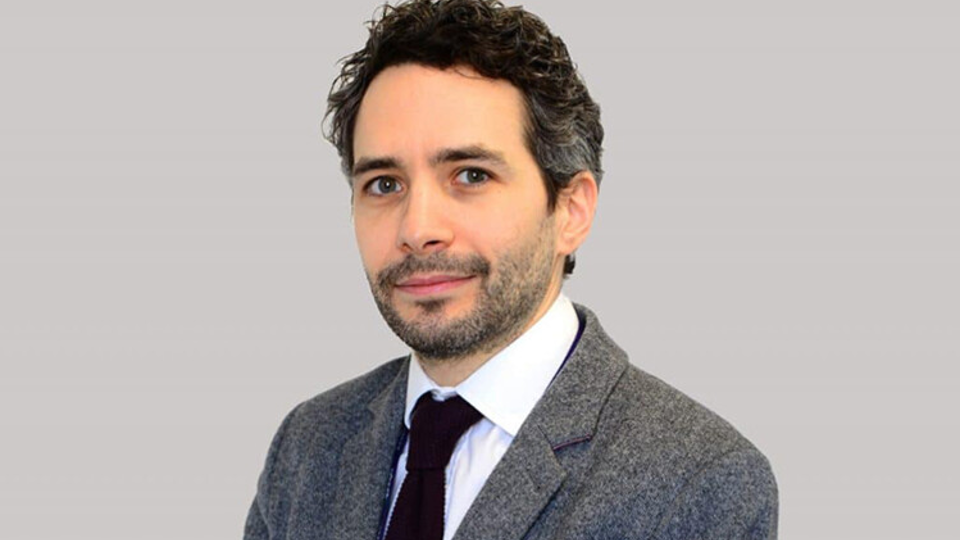 Our CEO, Oli de Botton, sets out what the evidence in our 'Ready for the Future' report shows about the emerging consensus on high-quality modern careers education, its impact and the future priorities of CEC.
In education there is not always consensus. We can argue about knowledge and skills, direct instruction and group work and many other things. However, when it comes to good careers provision – the important work of getting young people ready for the future - a consensus is emerging in England, backed up by a growing evidence base.
This evidence is captured in our 'Ready for the Future' report. Last year we were able to collect an unprecedented amount of data – from almost 35,000 young people, 84% of secondary schools and colleges, over 120 employers who are most involved in careers education, more than 1,000 business volunteers and three years' worth of data on student destinations. For the first time, schools logged student-facing activities (about 60,000) on the Compass+ system. This is beginning to help us see the impact of specific interventions on specific students.
What the evidence shows is young people need:
Employers involved early on in their education journey, so they can learn about what comes next first hand
Information about all the different pathways available – apprenticeships, technical routes, university, jobs
An integrated approach full of powerful experiences. Maybe there is a talk from an employer in Year 4 about STEM careers, there is a site visit in Year 7 to a ceramics factory. There is curriculum learning in Year 9 that explains how maths concepts like ratio and proportion are used in industry. In Year 10 and Year 12 there is meaningful work experience where young people learn the skills of the workplace
Personalised guidance from qualified careers advisors along the way.
And to make this a reality for all young people, we need a system of support that has:
A well understood and near universally adopted framework at its heart - the Gatsby Benchmarks
Careers Leaders, professionally trained who can use data and student feedback to run dynamic and impactful programmes
Education leaders who see the importance of careers education and champion the work.
Teachers and parents who are often the first port of call for young people, included in careers conversations and equipped to help with confidence
Targeted, intensive support for those young people who face the most barriers
Local networks to connect schools and colleges to businesses and apprenticeship providers, offering meaningful experiences to students and teachers alike.
And we need careers education in the mainstream of school and college life and an important part of the local skills and economic agenda.
Ready for the future: CEC's priorities
Overall, the findings of the report reflect a system making progress but with more to do. As the national body for careers education in England, the CEC's priorities for the future are to:
Raise the quality of careers provision in schools, special schools and colleges against the Gatsby Benchmarks through training for the education workforce, targeted support and quality assurance
Drive more high-quality experiences with employers for students and teachers – with a focus on current 'cold spots'
Amplify apprenticeships, technical and vocational routes – including by supporting the implementation of the Provider Access Legislation (PAL)
Focus on interventions for economically disadvantaged young people (FSM) and those who face most barriers – through identifying and addressing the needs of specific groups
Connect careers provision in schools and colleges to the needs of local economies – as articulated through Local Skills Improvement Plans (LSIPs)
We are looking forward with focus to working together with all our valued partners on this vitally important agenda, to ensure all young people are supported to take their best next step.