Careers Education in England's schools and colleges 2020
12 Nov 2020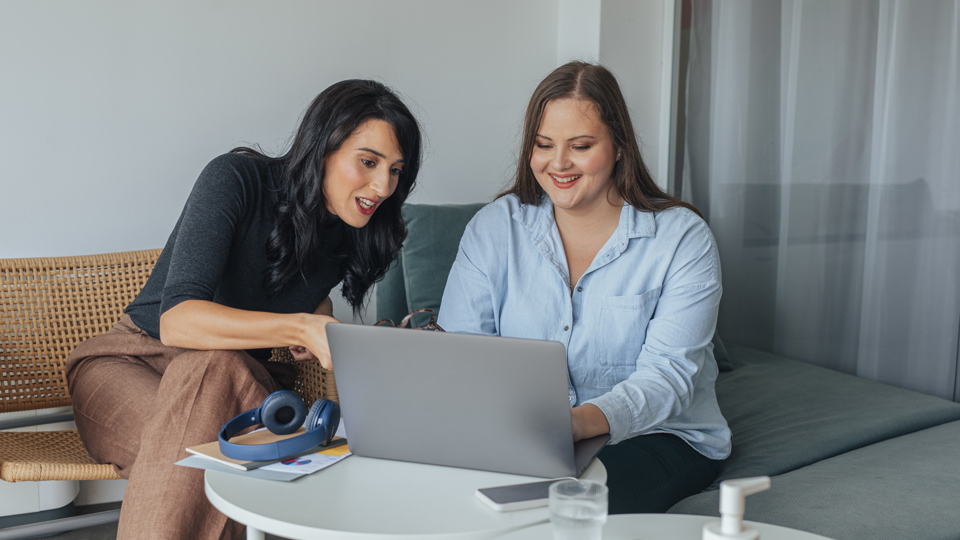 Our Careers Education in England's schools and colleges 2020 report is a comprehensive assessment of careers education in England.
The coronavirus pandemic has presented unprecedented and ongoing challenges. We know that the consequences of Covid are proving particularly acute for young people.
Careers education will play an important role in supporting young people and driving long-term economic recovery. The need to support young people transition into the world of work is more urgent than ever.
This report takes a broad view of careers education in England's schools and colleges. As well as data collected through our Compass tool, we refer to a wide range of evidence, including surveys of the school workforce, independent evaluations of workforce training and school support structures, and data on the impact and outcomes for students.
We also take a longer view, looking at performance this year and also across the last five years.
The key messages are:
Schools, colleges and business are now working together on a national scale and are highly engaged – with Careers Hubs driving accelerated progress in careers education
Public investment is supporting national improvement on careers and making a difference to young people, especially in disadvantages areas
Schools and colleges have prioritised careers education as a key response to the Covid pandemic
The foundations are in place to build on the impact of the Careers Strategy and support economic recovery
This report provides not just a valuable assessment of the current state of affairs, but also useful recommendations for how the progress it charts can be built upon over the coming years, which will be critical in supporting young people and contributing to the country's economic recovery.
Quick overview
Read the executive summary of the Careers Education in England's Schools and Colleges 2020 report.
View the executive summary