Careers Hubs: One Year On
29 Oct 2019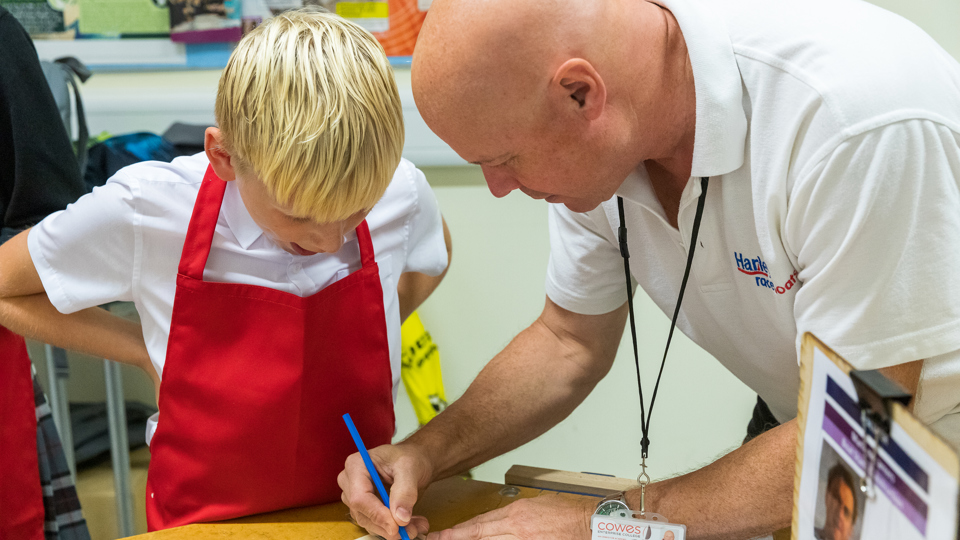 One year on, schools and colleges in Careers Hubs have not only improved in progress against the Gatsby Benchmarks, they have accelerated – and are outperforming other parts of the country. 
Key findings from the report:
The average number of Gatsby Benchmarks achieved in Careers Hubs has increased by 55 per cent over the past 12 months
Careers Hubs promote a strategic area-based approach and strategic working within schools and colleges 
Careers Leaders in Careers Hubs are more positive about the progress their schools and colleges are making and are benefitting from engagement in training 
Young people's skills are improving in Hubs through career programmes that give them access to wide-ranging career activities.
Read the full findings
Discover more about Careers Hubs and the progress made over 12 months.
Download the report