Conditions for transition: Supporting young people onto apprenticeships and technical pathways - a regional analysis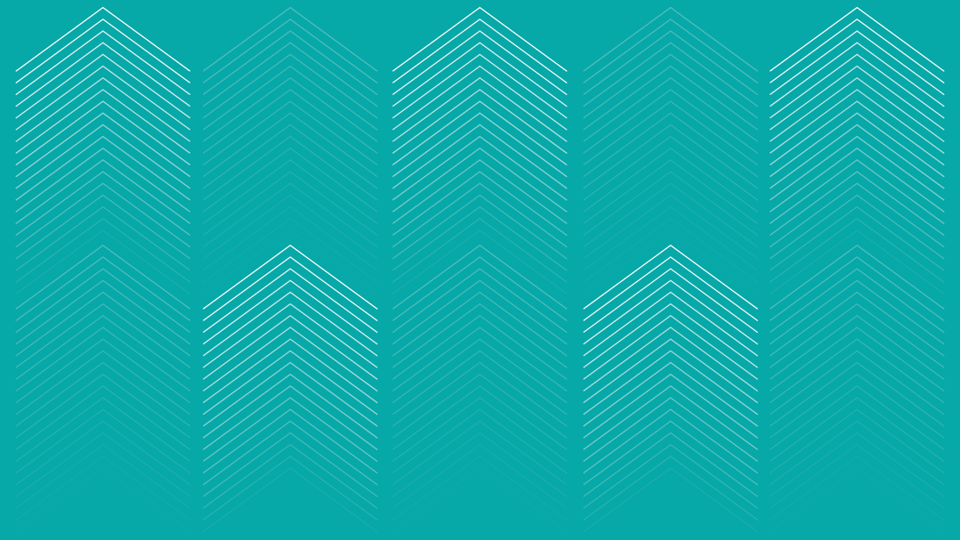 Over the past year we have worked, region by region, to establish what the key enabling factors are regarding transitions for young people onto Apprenticeship and Technical Education (ATE) pathways, and their relative impact.
We have done so through Careers Hubs in partnership with Combined Authorities, Local Authorities and Local Enterprise Partnerships (LEPs). The aim was to come to a shared understanding specific to a place.
This has provided sharp insight into the key things that need to be unlocked in each area and their relative importance to each other.
This report aims to shine a light on the supports and barriers to smoother transitions. Region by region, factor by factor, we have used data and expert insight to diagnose the issues precisely and activate support.
The findings are already stimulating interventions by actors in the system – Careers Hubs, Employers, Educators, Local Government. And in the future, we hope to do much more. We are now sharing our findings in an open way to help all those invested in this work to have a firm basis for collective, collaborative action.
Read the full findings
Find out more about the key factors affecting transitions onto ATE pathways for young people.
Download the report