Effective Careers Interventions for Disadvantaged Young People: Evidence review
01 Nov 2021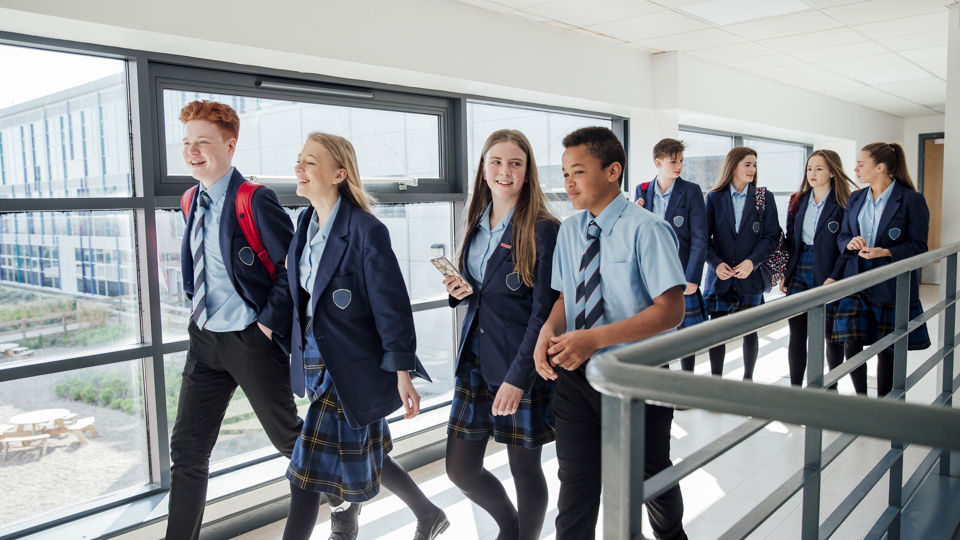 School-mediated support is particularly important for those from lower socio-economic backgrounds as it helps expose students to a range of people, jobs and career options and challenges class-based stereotypes.
With the support of JPMorgan Chase, The Careers & Enterprise Company (CEC) commissioned the Behavioural Insight Team (BIT) to develop evidence of how career support, that sits within the Gatsby Benchmarks, can be further targeted to improve post-16 transitions to education or employment for young people from socio-economically disadvantaged backgrounds. This work was commissioned to inform a new fund that has now been launched to build evidence on effective practice.
In this report BIT explored: 
What indicators can be used to identify socio-economically disadvantaged young people aged 14-17 to target with additional career support?
What are the barriers to using career support to achieve positive career destinations that are exacerbated by a young person's economic disadvantage?
What are the needs of this cohort at points of transition in their educational career?
What does the evidence show are the principles of effective career interventions for this group?
Read the full findings
Discover more about effective careers interventions for young people from lower socio-economic backgrounds.
Download the report