Enterprise Adviser Network and Careers Hubs Evaluation Report
29 Oct 2020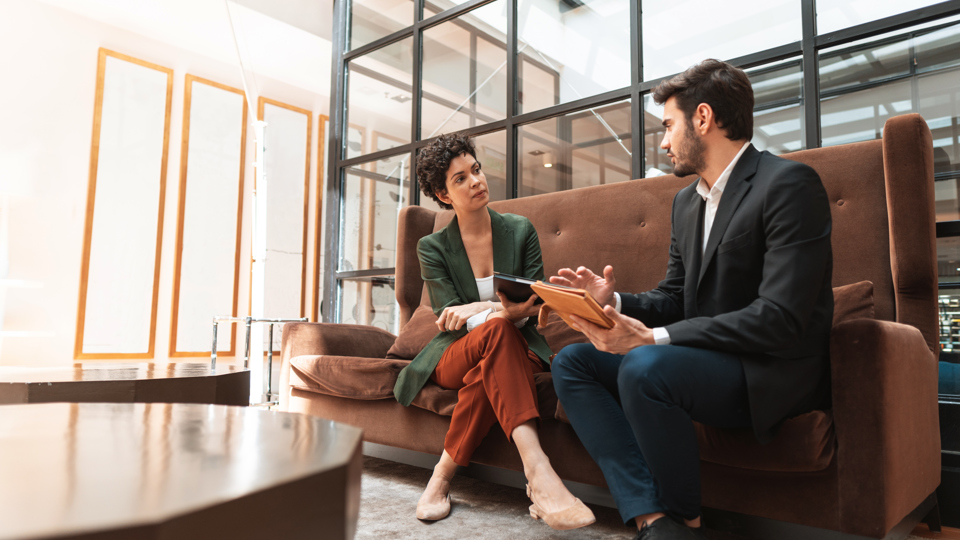 The findings reported here are based on:
latest data for 4,240 state-funded schools and colleges drawn from Compass and Compass+ in March 2020, which are self-completion tools used by schools and colleges to record their progress towards the benchmarks
two annual surveys each of Careers Leaders in schools and colleges (1,910 responses), Enterprise Coordinators (283) and Enterprise Advisers (1,505), conducted between 2018 and 2020
qualitative interviews over two years (2018 to 2020) with 36 Enterprise Advisers, 36 Careers Leaders, 30 Enterprise Coordinators, and 40 Hub Leads (22 of whom were interviewed in both years).
It examines:
ways in which the Network and Hubs have supported schools and colleges in developing their careers provision in line with the Gatsby Benchmarks
impact of the links between schools, colleges and employers at the local level and the range and quality of careers programme opportunities available to young people
value for money that has been delivered.
Read the full findings
Learn more about the Evaluation of the Enterprise Adviser Network.
Download the report