Evaluation Of The Enterprise Adviser Network - Enterprise Adviser Survey 2019
13 May 2019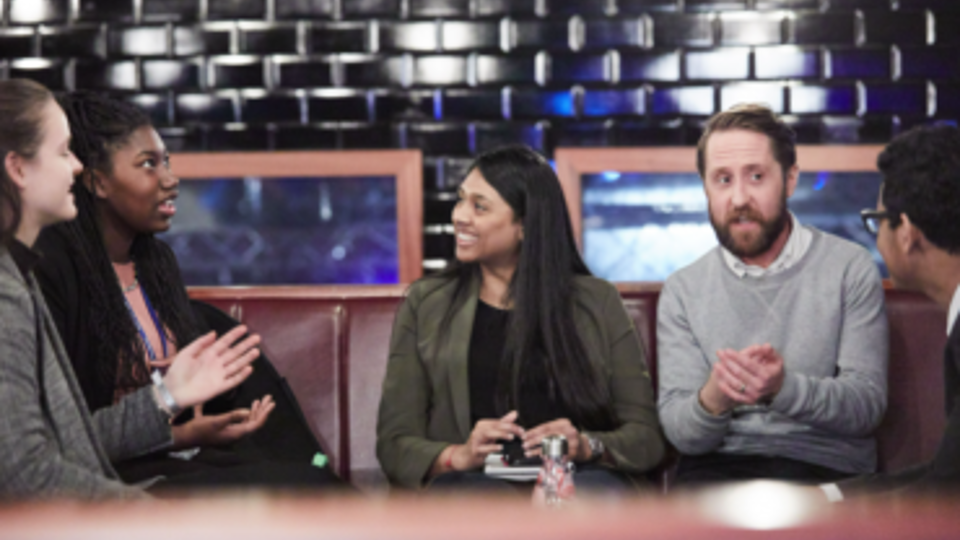 We support schools and colleges across the country to deliver world class careers education to young people. The Government has outlined clear expectations in their Careers Strategy that schools and colleges will progressively and systematically work to achieve the Gatsby Benchmarks of best practice in career guidance, central to our role.
Since 2015, we have been working, alongside LEPs, to build a network of Enterprise Advisers. These senior business volunteers help schools and colleges to develop bespoke career plans based on the needs of all their young people, and help them make connections and facilitate regular encounters with employers, training providers, colleges and higher education institutions. 
SQW has been commissioned to undertake an evaluation of the work of the Enterprise Adviser Networks, and associated Career Hubs, to assess their reach and impact. The fieldwork to inform the evaluation includes both online surveys and extensive telephone interviews to gather insights from a range of stakeholders including Enterprise Advisers, Enterprise Coordinators and Careers Leaders in schools and colleges. An early output of this work is the publication of findings of a survey completed by over 750 Enterprise Advisers in Autumn 2018. Surveys will be repeated to provide a measure of progress and development as the work develops.