From coverage to quality: a careers system of continual improvement
18 Oct 2023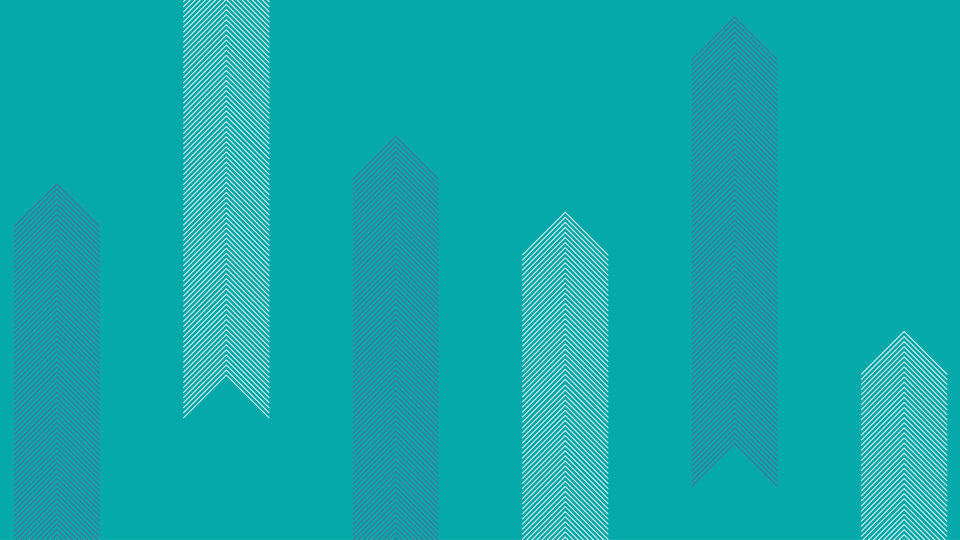 As the careers system matures and the consensus around the Gatsby Benchmarks, Careers Hubs and Careers Leaders embeds, the next phase is to ensure continuous improvement.
This means a relentless focus on the quality of provision – at the institution and system level via the Gatsby Benchmarks – and the practice level via our new Careers Impact System - a peer and expert review process.
This report summarises how the system is progressing against the Gatsby Benchmarks and how we are assuring provision. Taken together this demonstrates an important shift – from coverage to quality – from universal support to excellence everywhere.
From coverage to quality: a careers system of continual improvement
Insight Report - progress and quality assurance 2022/23
Read the report