Future Skills Questionnaire
30 Apr 2021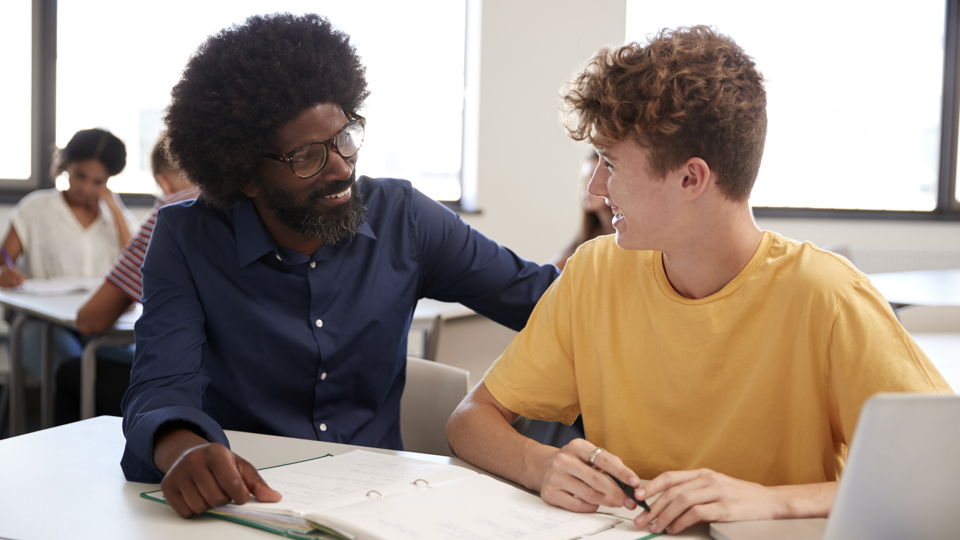 The Careers & Enterprise Company created the Future Skills Questionnaire (FSQ) to measure the career readiness of students at points of transition across secondary education. This report describes the process of developing the questionnaire which involved consultation with career professionals and sector experts, a large-scale pilot, interviews with Careers Leaders and cognitive testing. The latest version of the questionnaire is presented. 
Since the end of the pilot in 2020, we have been developing a digital FSQ to sit as a feature within the Compass+ careers management tool. This includes the functionality to select students and send out questionnaires, as well as colourful and engaging digital questionnaires for students. From April 2021 we are testing the FSQ within Compass+ with schools across the country, with the aim of refining the product before a full roll out in the 2021/2022 academic year. 
Read the full findings
Discover more about the Future Skills Questionnaire.
Download the report