Insight briefing - The potential of teacher encounters
25 Jan 2023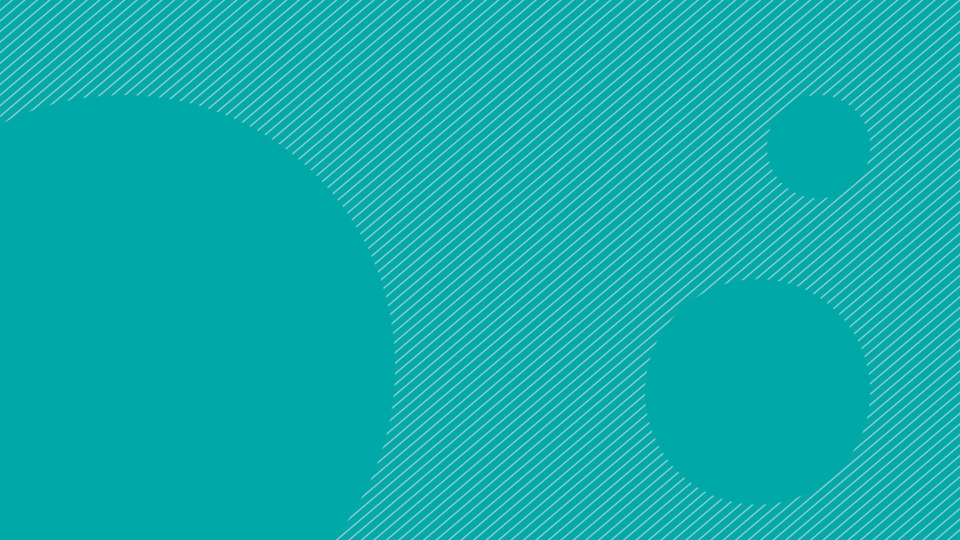 There is an increasing interest in the role subject teachers have to play in supporting their students with careers education. This insight briefing shares findings from two small partnership projects designed to help bring teachers together with local businesses.
The two 'Teacher Encounters' projects took place in the 2021/2022 academic year in Oxfordshire and Berkshire with positive impact results.
Read the full findings
Find out more about the positive results from two teacher encounters projects. 
Download the report