LEP level Gatsby benchmarks results
24 Apr 2019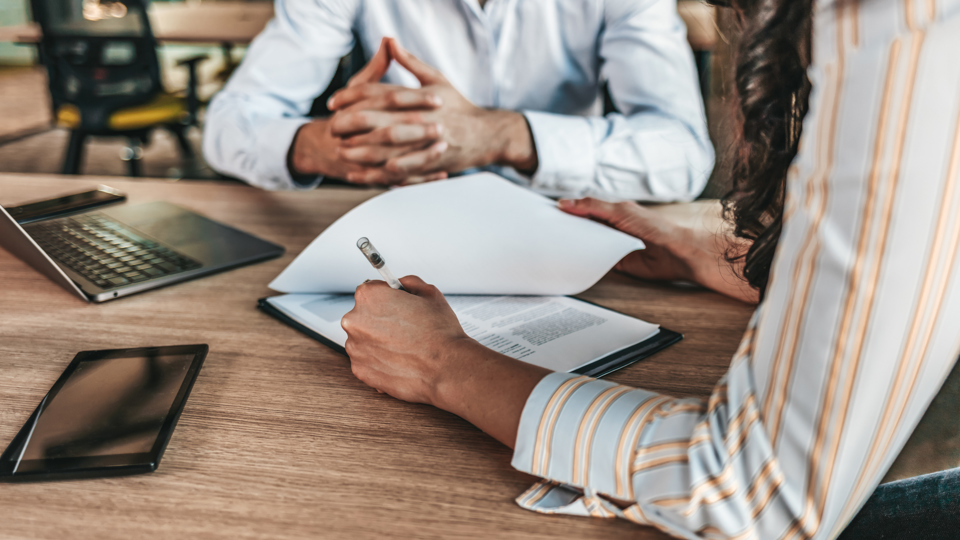 LEP level Gatsby benchmarks results show disadvantaged communities lead the way on careers drive. 
This report reveals new evidence that points to a contrasting picture across the country, with the top performing areas made up of largely coastal and economically disadvantaged communities, while the bottom is made up almost exclusively of affluent counties.
In this report you will find a detailed breakdown of how well schools and colleges in different areas of the country are doing in implementing each of these standards (Gatsby Benchmarks). The Humber, Birmingham, North Yorkshire and the Solent all made it into the top five for supporting young people to prepare for the world of work. 
Read the full findings
Discover the picture across the country with our LEP level Gatsby benchmark results. 
Download the report