Mid-year update on student career readiness
17 Mar 2022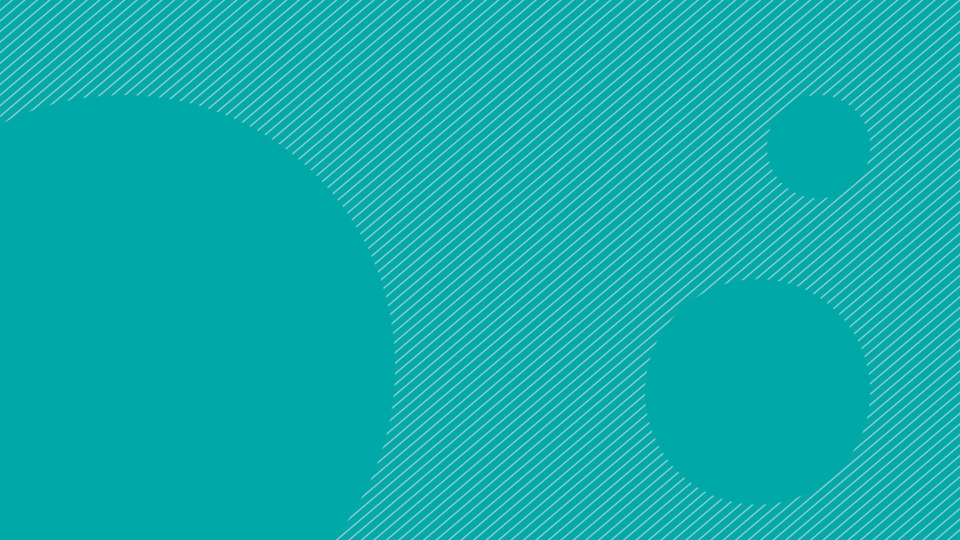 This insight briefing shares initial results from the Future Skills Questionnaire (FSQ) which was launched as a feature in the Compass+ career management tool in September 2021.
The FSQ is a student self-completion questionnaire that measures career readiness at points of transition across secondary education. Students answer questions about their labour market awareness, seeking information and guidance, planning next steps, transition skills and essential skills.
During the first half year since the tool was launched to secondary schools, special schools and alternative providers, over 100 schools in England engaged over 15,000 students in completing the questionnaire.
The mid-year results share some headline findings. More extensive analysis will be carried out at the end of the academic year.
Read the full findings
Find out more about young people's career readiness.
Download the report