Personal Guidance in English Secondary Education: An initial Return-on-Investment estimate
19 Nov 2020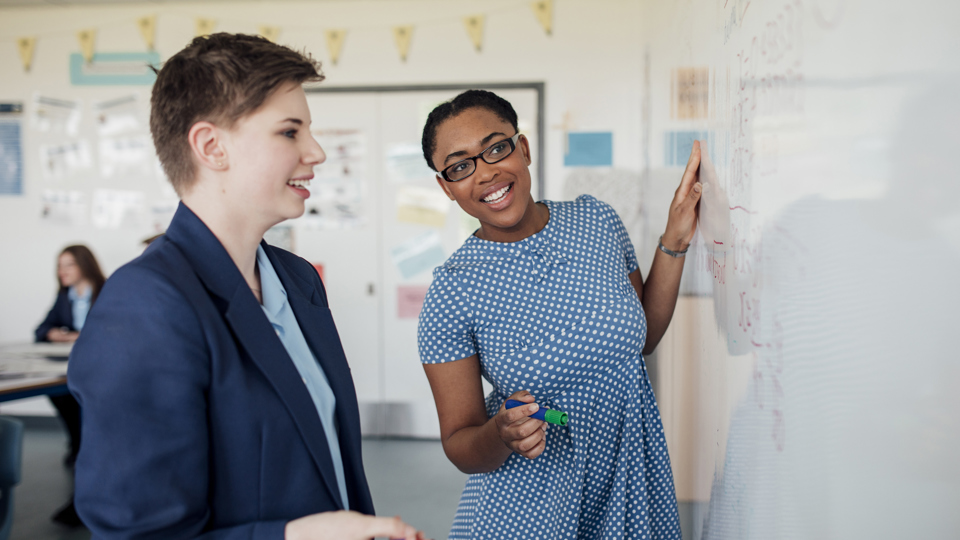 This report estimates the return on investment (ROI) of personal guidance. Personal guidance is the provision of guidance interviews to young people in secondary education, and is one component of the Gatsby Benchmarks, which constitute a coherent and comprehensive approach to careers guidance.
The report finds a positive return on investment with benefits outweighing costs, based on evidence from comparison group trials and longitudinal datasets. While the report focuses on the financial returns to personal guidance, it acknowledges the wider benefits to individuals and society.
This is the first in-depth assessment for personal guidance and as such represents a provisional exercise that can be improved upon in future work.
The report also identifies four specific areas that might be addressed in future research to enhance its impact:
the potential need for additional support for young people at risk of NEET
the potential impact of increased quality of delivery
the difference in impact between personal guidance as commonly delivered in General Further Education Colleges compared to the Gatsby model
the potential benefit of increased focus on over-served career pathways to support strategic sectors, national skills gaps and improved labour market matching.
Read the full findings
Find out more about what estimates the return on investment (ROI) of personal guidance are.
Download the report