Primary Fund Evaluation Report
13 Jul 2021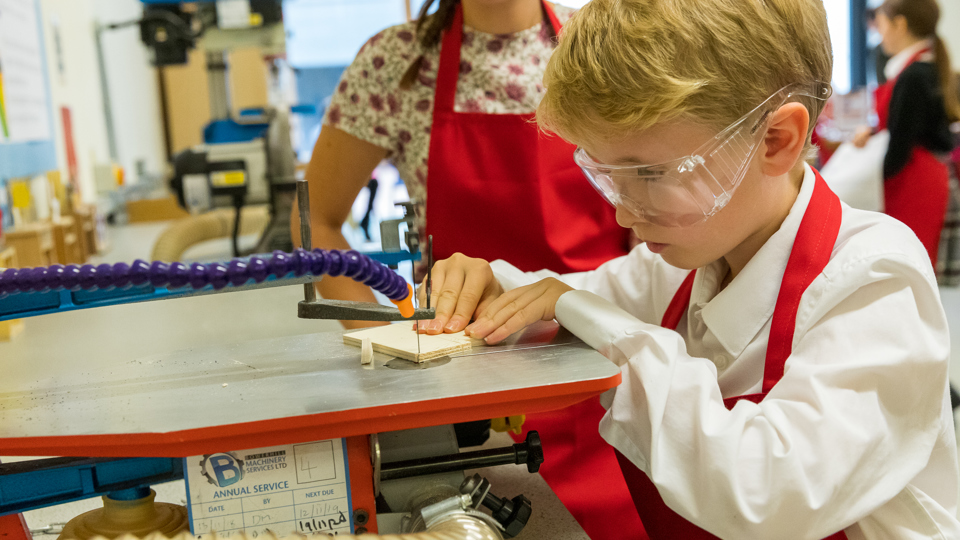 The Careers & Enterprise Company's Primary Fund launched in 2019 and aimed to provide schools and policymakers with evidence and examples of what effective career-related learning (CRL) in primary education looks like.
The Fund was established to:
(i) scale and evaluate existing programmes,
(ii) develop and test new programmes through incubation and support and
(iii) build a primary toolkit (Primary Careers Resources Platform) to facilitate sharing of resources and case studies.
The Fund was based on What Works research which examines what works for best practice delivery of career-related learning in primary schools.
The independent evaluation of the fund was carried out by The Research Base 2019-2021. This report explores the extent to which the intended dimensions of the Fund's Theory of Change have been met, along with the effectiveness of its delivery, engagement and implementation, programme impact and learning, and recommendations for future practice.
Read the full findings
Discover what impact this has on primary education.
Download report
Primary school resources
We have a suite of resources to support primary related career learning. You can easily access and browse them all, in one convenient place, by visiting our Primary platform.
Find out more