Primary Fund Evaluation Report
13 Jul 2021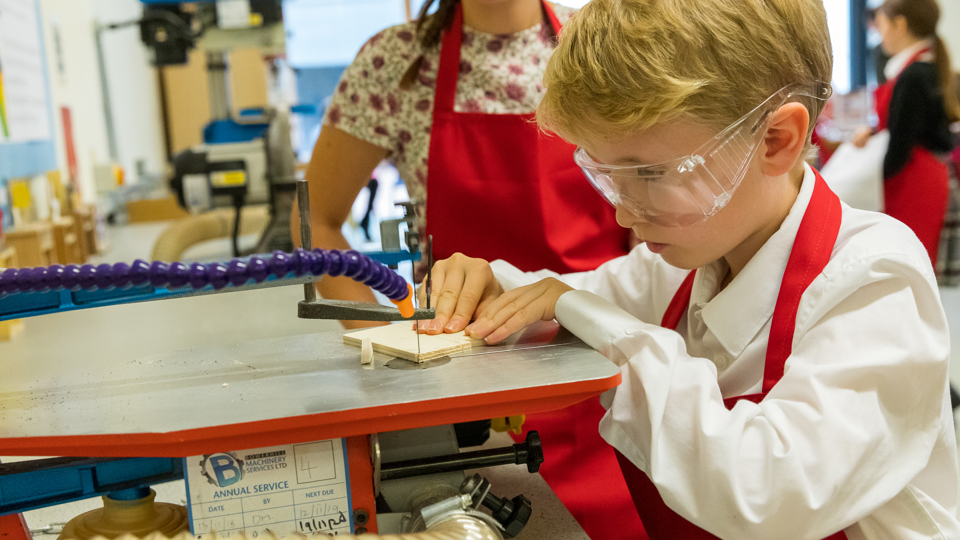 The Careers & Enterprise Company commissioned this independent report to provide monitoring, evaluation and learning for its Primary Fund, a programme funded by the Department for Education which aimed to provide schools and policy-makers with evidence and examples of what effective career-related learning (CRL) in primary education looks like. 
The Fund was established to:
(i) scale and evaluate existing programmes,
(ii) develop and test new programmes through incubation and support and
(iii) build a primary toolkit (Primary Careers Resources Platform) to facilitate sharing of resources and case studies.
Read the full findings
Read more about the work of the Primary Fund.
Download report
Primary school resources
Access our Primary platform to find a suite of resources to support primary related career learning. in one convenient place. 
Find out more