Review of local destinations data
14 Apr 2021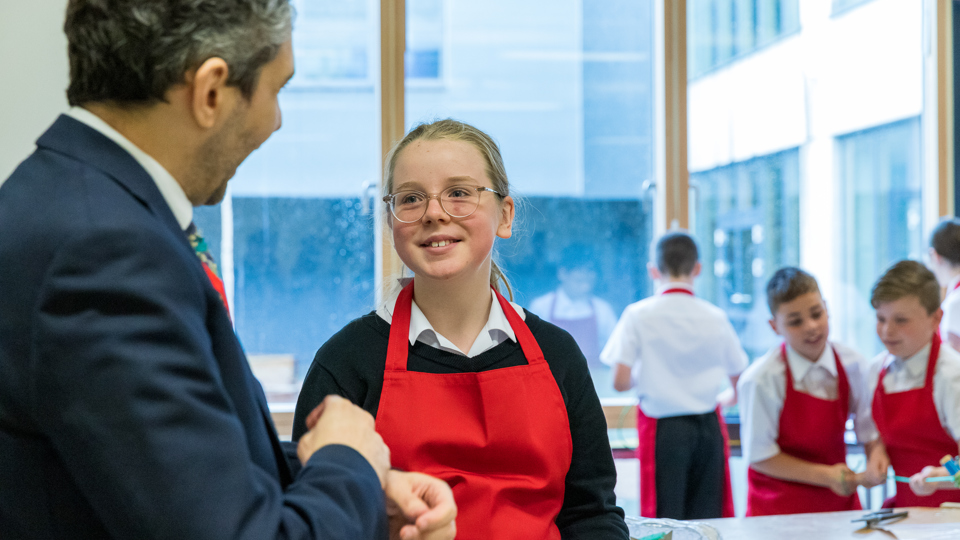 Review of local destinations data
For schools and colleges, timely access to data about where their students have moved to is important for evaluating their careers education programmes, the effectiveness of careers support, and planning their future delivery. 
This report reviews the current ways in which schools, colleges and local authorities are collecting destinations data, looks at good practice, and explores how the quality of destination tracking could be changed to improve support for students.
Read the full findings
Find out more about the review of local destinations data.
Download the report
Next steps
Find out more about the next steps The Careers & Enterprise Company.
Discover more