Schools and Special Schools Benchmark Report
25 Mar 2020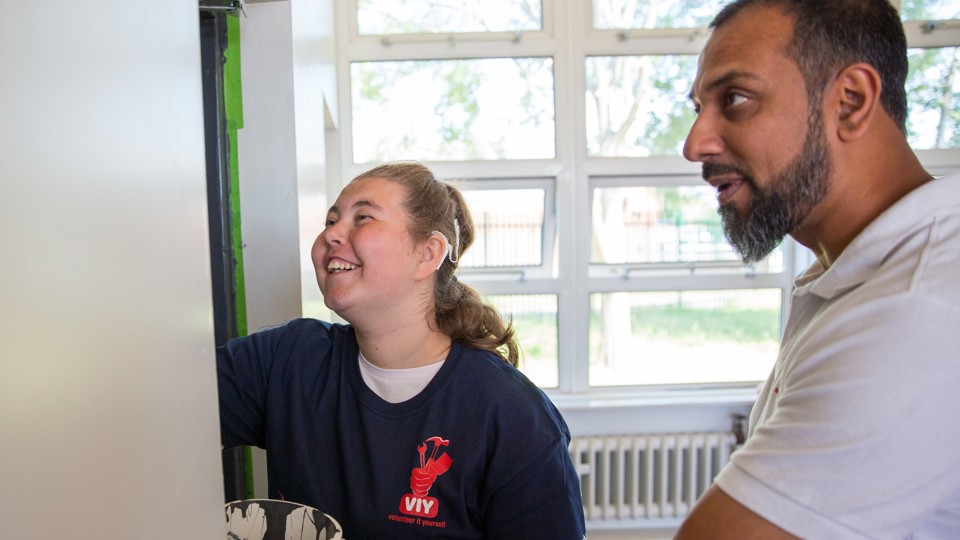 Careers and enterprise provision in England's secondary schools and special schools 2019
State of the Nation 2019 set out the progress that England's schools and colleges have made towards meeting the eight Gatsby Benchmarks for good career guidance.
Over the past year, progress has been made on every dimension of careers provision and over 3,800 state-funded schools and colleges have now completed Compass.
Progress can be seen across the country. Schools and colleges serving disadvantaged communities are among the highest performers.
• All areas of the country have made progress.
• Almost all Local Enterprise Partnerships (LEPs) have at least one school or college achieving 7 or more benchmarks.
• Some of the highest performing areas serve disadvantaged communities.
Schools have made substantial progress in engaging with employers.
• Over half of mainstream schools (55%) offer students employer encounters every year they are at school. This has increased from 37% in 2018.
• Over half of mainstream schools (57%) provide the majority of students with at least one experience of the workplace by the end of Year 11. This has increased from 48% in 2018.
Over the next year, the impact of the Careers Strategy looks set to continue as the Careers Leader workforce becomes established and Careers Hubs expand.
• The Careers Leader workforce is becoming established and will continue to be supported by the Careers Leader training bursaries.
• 20 new Careers Hubs got started in September 2019, building on the success of the first 20 Hubs established in September 2018.
The majority of students are receiving personal guidance.
• 74% of mainstream schools are providing the majority of students with interviews with a qualified careers adviser by the end of Year 11. 57% of special schools achieve this.
• Over half of all secondary schools provide a further interview in Years 12-13.
Increasing numbers of schools are using Compass to track their progress towards the Gatsby Benchmarks.
• This increase is indicative of increasing engagement by schools in careers education and the growing commitment to improving consistency and standards.
• This report focuses on the 3,065 schools that completed Compass in 2018/19. This is out of a total of approximately 5,000 state-funded secondary and special schools.
• These include 2,550 mainstream secondary schools, 383 special schools and 124 alternative provision and pupil referral unit providers.