State of the Nation 2017
09 Oct 2017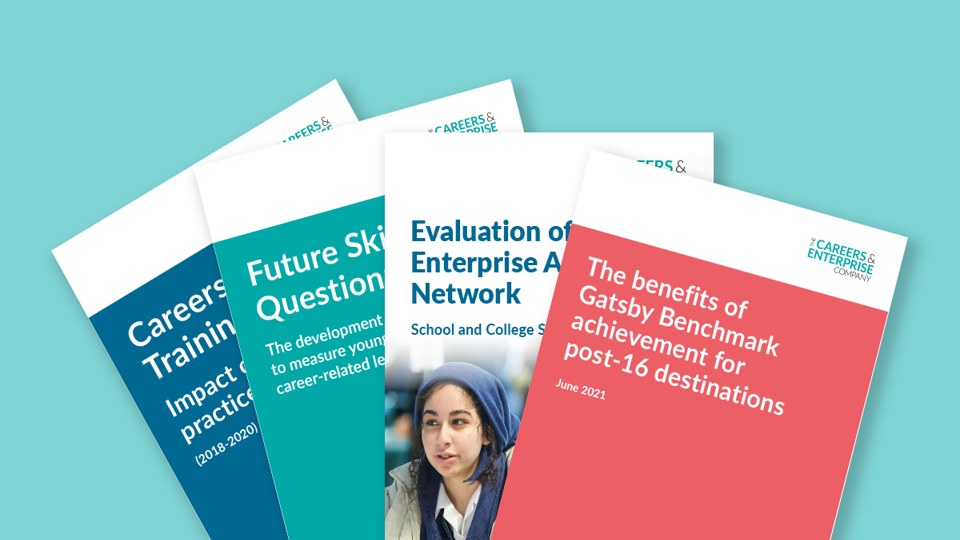 This report provides the most comprehensive picture of schools' careers and enterprise provision ever collected - describing the careers and enterprise provision in secondary schools in England in the 2016/17 academic year.
The research allows us to see how schools are performing relative to the standard set by the Gatsby Benchmarks. It is based on responses from almost 600 secondary schools gathered through our Compass self-assessment tool.
The report highlights a need to build schools' capacity to deliver high-quality careers provision. The case studies of schools that perform well against the Benchmarks suggest that careers leadership, clear strategy and resourcing are all key to achievement.
State of the Nation 2017 - inside the report:
Lessons for schools
Summarising the keys to planning and delivering high-quality careers programmes.
Achieving the Gatsby Benchmarks
Exploring national results against the Benchmarks and highlighting challenges.
Case studies of excellent schools
Drawing on some great examples of successful schools, including grammer, community and college.
Has there been any progress since 2014?
How the overall picture has changed since the publication of the Benchmarks.
What makes a difference?
Considering factors such as geography, region and standards such as Ofsted and Quality in Careers Standard.
Conclusions
How to get your school moving in the right direction.