The benefits of Gatsby Benchmark achievement for post-16 destinations
09 Jun 2021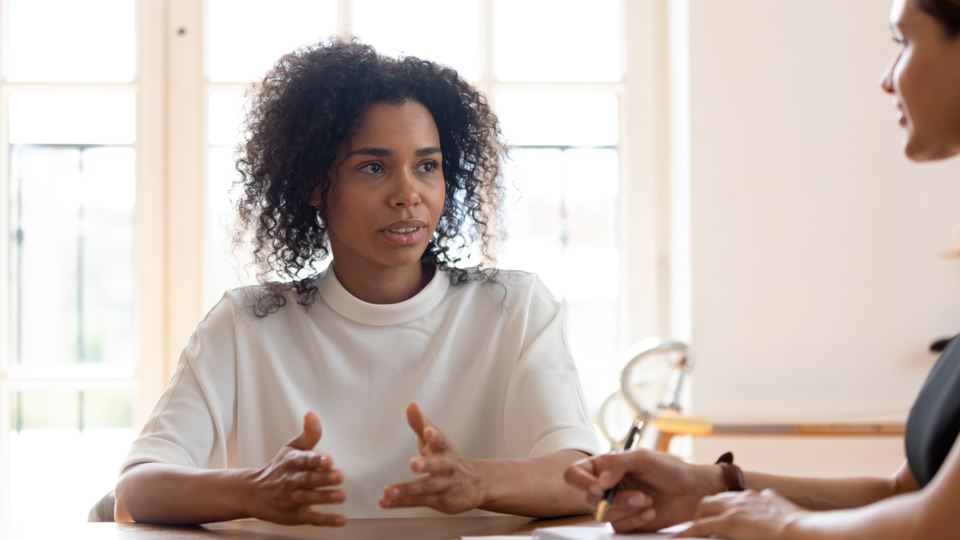 This report presents quantitative analysis relating the level of Gatsby Benchmark achievement reported by English schools in 2017/18 to the education, employment, or training destinations sustained by their Year 11 leavers during 2018/19. 
The findings show that as careers provision in schools improves, young people are more likely to achieve sustained destinations with benefits for them personally, for employers and for the exchequer. In the most disadvantaged schools, the benefits of strong careers provision are particularly strong.
Read the full findings
Find out more about the benefits of Gatsby Benchmark achievement for post-16 destinations.
Download the report