The CEC's written evidence to the Education Select Committee Inquiry: 'Careers Education, Information, Advice and Guidance (CEIAG)'
30 Sep 2022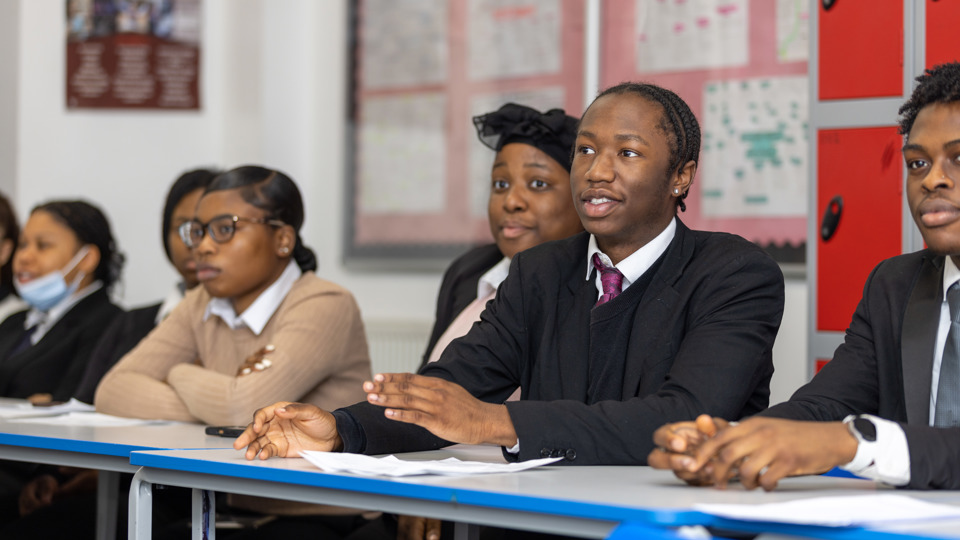 On 27 January 2022, The Education Committee launched an inquiry into Careers Education, Information, Advice and Guidance (CEIAG) for children and young people. 
Following the Education Select Committee's call for evidence, The Careers & Enterprise Company responded with a written submission in April 2022 outlining our view on how the current system of careers education is serving young people.
Read the full submission
Find out more about how The Careers & Enterprise Company is supporting schools and colleges to deliver modern, 21st century careers education.
Download the submission