Trends in Careers Education 2021
15 Dec 2021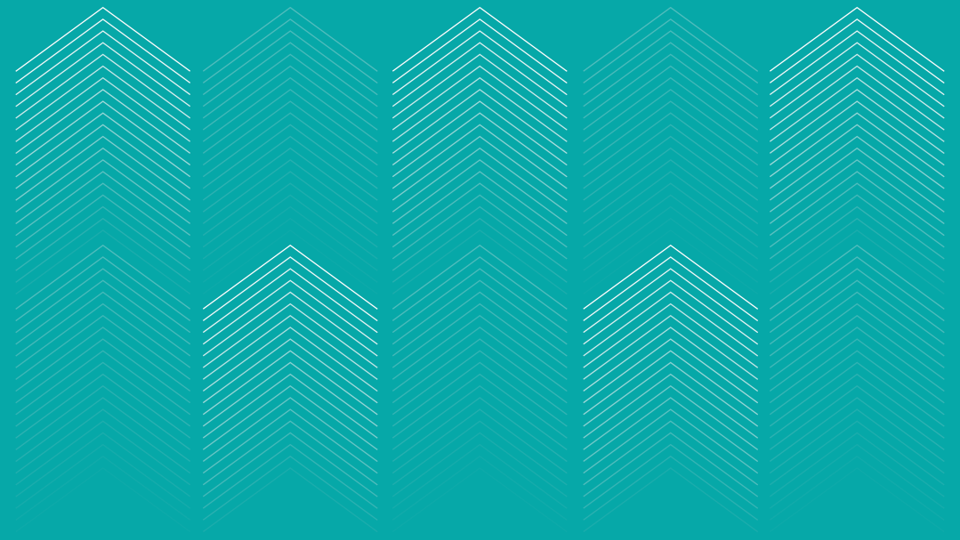 This report presents trends in careers education over the past two years. It is focused on areas relevant to current debates and where there has been substantial change since before the pandemic.

The trends were identified from the findings of a national dataset of 3,893 secondary schools and colleges (78% of the all state-funded schools and colleges) and the careers programmes they delivered in the 2020/21 academic year. The results were compared with data from two years previously to see how careers education has changed since before the pandemic and reviewed alongside wider evidence published during the last year.
Full Data
Read the full findings
Find out more about how schools and colleges prepared their students for the world of work last year.
Download the report