Young people's career readiness and essential skills 2018/19
17 Jan 2020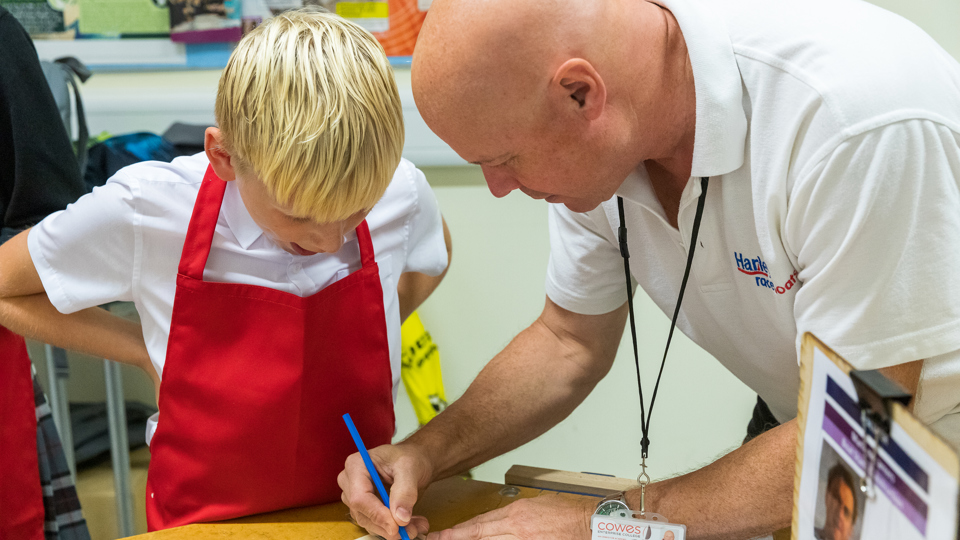 This report describes the Future Skills Questionnaire that was developed by The Careers & Enterprise Company, the International Centre for Guidance Studies at the University of Derby and the Skills Builder Partnership.
This important piece of work from The Careers & Enterprise Company helps to illuminate what the impact of high-quality careers provision can be: to develop critically important insights into the world of work; to enhance and refine aspirations, and to build the skills to realise those goals.
This report looks at:
The Future Skills Questionnaire
Results from the Future Skills Questionnaire
Summary and next steps
Read the full findings
Find out more about our Future Skills Questionnaire and the results.
Download the report