Clare Trice – CTCC Solutions
06 Jul 2023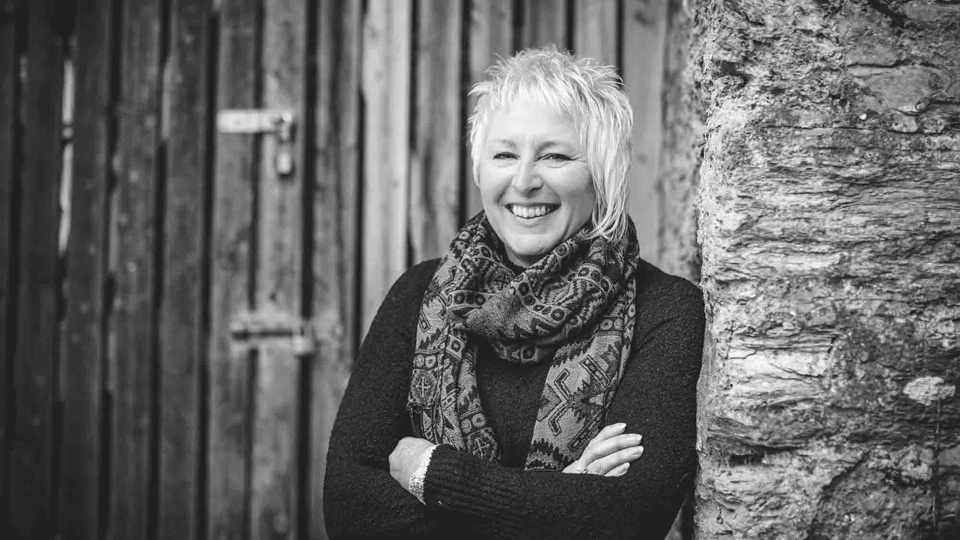 As an Enterprise Adviser, Clare Trice has engaged staff and students with local employers to cultivate an environment that seamlessly connects the worlds of business and education. 
To increase careers engagement, Clare organised breakfast networking events at Pool Academy, aimed at bringing together local businesses, staff, and students. These regular sessions include discussions on specific careers topics, placing the school at the heart of the local business networking calendar.  
The strong business connections created at Pool Academy have enabled faculty leads and business owners to integrate real-world career examples into the curriculum. According to the young people at the school, having greater exposure to the working world has increased their enthusiasm and confidence, as well as providing a more comprehensive understanding of their career choices.  
With this, Clare has encouraged a cultural shift by raising the profile of careers education across the wider Academy. Many of the team now eagerly participate in the sessions; as a result, a recent staff survey indicates that 85% of teachers at Pool Academy now feel more confident in delivering careers information during their lessons. 
Following a presentation by Pool Academy's youth ambassadors at the Careers Hub conference, other schools in Cornwall are now seeking to replicate the breakfast sessions with other local employers – creating a county-wide network that will provide valuable opportunities for young people across the region. 
Clare's dedication as an Enterprise Adviser has not only revitalised the careers programme at Pool Academy, but also created a ripple effect – empowering students and promoting collaboration between the school and the business community. Clare's influence has led to 100% of school leavers being offered a place in further education or employment over the last two years. 
For her vital role in shaping the future success of the young people at Pool Academy, Clare is a Careers Champion for 2023. 
The benefits of business links
Read Andy's blog about the benefits to schools and colleges in networking with businesses.
Learn more