Emily Carlson – KPMG
06 Jul 2023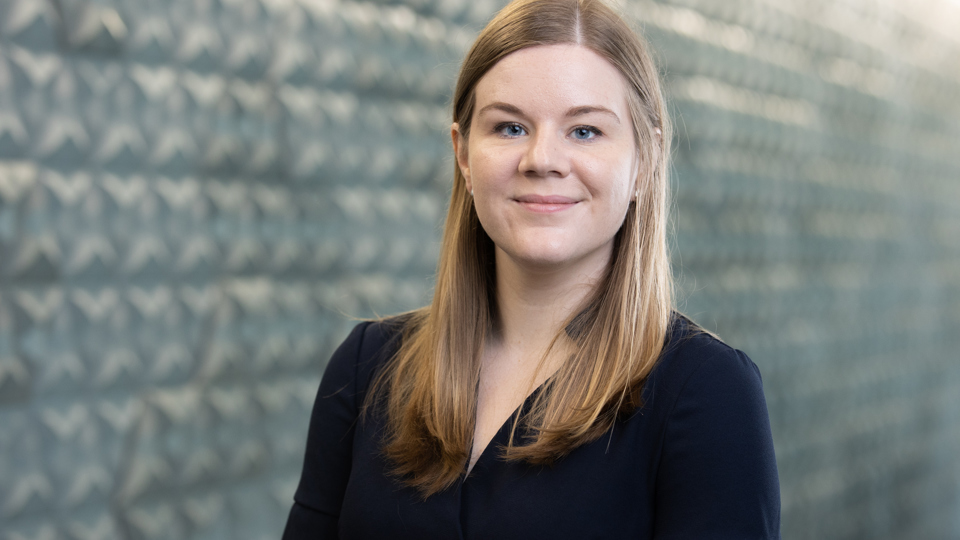 As an Enterprise Adviser, Emily Carlson is a constant pillar of support and inspiration for the Local London Careers Hub East and her designated school. 
Since becoming an Enterprise Adviser in November 2020, Emily has spearheaded a mentoring programme designed for young people with autism spectrum disorders – playing a pivotal role in the development of careers education in SEND schools across her area. 
Emily is incredibly generous with the resources available to her as Digital Accessibility Manager at KPMG. She's arranged frequent 'insight days' for students in different KPMG departments, demonstrating the diverse range of opportunities available in one single business. Following the success of these visits, other SEND schools have been invited to the office, and additional Enterprise Advisers have been recruited from within the firm – leading the way for a more inclusive culture across the organisation.  
With the support of Rapport, KPMG's client services contractor, Emily has organised mock interview days at West Lea. The structure of these events has been carefully adapted to the needs of a SEND school, with personalised videos being shared with the students in preparation for the day – offering invaluable employment encounters for those who may not have otherwise had the opportunity. 
Emily has established a strong reputation for herself across the Enterprise Adviser community. She recently hosted the first in-person SEND Community of Practice event onsite at KPMG, attended by the vast majority of local SEND Careers Leads. Her dedication to informing best practices and creating influence across the area is also exemplified by her frequent attendance to local careers fairs on behalf of her employer.  
Emily's work is now considered a benchmark for how an Enterprise Adviser can rewardingly collaborate with a Careers Hub. Through her sheer willingness to support and her eagerness to share opportunities, she offers a level of support as a volunteer more typically expected from a full partner organisation.  
For always going above and beyond, Emily is a Careers Champion for 2023. 
SEND
Learn about how we support SEND students.
Learn more