Gabriela Hammond - Veka
04 Jul 2022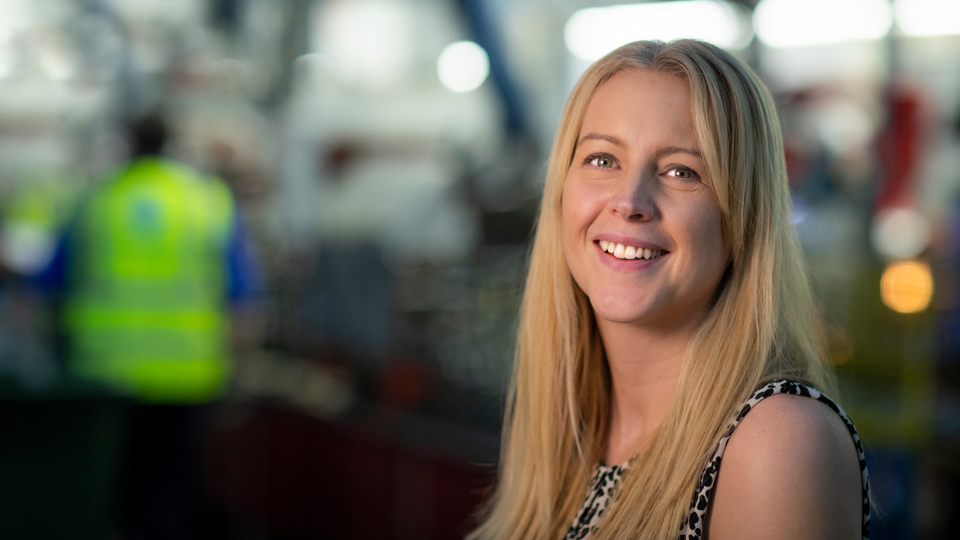 Gabriela is an inspiration for the young people of Burnley. She's not only a brilliant and innovative Enterprise Advisor for Sir John Thursby School, she's also the driving force behind a pilot programme 'Girls with Goals' – which aims to inspire young girls to consider careers in STEM.
Her work through the pandemic to support the school and make sure that careers provision continued deserves great praise. By helping create a virtual work experience she made sure students didn't miss out on important workplace encounters. 
The Girls with Goals pilot, which Gabriela has created alongside two other Enterprise Advisors, shows her commitment to breaking down barriers. The programme will see young girls meet successful women working in Burnley, go on visits to three Burnley Advanced Manufacturing companies (including Veka) and have discussions with female role models from each business.    
Gabriela has also been instrumental in getting Veka to sign the Lancashire Skills Pledge, which recognises employers who upskill, recruit and inspire the people of Lancashire.