Meet our Youth Advisory Group
Our Youth Advisory Group (YAG) is a diverse group of 23 young people aged 14-26 from across England, all with unique lived experience of careers support and the education system. 
The group meets regularly to discuss and input into CEC projects and plans, share experiences of careers education and make sure that young people's voices and experiences are at the heart of our work. 
The group is run in conjunction with the British Youth Council.
In September we welcomed our new cohort for 2023/24.
Mohammed - YAG Youth Board member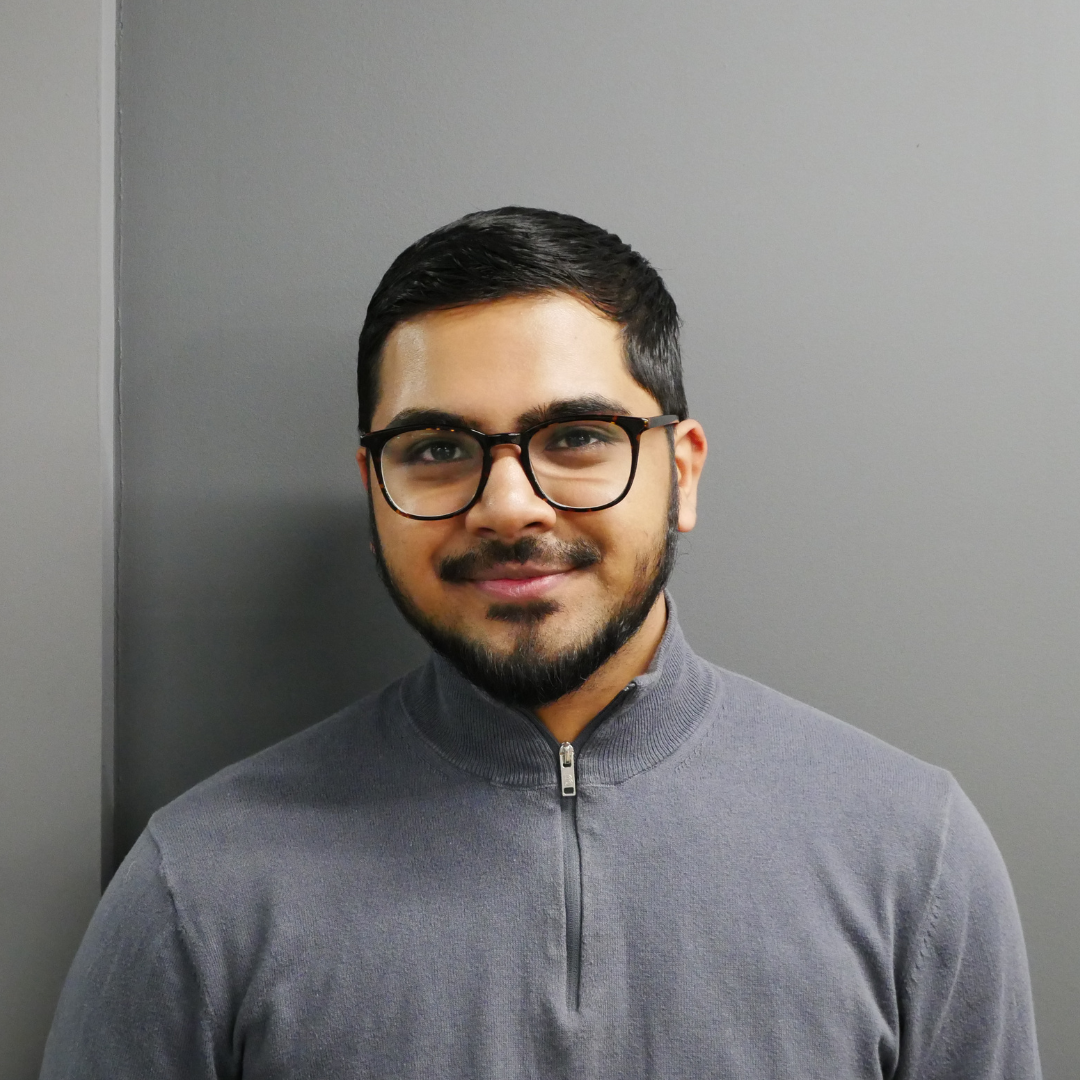 Rylie - YAG Chair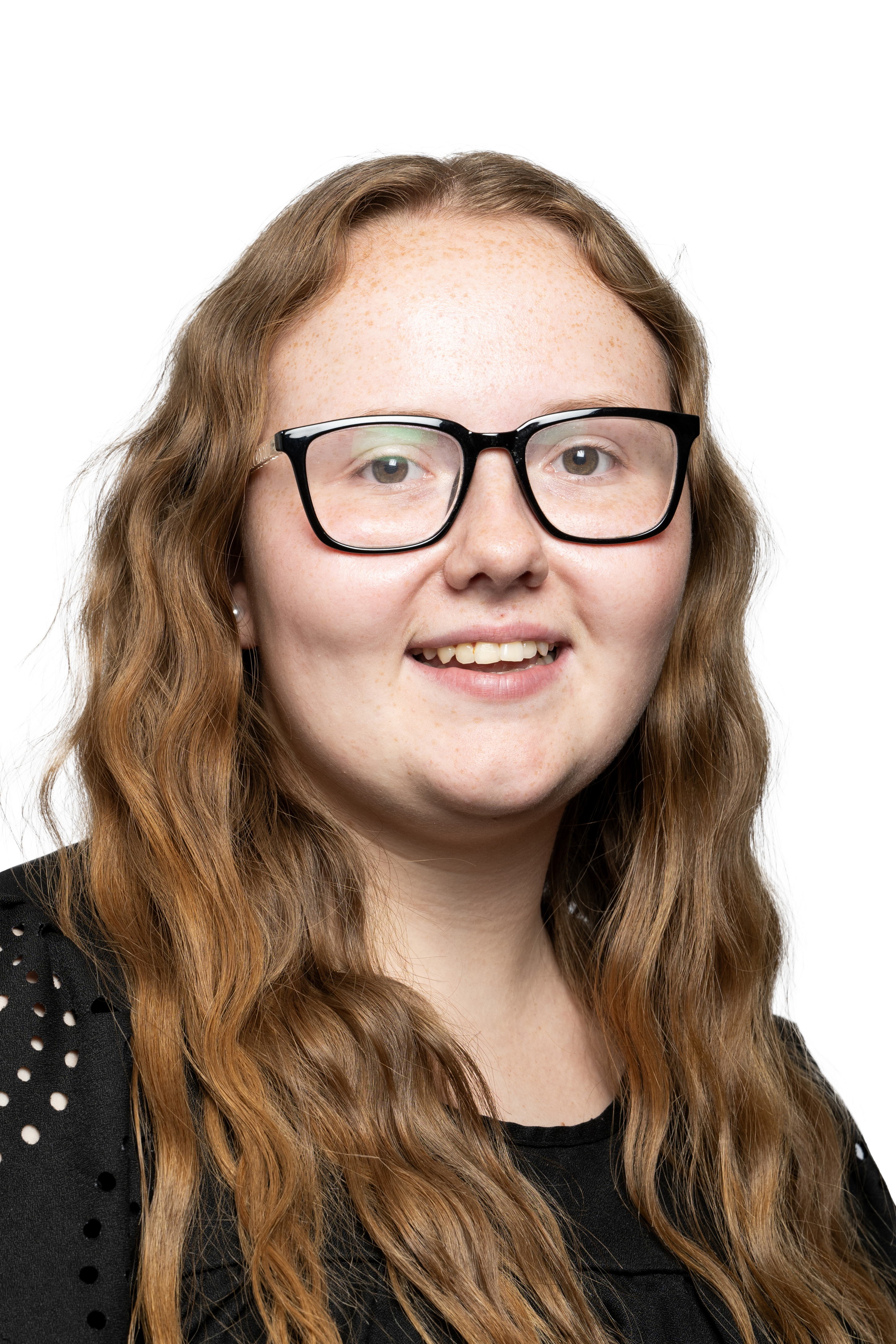 Rebecca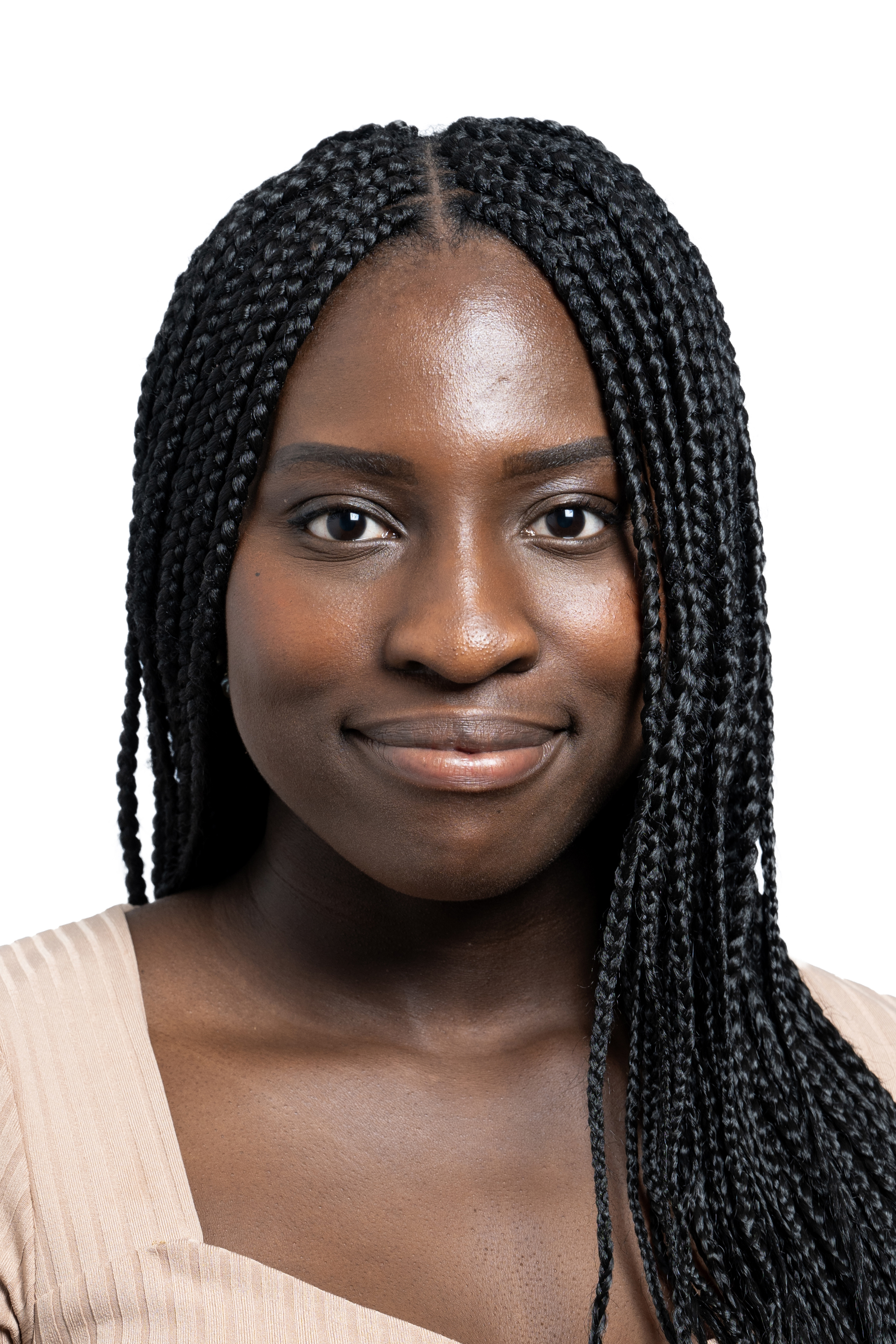 James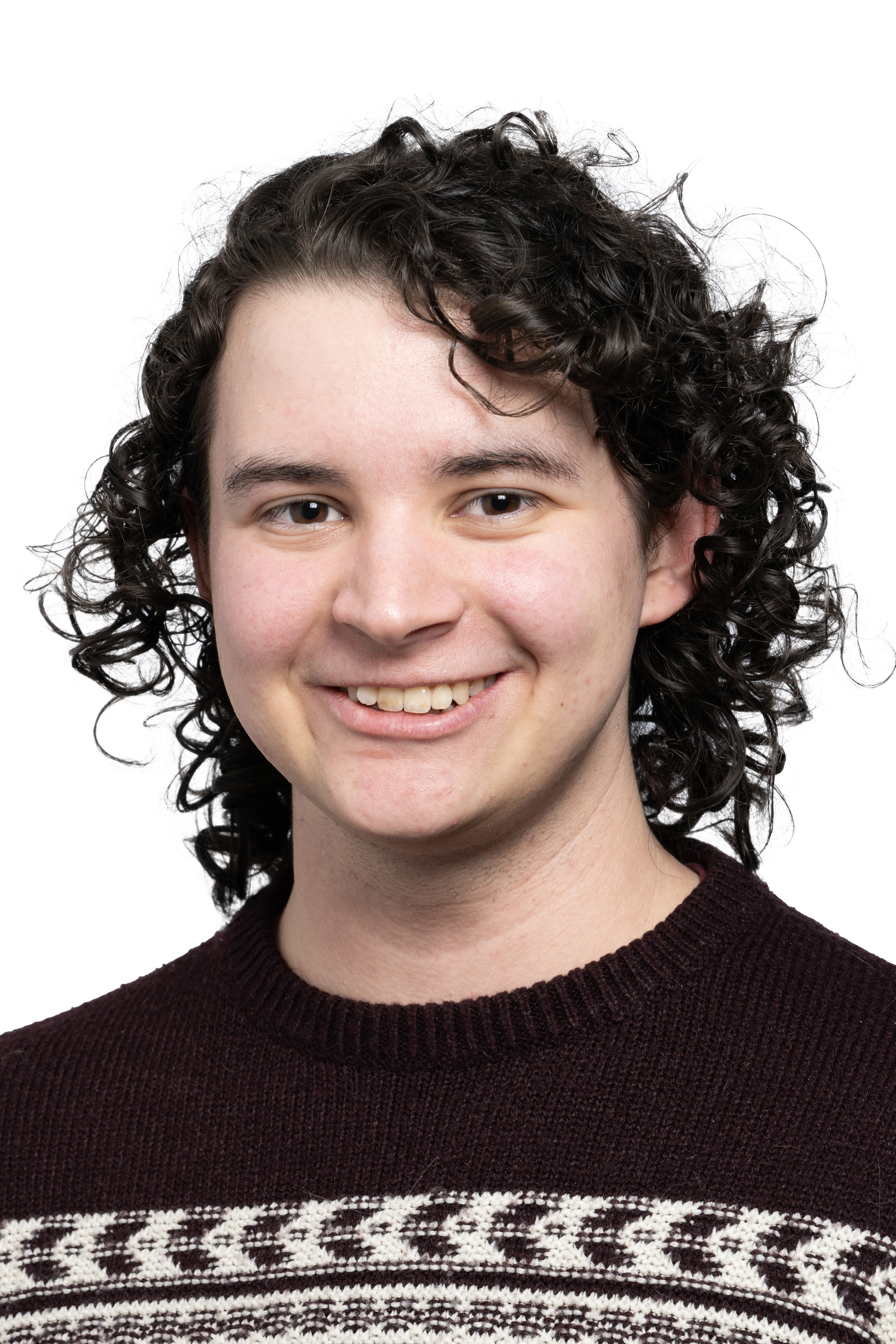 Ife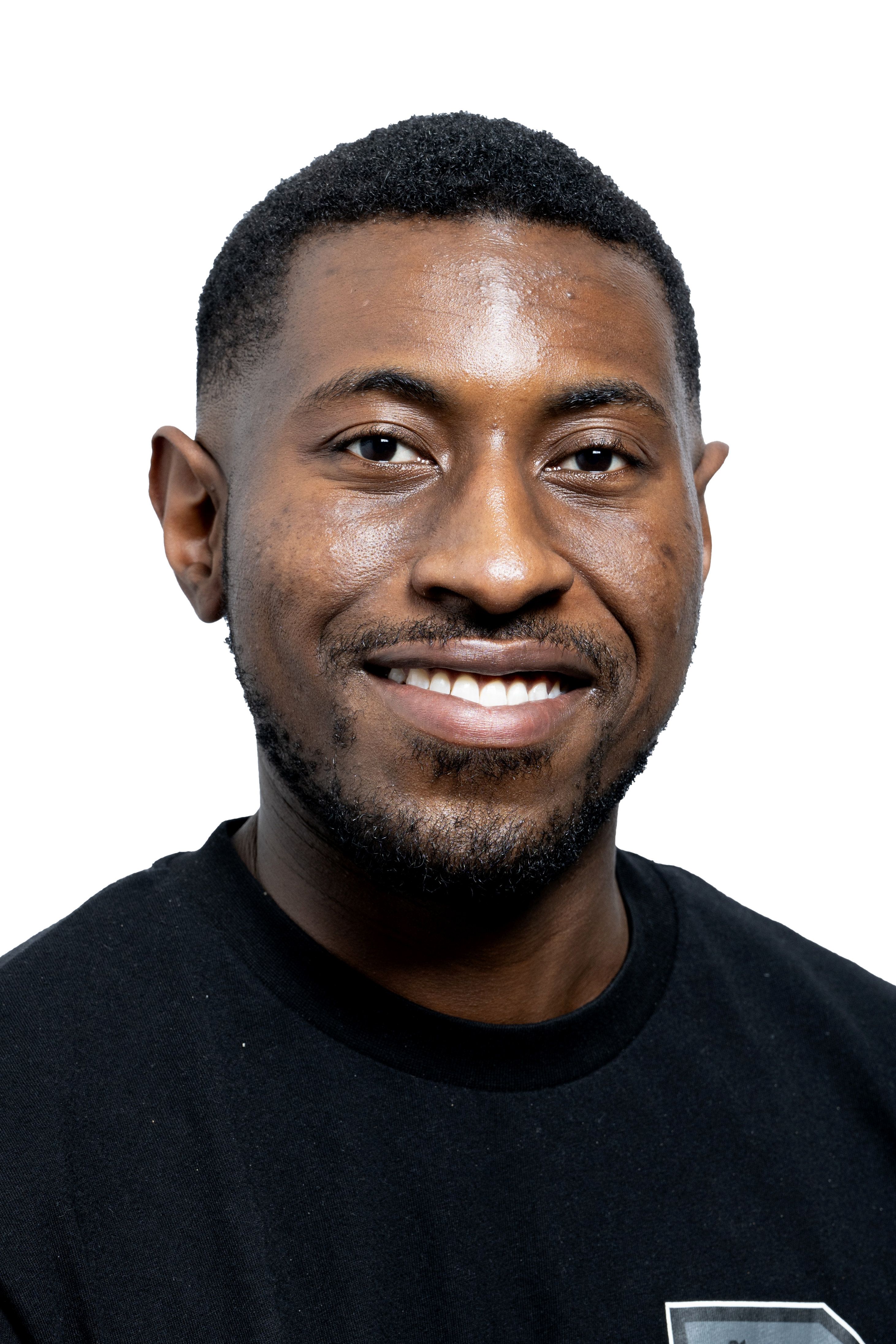 Imaan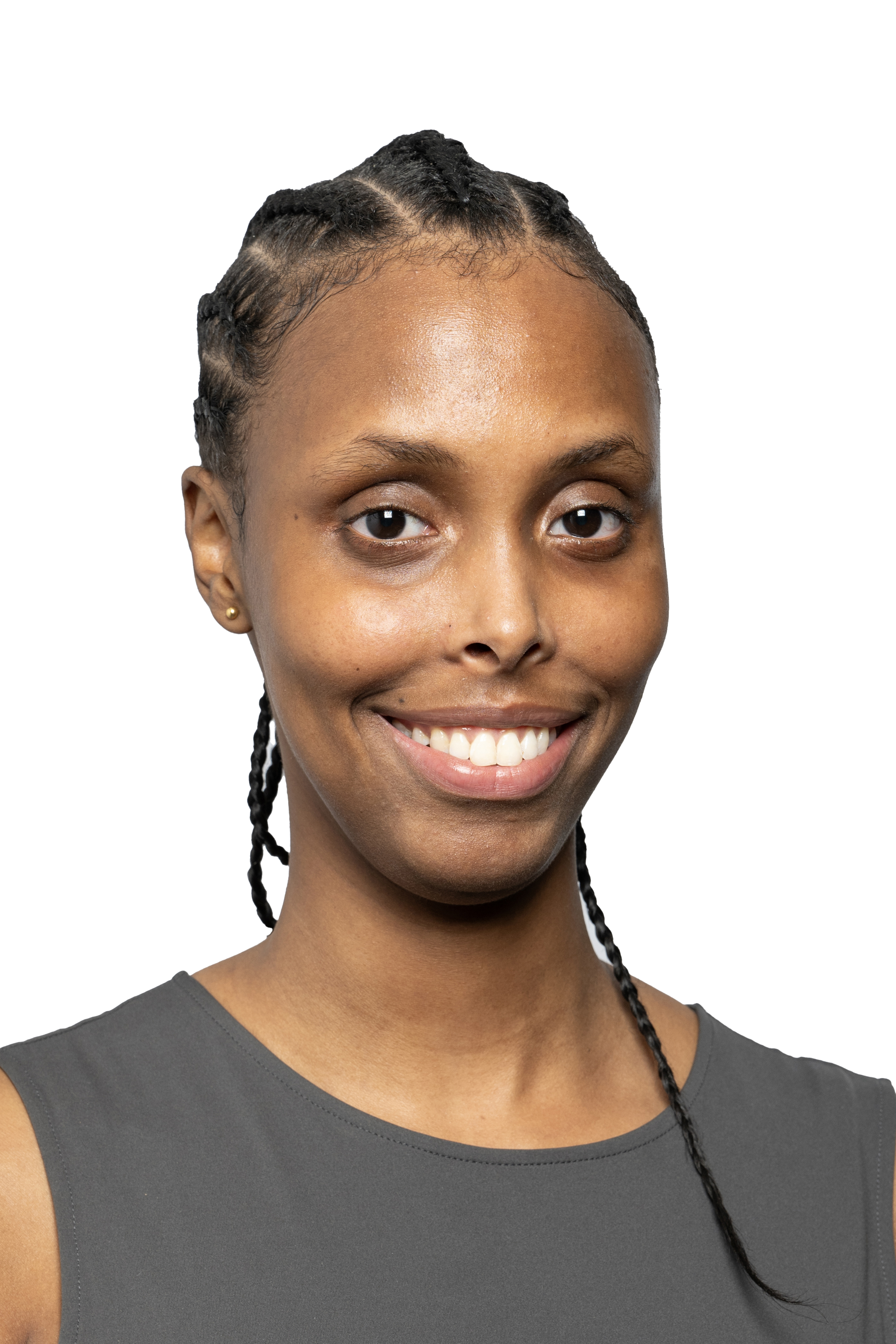 Katie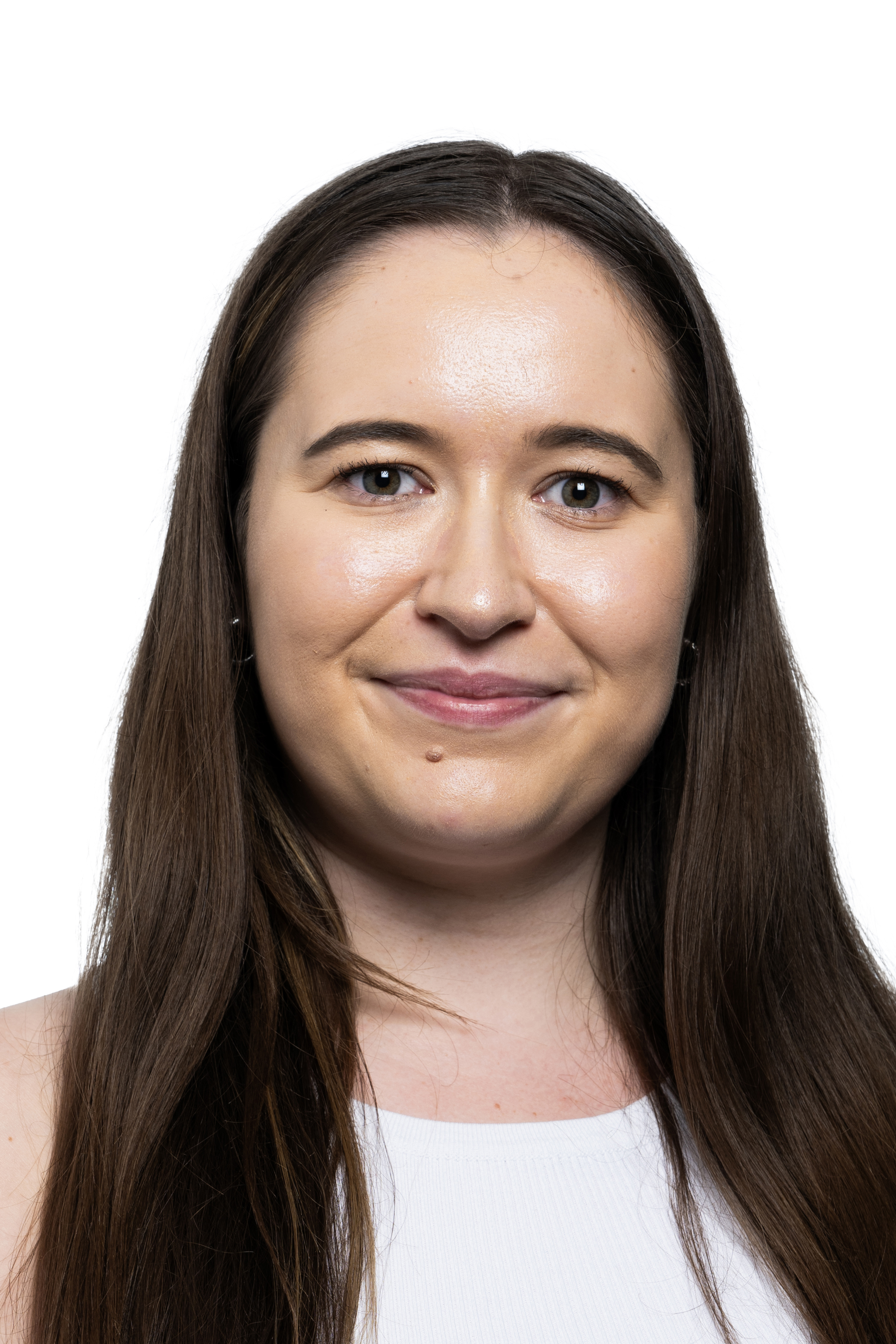 Rachael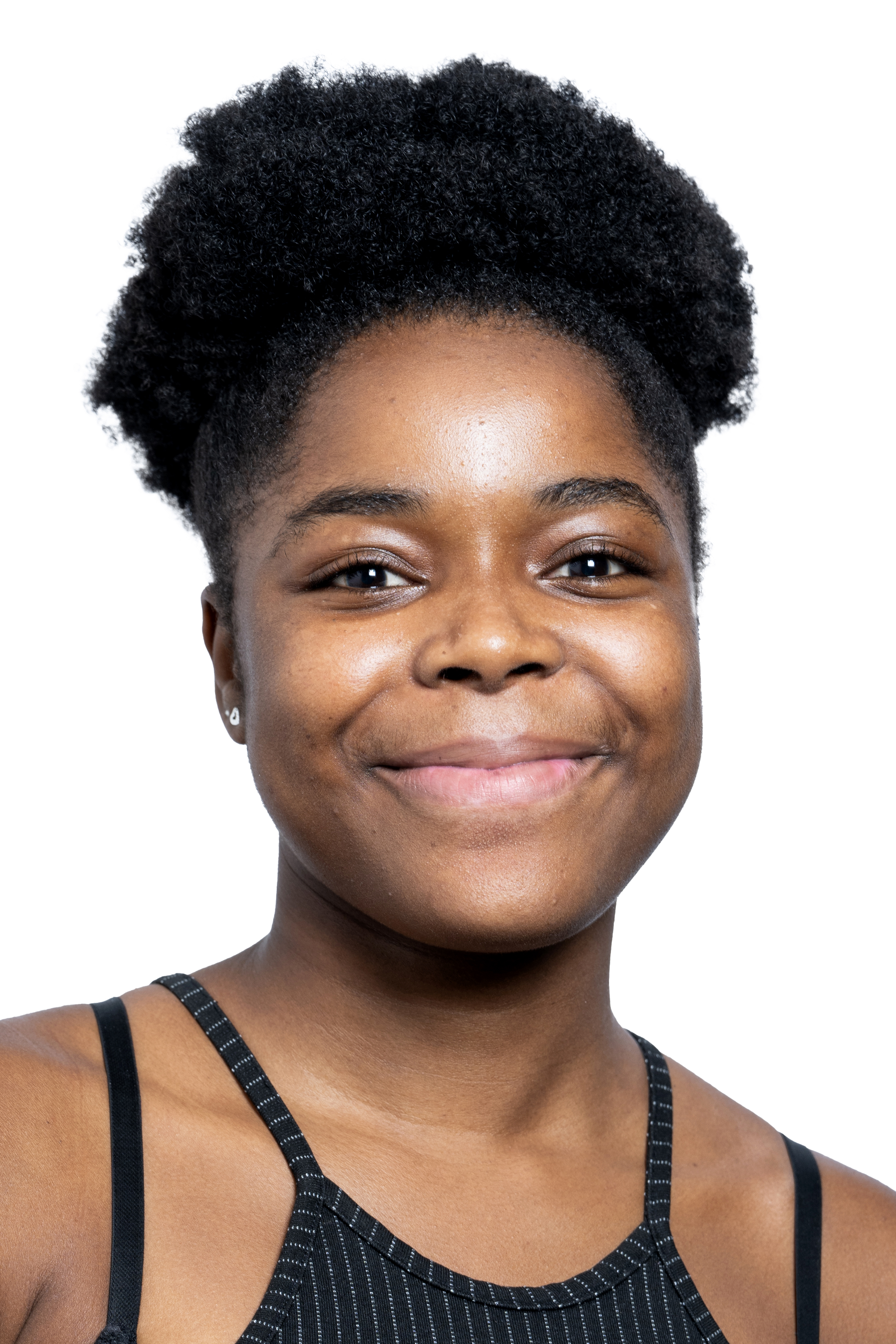 Aaliyah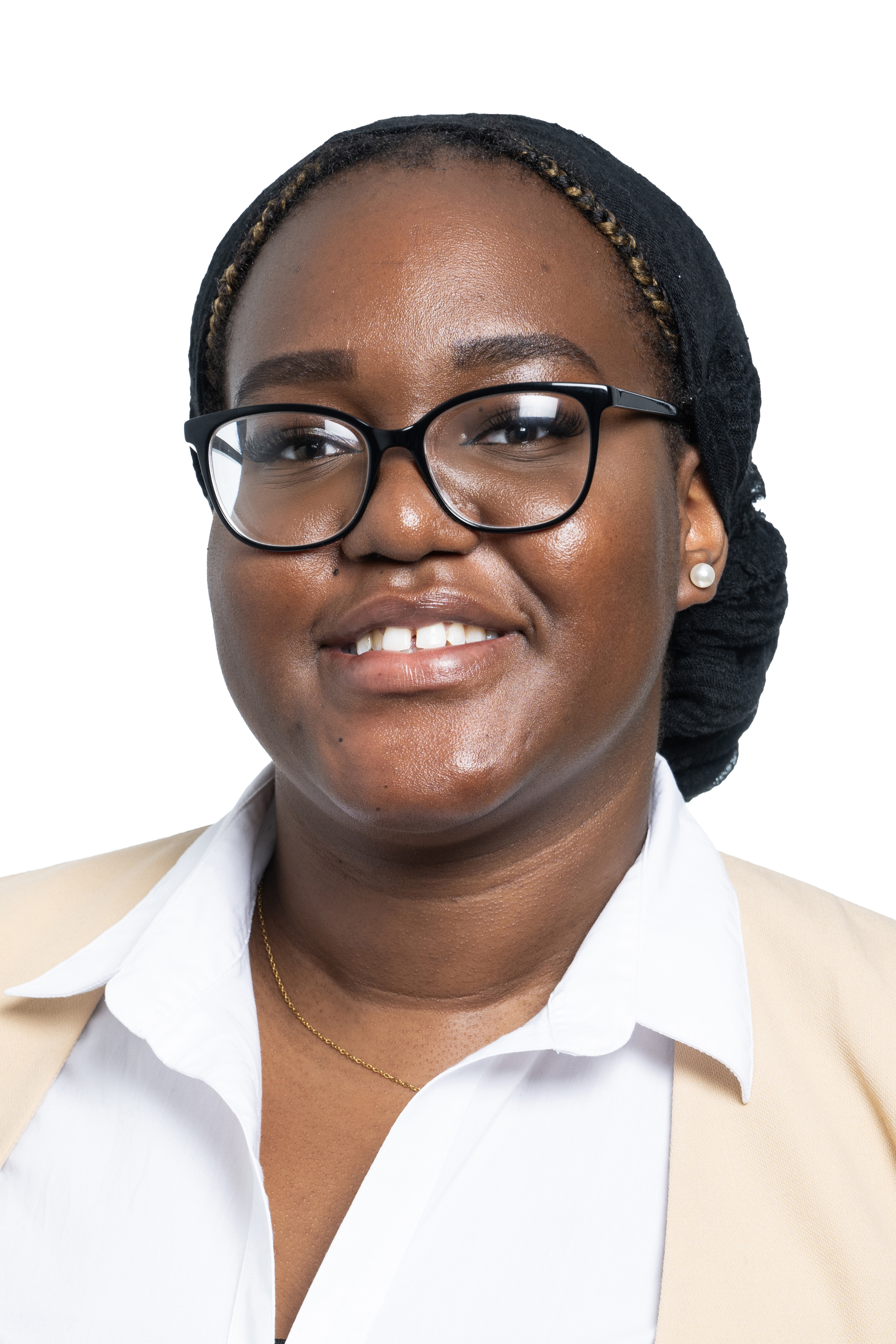 Oscar
Hannah
Samuel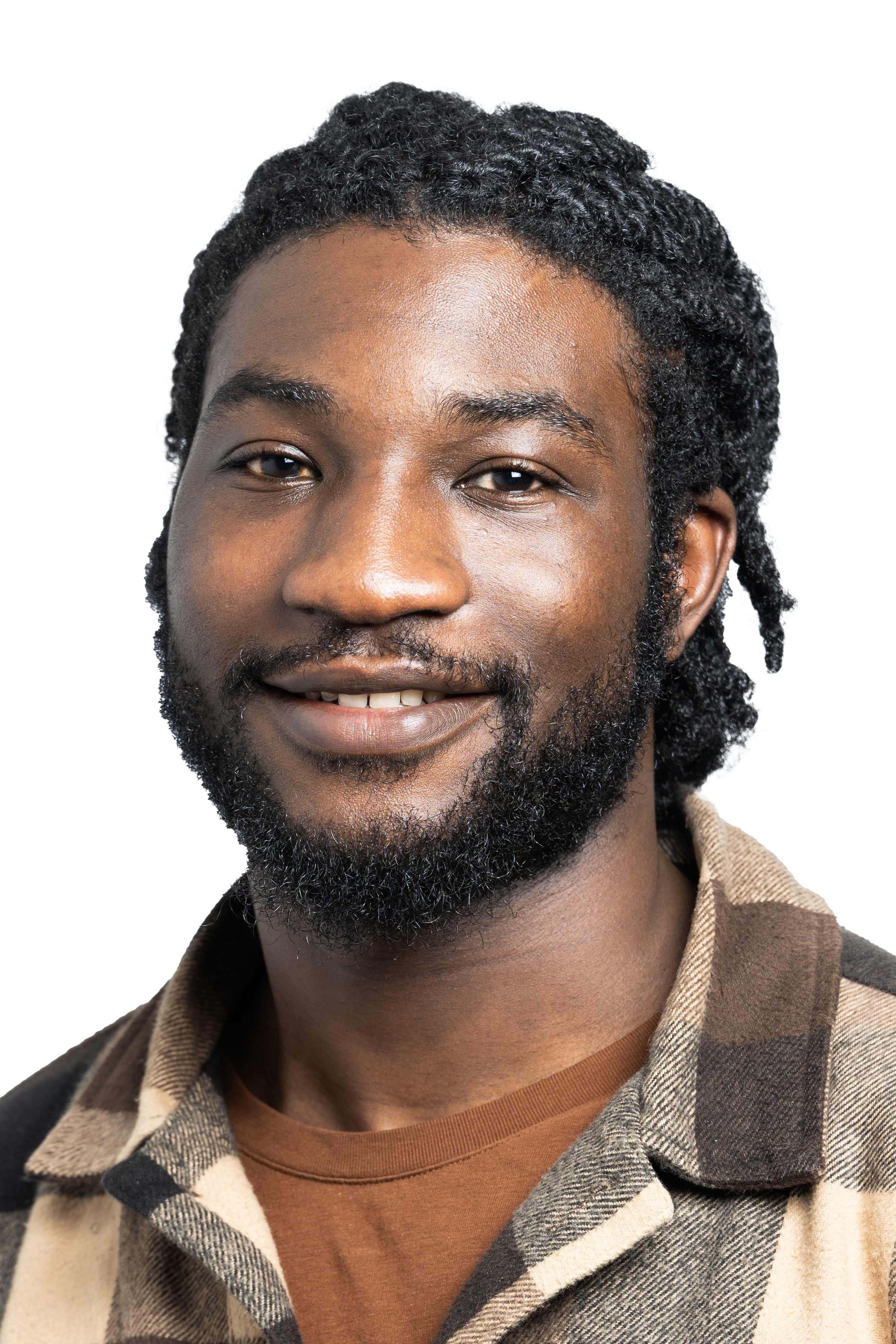 Ilja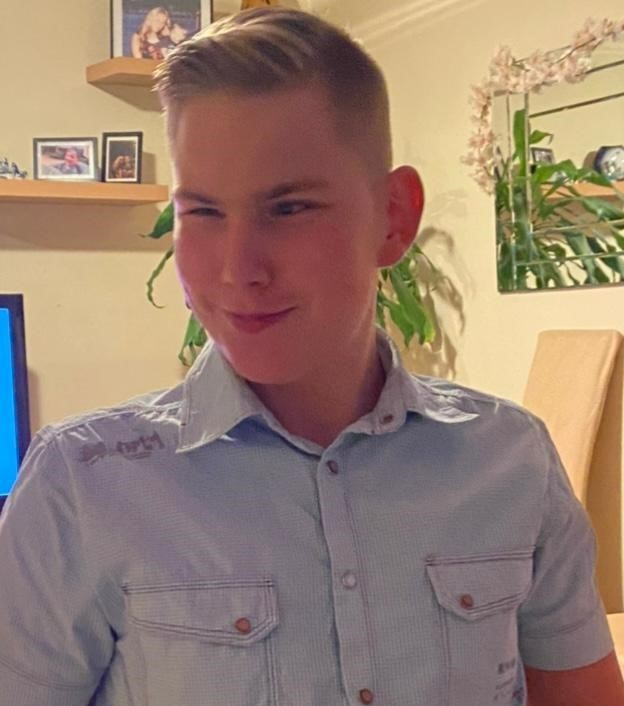 Muhammed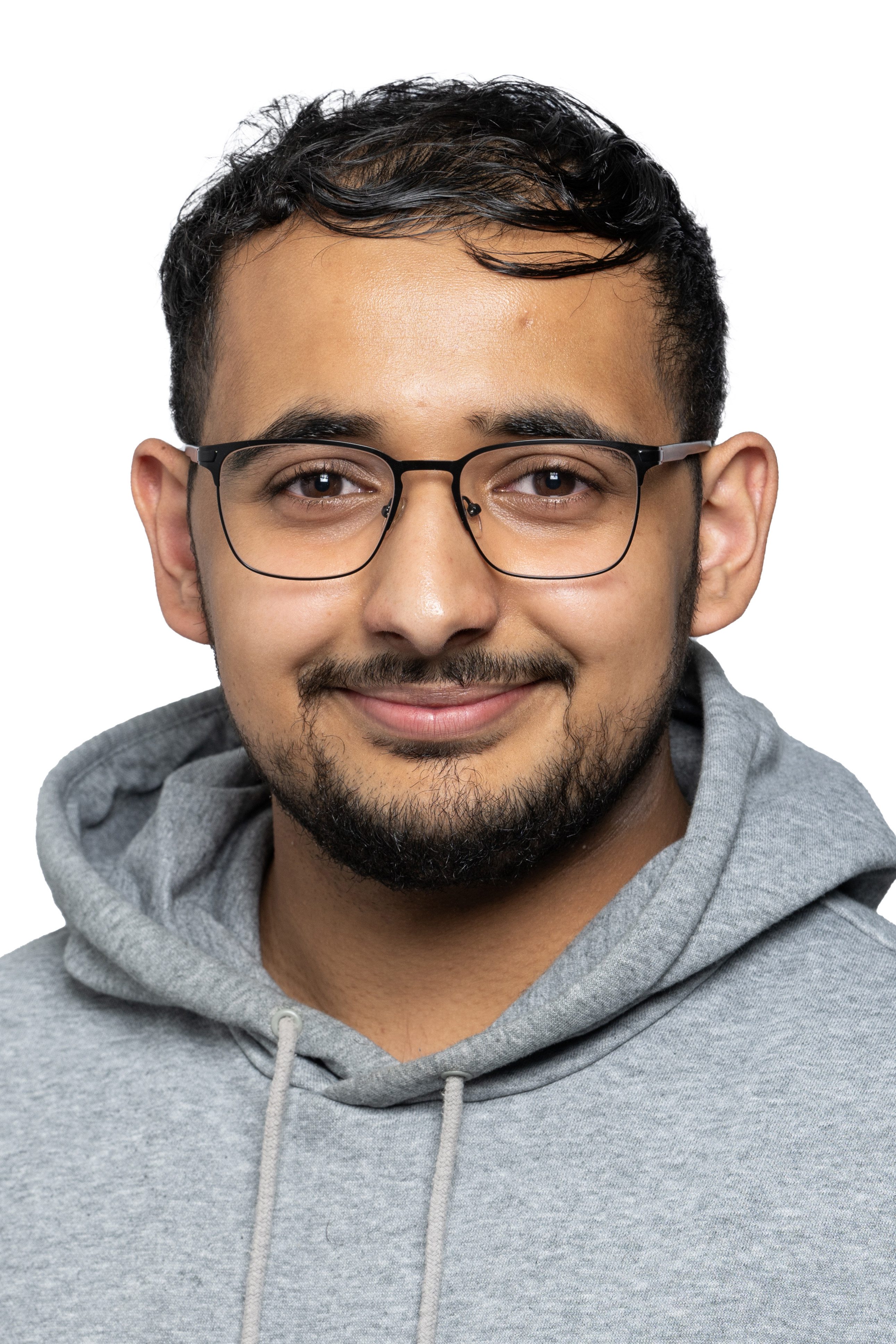 Hana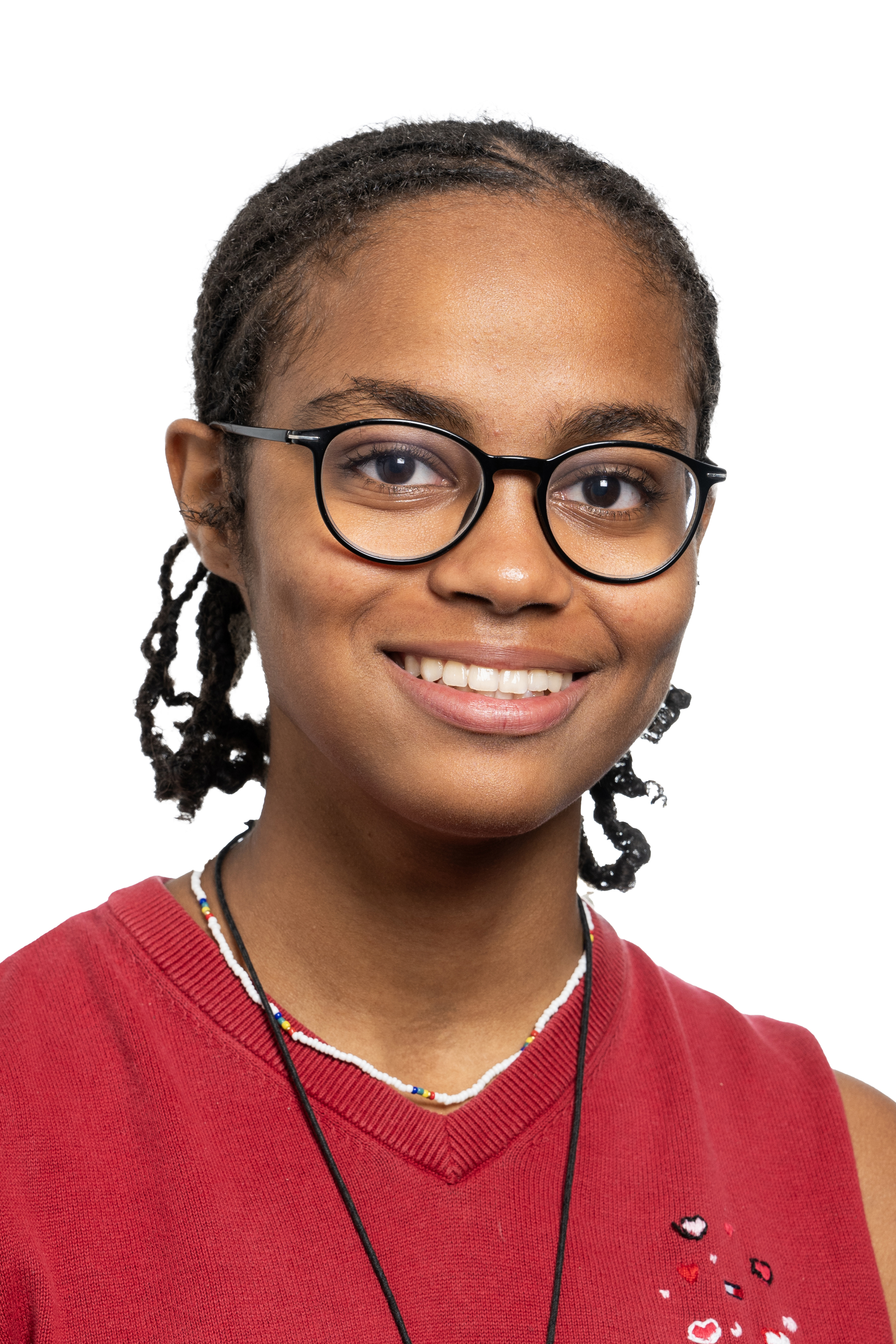 Fatimah
Tiffany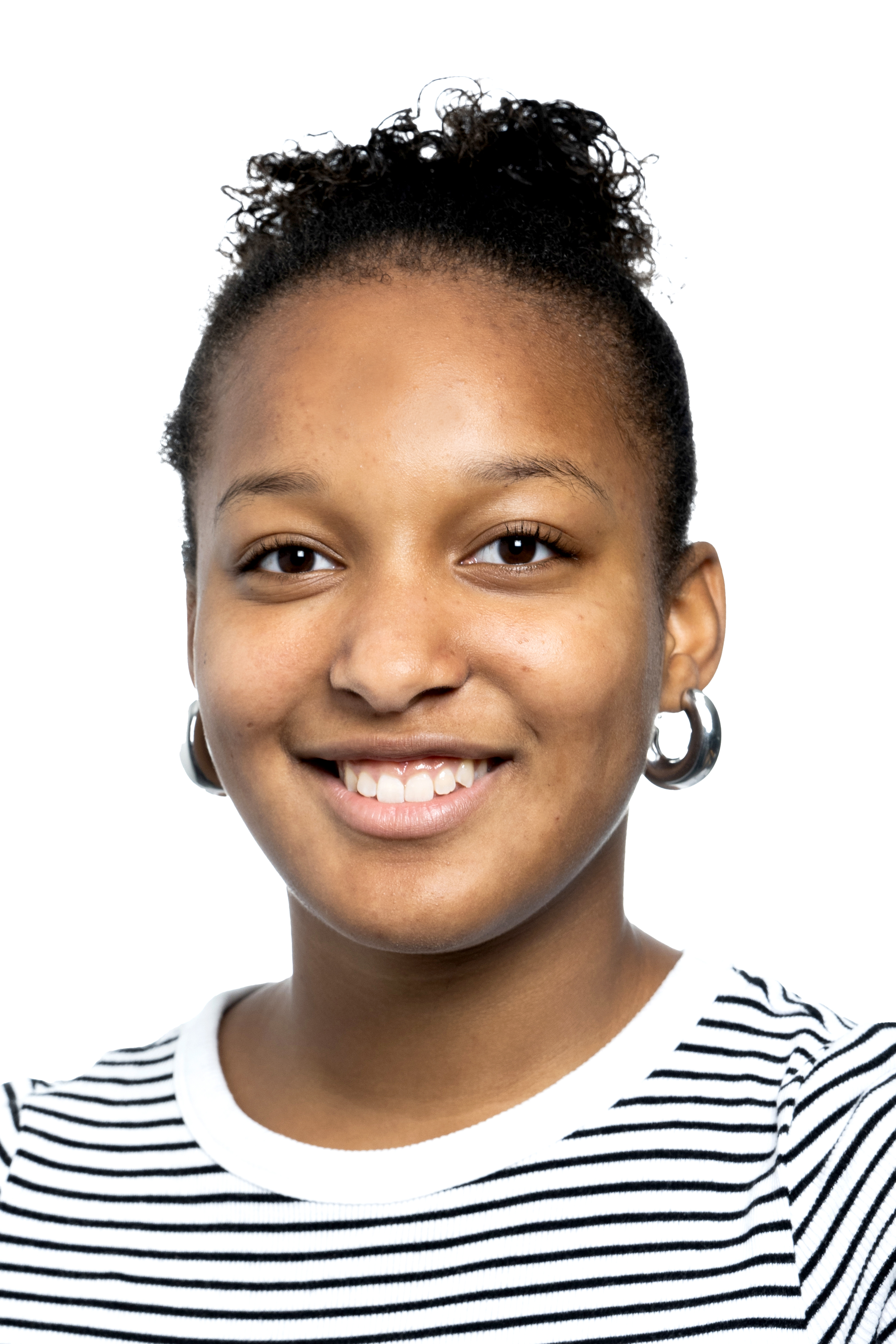 Giancarlo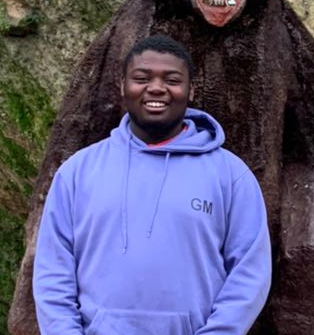 Thomas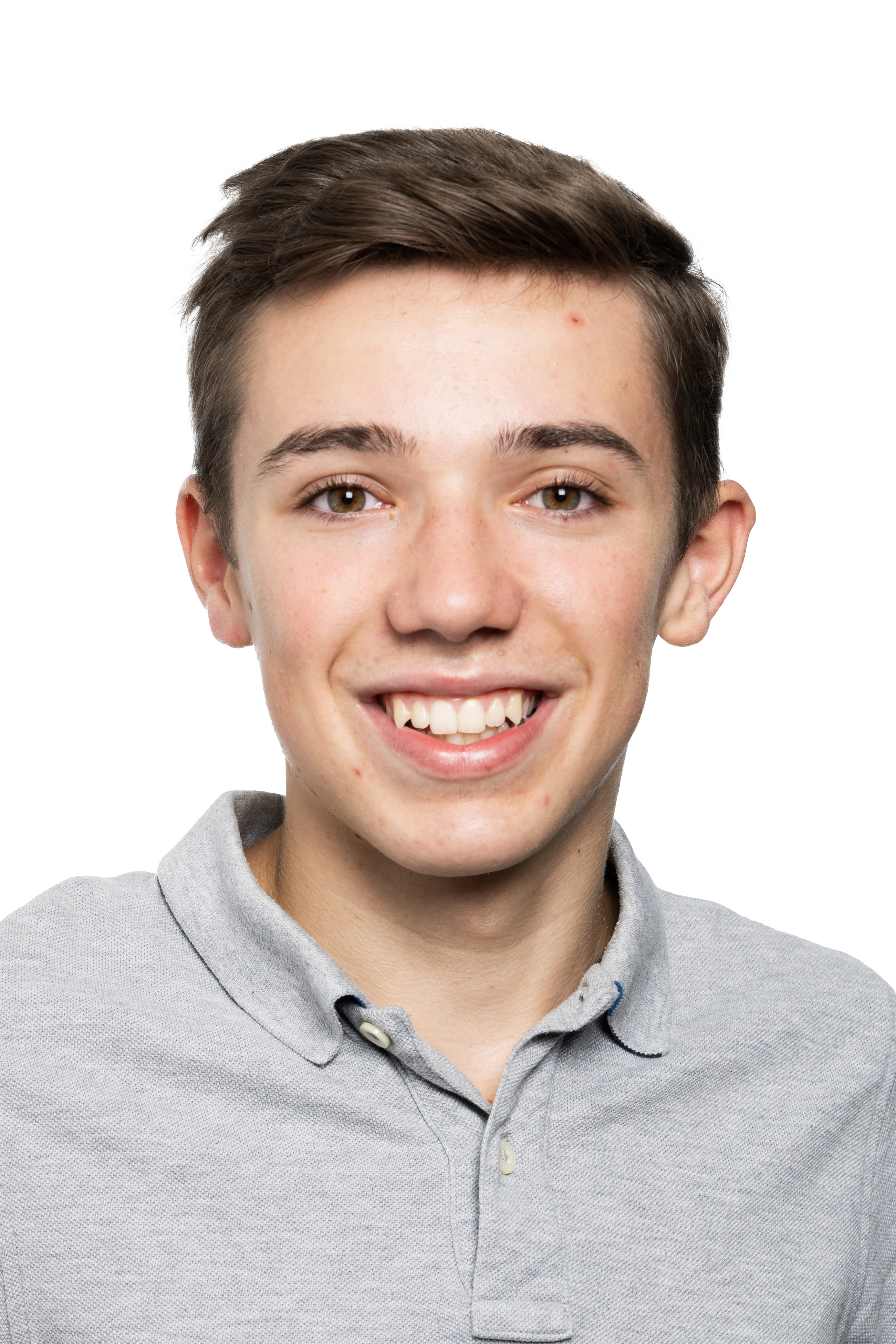 Izzy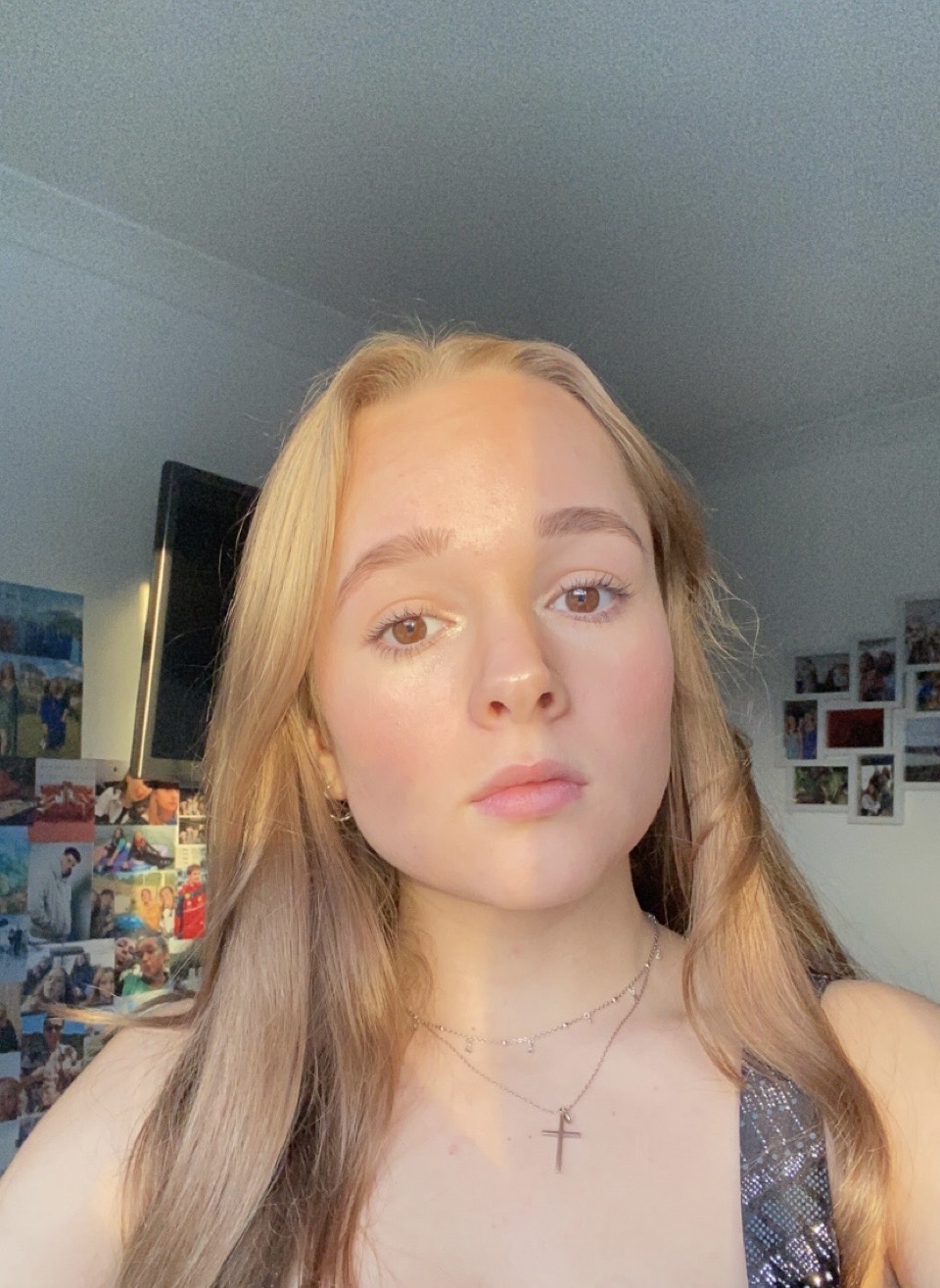 #CECYouthVoice
Head over to our YouTube channel to hear more inspirational youth voice stories.
Find out more