Careers Excellence Seminar 4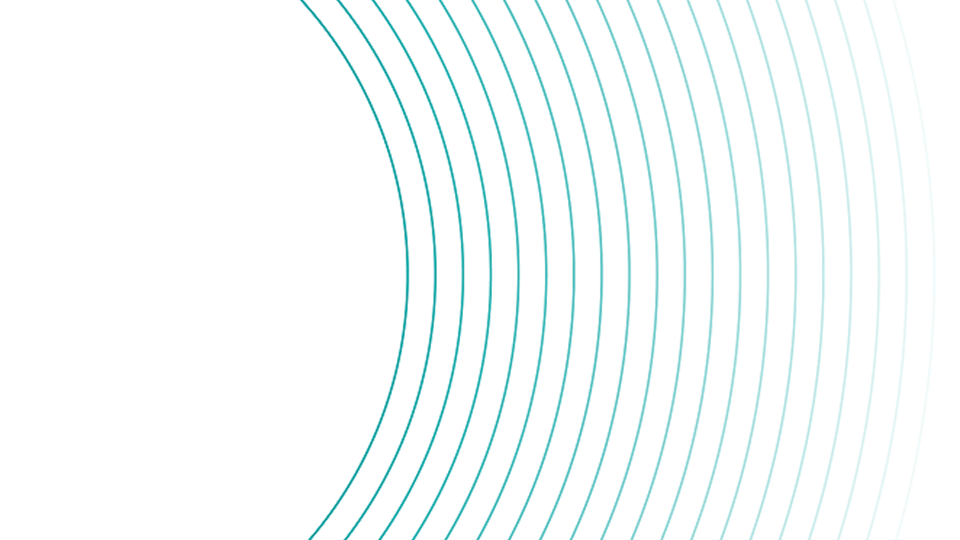 Excellence in inspiring teacher engagement – how do we encourage and motivate teachers to support careers education within their curriculum areas? 
Friday 24th November 2023 | 10:30am-12:00pm | The Wellcome Collection​ 
The Careers & Enterprise Company's fourth Careers Excellence Seminar focused on careers in the curriculum and the importance of teacher development to support this. ​ 
A sustainable careers education strategy ensures all key influencers in a young person's life are engaged both in education and home environments, to maintain a consistent level of support and guidance. Research tells us teachers are key influencers for young people and their career decision-making. Through effective curriculum engagement, teachers can support breaking through barriers and stereotypes, exploring viable options and widen opportunities for those who may be disengaged. ​ 
The event panellists and speakers explored innovation in this space, showcasing progressive and engaging approaches to careers in the curriculum across a range of settings, and effective strategies that have helped to develop curriculum content, teacher development and relationships with employers.​ 
By attending the seminar, attendees:​ 
Gained a greater understanding of the value and impact of careers in the curriculum and teacher development within this space, not only on careers and destination outcomes for students, but on wider institution priorities

​

 

Were inspired to be innovative with approaches to curriculum development, including engagement with employers 

​

 
Catch up and watch our third Careers Excellence Seminar where we explored excellence in parental engagement with careers.
Meet the panel
Chairperson – Reuben Moore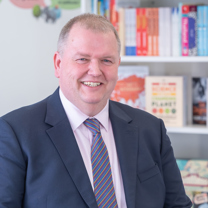 Reuben is Executive Director of Programmes at the National Institute of Teaching, where one of his key functions is to ensure the NIoT's programmes are underpinned by school experience and informed by research to offer teachers and education leaders the best possible professional learning.  
Previously, Reuben was a history teacher and leader in schools and universities. He went on to join the leadership team at Teach First as executive director of programme development and then headed up Star Academies' ITT programme based in Blackburn. He has also been a member of advisory groups for the Department for Education that created the Core Content Framework, the Early Career Framework and the National Professional Qualifications, and has contributed to numerous publications on developing teachers. 
Steph Barnes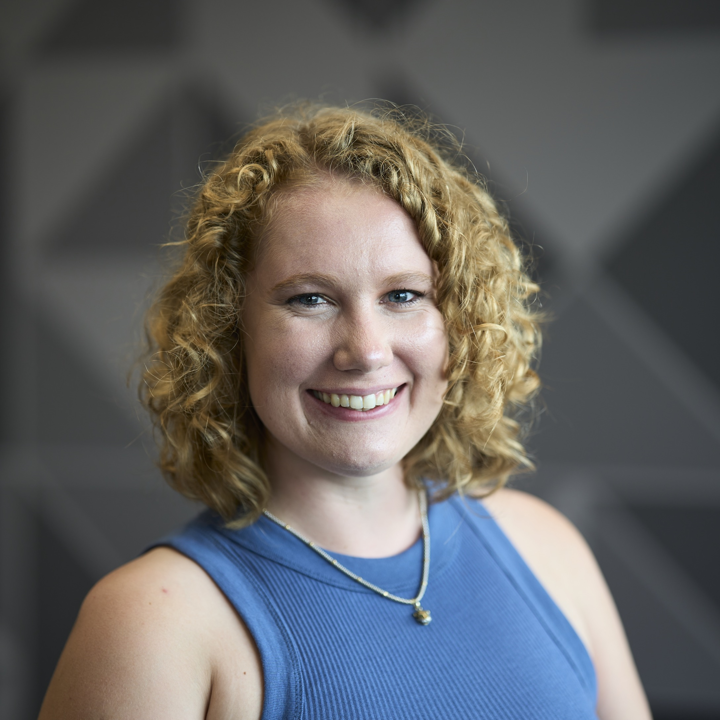 Steph currently works at Pfizer where she has led the creation of 'Breakthrough Science', a new STEM education programme collaboration with The Careers & Enterprise Company, the Academies Enterprise Trust and the National Institute for Health and Care Research (NIHR). The lesson resources for teachers are designed to bring science to life by integrating national science curriculum with real-world science and STEM careers, bringing careers education from margins to mainstream. Her work expands across education, charitable partnerships and the net zero agenda on top of her core role in digital marketing for a number of Pfizer's vaccines. Explore the Breakthrough Science resources.
Victoria Carter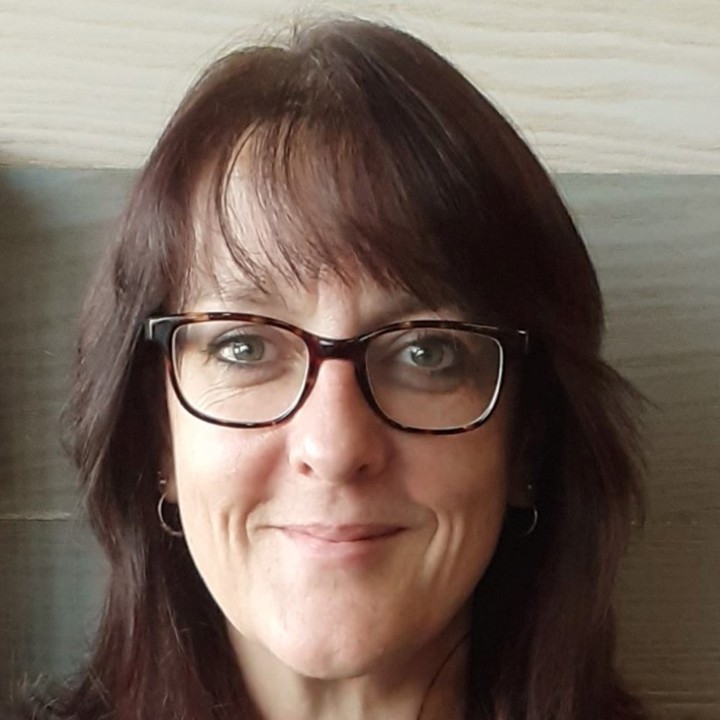 Victoria is the Head of Engagement and Careers Lead at Lancaster & Morecambe College. With 25 years' experience of working within post-16 education, youth work and CIEAG, she returned to the FE sector in 2019 with a renewed vigour and passion for education. She has helped develop a robust careers education programme, working alongside colleagues to embed sustainability across the whole curriculum to ensure they provide their learners with the green skills, knowledge and behaviours required by local, regional and national employers. Her team works collaboratively with local primary and secondary schools, delivering a range of CEIAG sessions and sector-specific events for pupils from Year 6-13.
Fozia Rather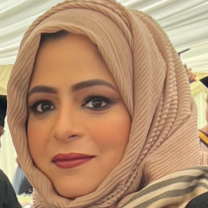 Fozia has been a High School teacher of Mathematics at Manchester Communication Academy for over 10 years now, after having a career change from qualifying as a Chartered Management Accountant. Fozia's devotion to helping shape the future workforce has enabled her to incorporate careers and real life uses of mathematics within the curriculum to help students understand how and why a core understanding of the subject is integral to life. Not only does Fozia develop students' key mathematics skills but she takes a holistic approach to teaching so that students develop life skills necessary to succeed in a post-16 world. Fozia's ability to build strong relationships with students enables her to have rich discussions about careers and mathematics. This approach has had a positive impact on student outcomes with improving results year on year. 
Helen Hill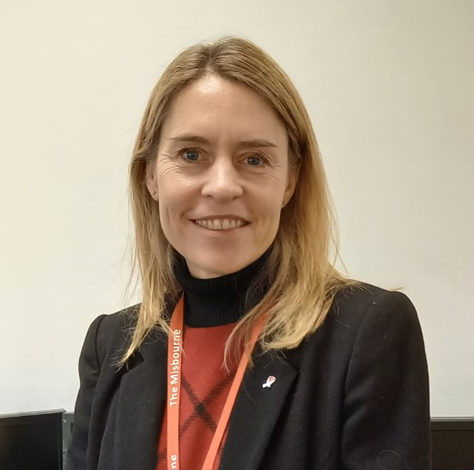 Helen is Careers Lead and a Business & Economics teacher at The Misbourne, Buckinghamshire. With a background in industry and twenty years experience within education, Helen is passionate about ensuring students have the right information and advice available to make the right, informed career choices. Helen's drive and enthusiasm has led to the development and delivery of an impactful careers education programme across the school where all stakeholders are engaged in making a difference to students' destinations. As Lead school in the Bucks Skills Hub, she is determined that all students, whichever school they attend, receive a quality careers programme. 
Peter Gaul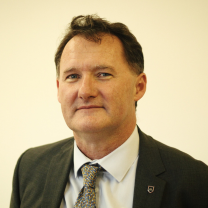 Peter is the Principal of King's Leadership Academy Hawthornes, part of the Great Schools Trust, in Bootle on Merseyside. He is particularly interested in how the Trust's specialisms of character and leadership can drive innovative approaches to the curriculum and the place careers' education can play within it. He is currently working with various agencies, in both the public and private sector, with the goal of tackling issues of disadvantage and enhancing community cohesion. Careers and Enterprise work is a key infrastructure in this endeavour. 
With thanks to our contributors:
May McCafferty
May is the KS3 Curriculum Co-ordinator and Careers Curriculum Champion for Science at Kingsbury Green Academy in Calne, Wiltshire. She has been a secondary school teacher for 15 years and her natural enthusiasm and drive inspires and motivates students. In May's new role of integrating careers across the science curriculum, she has discovered a fantastic way of embracing local employers to connect science to the working world with the aim to empower students to dream big and fulfil their potential. 
Curriculum related resources for teachers
Access our new course supporting subject teachers in understanding the role they play in careers education and how they can, through their subject, support young people to make informed choices about their best next step and potential career pathway.
Access course
Don't miss out
Watch the live recording of our fourth Careers Excellence Seminar and share with your networks.
Watch now