Careers Excellence Seminar 3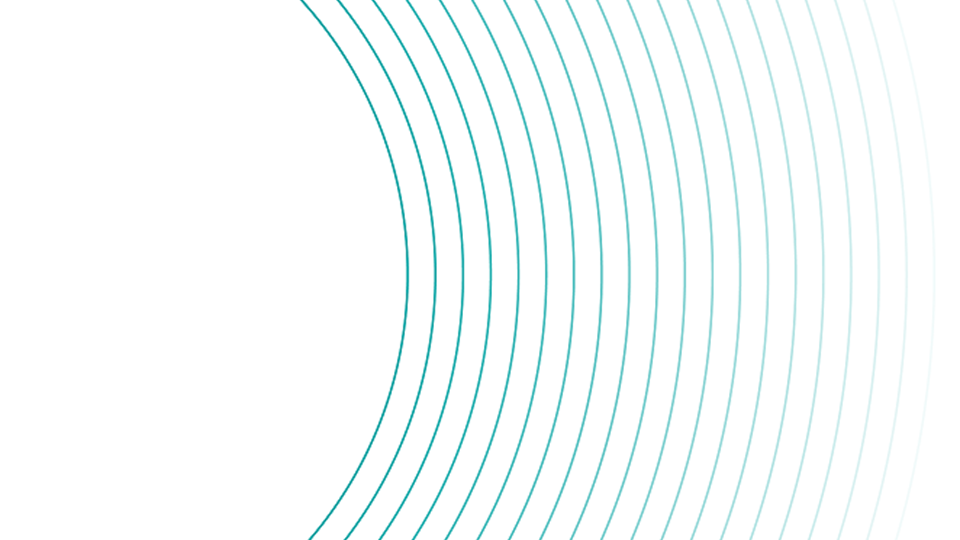 Excellence in parental engagement with careers – how can we positively engage all families? 
Tuesday 11th July 2023 | 10:00am - 11:30am | The Barbican Centre, London
The Careers & Enterprise Company and The Gatsby Foundation's third prestigious Careers Excellence Seminar, focuses on the vital role parents play in influencing a young person's career decision journey.
A sustainable careers education strategy sets out to engage all key influencers in a young person's life. Parents are arguably one of the biggest influencers on young people's career decision-making and supporting them to hold informed careers conversations with their children, can break down barriers and widen opportunities for all young people to take their best next step. Our Talking Futures programme, developed with The Gatsby Foundation, equips institutions with the tools they need to positively connect with families on careers education and open the dialogue between parents and children. 

This is a great opportunity to hear from our panel of experts who will explore innovation in this space, showcasing progressive and integrated parental engagement approaches across a range of settings, and effective strategies that have helped to develop relationships with families facing barriers.  

By attending the seminar attendees can: 
Gain a greater understanding of the value and impact of high-quality parental engagement in careers, not only on careers and destination outcomes for students, but on wider institution priorities

Be inspired to be innovative with approaches to parental engagement in careers, particularly with families who are facing barriers 
Catch up and watch 'what does excellence in experiences of the workplace look like', from our second Careers Excellence Seminar
Resources to support you
If you are a school, college or employer, visit our Resource Directory for further information and support on how to best support parents to help young people make informed careers decisions.
Find out more
Don't miss out
Watch the live recording of our third Careers Excellence Seminar and share with your networks.
Watch now
Meet the panel
Chairperson - Anna Morrison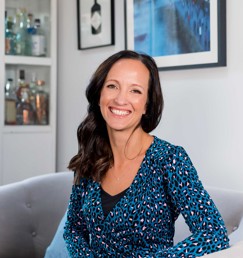 Anna is a well-known figure in the education and skills sector and has spent the last 25 years platforming apprenticeships and helping to shape the vocational skills landscape. Her extensive and exemplary work with employers, training providers and policy makers has established her as a respected speaker on apprenticeships, and has seen her invited to support and contribute to countless research papers, legislative developments, media commentary, conferences and roundtables.
Kieron Lawrence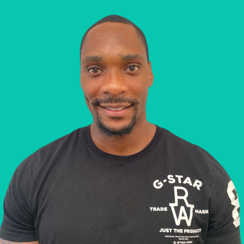 Kieron currently works as a Programme Coordinator at the charity ThinkForward. He is responsible for developing and delivering mentoring, insight days, work experience and parental engagement activities for young people in various schools. With years of experience, Kieron has also served as a mentor in both charitable organisations and educational institutions, and has worked as a careers advisor, assisting students to explore their career paths to make informed decisions about their future. He is also the author of the book titled 'How Do You Think?' This book explores the power of mindset and critical thinking, aiming to inspire readers to enhance their cognitive abilities and approach life's challenges with a growth mindset.
Habib Patel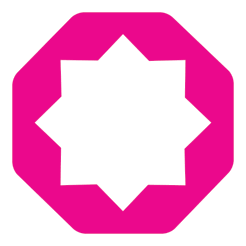 Habib Patel is the Initiative Lead at Star Academies Trust, with the responsibility of ensuring that the Careers & Enterprise programme is embedded into the schools. Since joining the Trust Habib has worked with careers leads, careers coordinators, careers advisors and employers to deliver an impactful careers education curriculum. Habib has years of experience working on social mobility and community cohesion initiatives at a local and national level. He has worked at senior level in both the public and private sector and brings a wealth of experience to this agenda.
Ingrid Kellock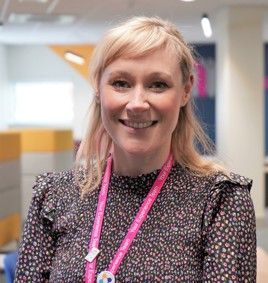 Ingrid is an experienced FE education professional, joining York College in 2016 as Director of Student Experience. One of Ingrid's key functions is to provide a strategic approach to ensuring students enjoy a personalised, distinctive and inclusive educational experience. This involves providing opportunities for social and cultural growth and development, while embracing the rich breadth of students' backgrounds and circumstances. It's important that all students are listened to, engaged with, feel valued and prepared for whatever next steps they want to take.
Andrea Watts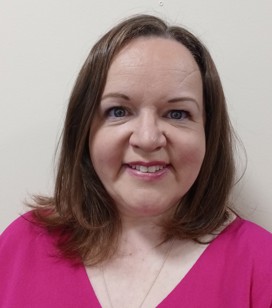 Andrea is Careers Lead and Head of PSHCE at Queen's Park High School, Chester. With twenty years experience within education, Andrea is passionate about inspiring students to achieve their academic potential and wider personal development goals of which careers is central. Andrea's strategic leadership has led to the development and delivery of an impactful careers education programme across the school where all stakeholders are part of the journey.  
With thanks to our contributors:
Learning with Parents
Becca Thurston, Early Careers Manager at Wessex Water
Useful resources
Learning with Parents focus on how to support Primary schools to build parental engagement in children's learning. Learning with Parent's expertise is relevant to the Secondary, College and SEND education levels and we're delighted that they have been long standing members of our Talking Futures Steering Group, informing the work we do on parental engagement in careers. See their latest blog here.