Enterprise Advisers Digital Hub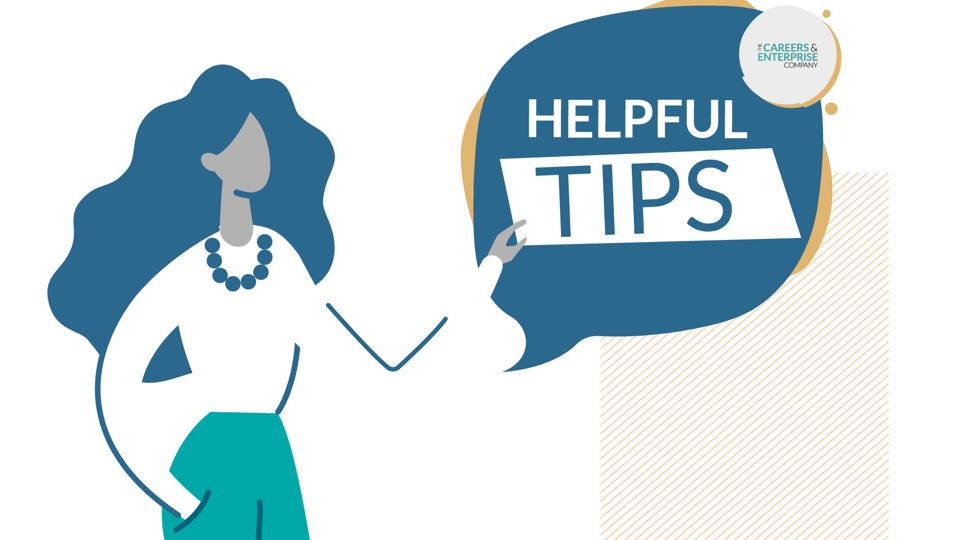 The Careers & Enterprise Company is delighted to invite you to join our Digital Hub with a space designed especially for Enterprise Advisers. The Digital Hub will enable you to connect, collaborate and learn.
Over the last couple of years, we have been forced to embrace technology to connect in new ways, eradicating geographical barriers. For us as a Network, there have been tangible benefits to that. You are part of a growing Network of over 4000 Enterprise Advisers, and we would like to take this opportunity to develop our national community.  
We want to further develop what we can offer virtually while not forgetting the importance of connecting locally as a team and meeting in-person.  
The three components of the Digital Hub are: 
Online Learning – courses that you can engage with in your own time. You can access your national EA induction here.  
Network Forum – an opportunity to connect with other Enterprise Advisers and Network members to share the work you're doing and discuss ideas.  
Events – Access events and discover more about the Network.  
The Digital Hub only works through your engagement, the more we use it the richer and more valuable it becomes. This is your Digital Hub, join today and use it to its full potential. 
Frequently Asked Questions for Enterprise Advisers
Passwords
I haven't received my temporary password, what should I do?
Sorry for the inconvenience, we know that there have been a small number of people having an issue with receiving the temporary password.  
Please email digitalhub@careersandenterprise.co.uk to let us know. Our tech team will then email you with a new temporary password within the following two working days.
I have forgotten my password, what should I do?
Access the Digital Hub
I'm struggling to access the Digital Hub, do you have any tips?