Volunteer with a school or college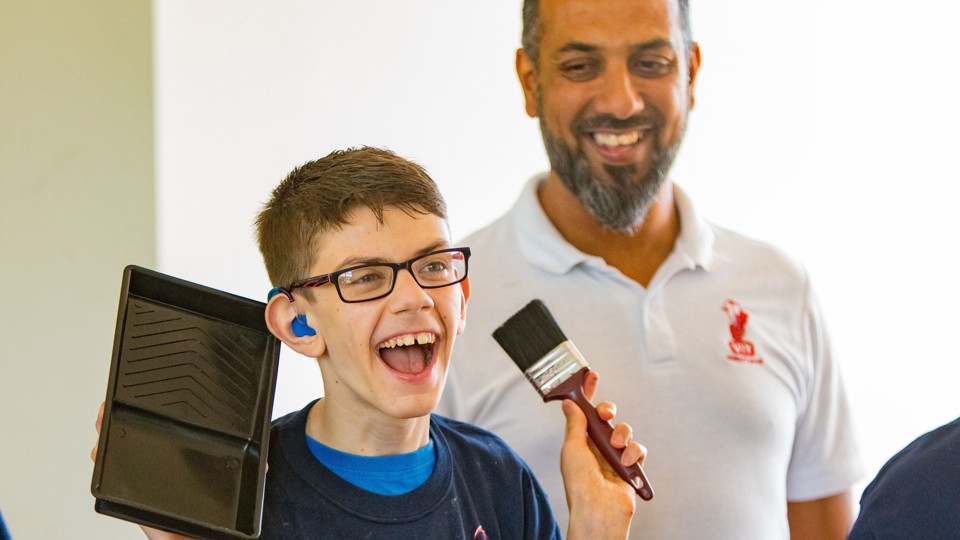 Why volunteer your time?
As an employer, you should never underestimate the positive influence you can have on young people. Sharing your experience and workplace with young people allows them to meet role models and see examples of jobs they might like to do in the future. However much time you can offer, you can make a real difference.
At The Careers & Enterprise Company, we offer a number of ways to get involved from sharing your career journey and insights with young people in schools and colleges or offering experiences of your workplace to using your strategic skills to support school leaders with their careers programme.
Your unique industry knowledge and experience can bring the world of work to life and make a difference to the options a young person considers for their careers.