Meet our Enterprise Advisers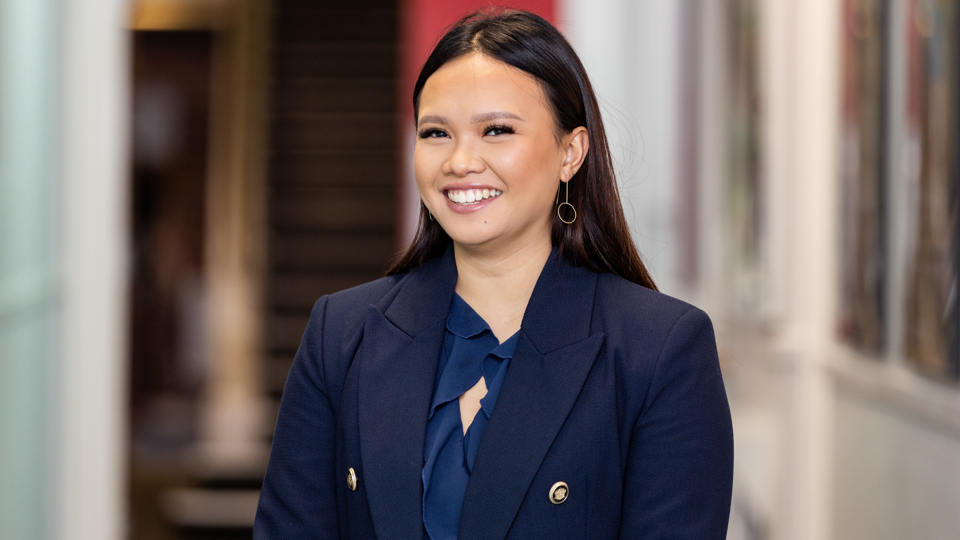 Explore the experiences of Enterprise Advisers from different professional backgrounds, who have each achieved an inspiring impact in their role.
Their different approaches to success show that there's so many ways you can drive change as an Enterprise Adviser.
Through innovation, collaboration and dedication, our volunteers are shaping futures every single day. Read their stories below.
Get in touch
If you have any questions about the role of an Enterprise Advisers, or if you would like to connect to your local Careers Hub team, then please contact us.
Contact us
Anna Smith, Enterprise Adviser – Da Vinci Academy
Anna Smith – Enterprise Adviser of the Year 2019 – is a self-employed HR consultant who's been nationally celebrated for her sustained support with careers education in two different Derby schools.
Read Anna's story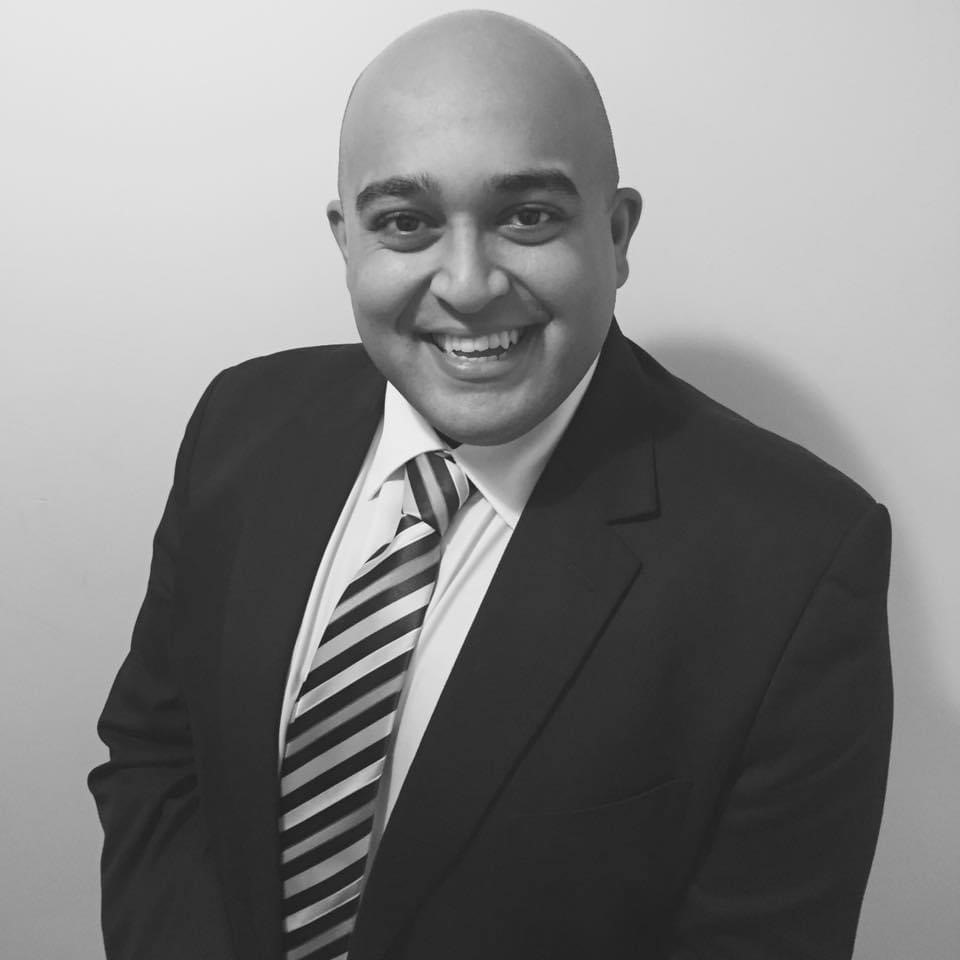 Sanj Kamal, Enterprise Adviser – Foxfields Academy
Sanj is innovatively equipping the young people at a Social, Emotional, Mental Health (SEMH) school with the skills and confidence to support their future re-entry into mainstream pathways.
Read Sanj's story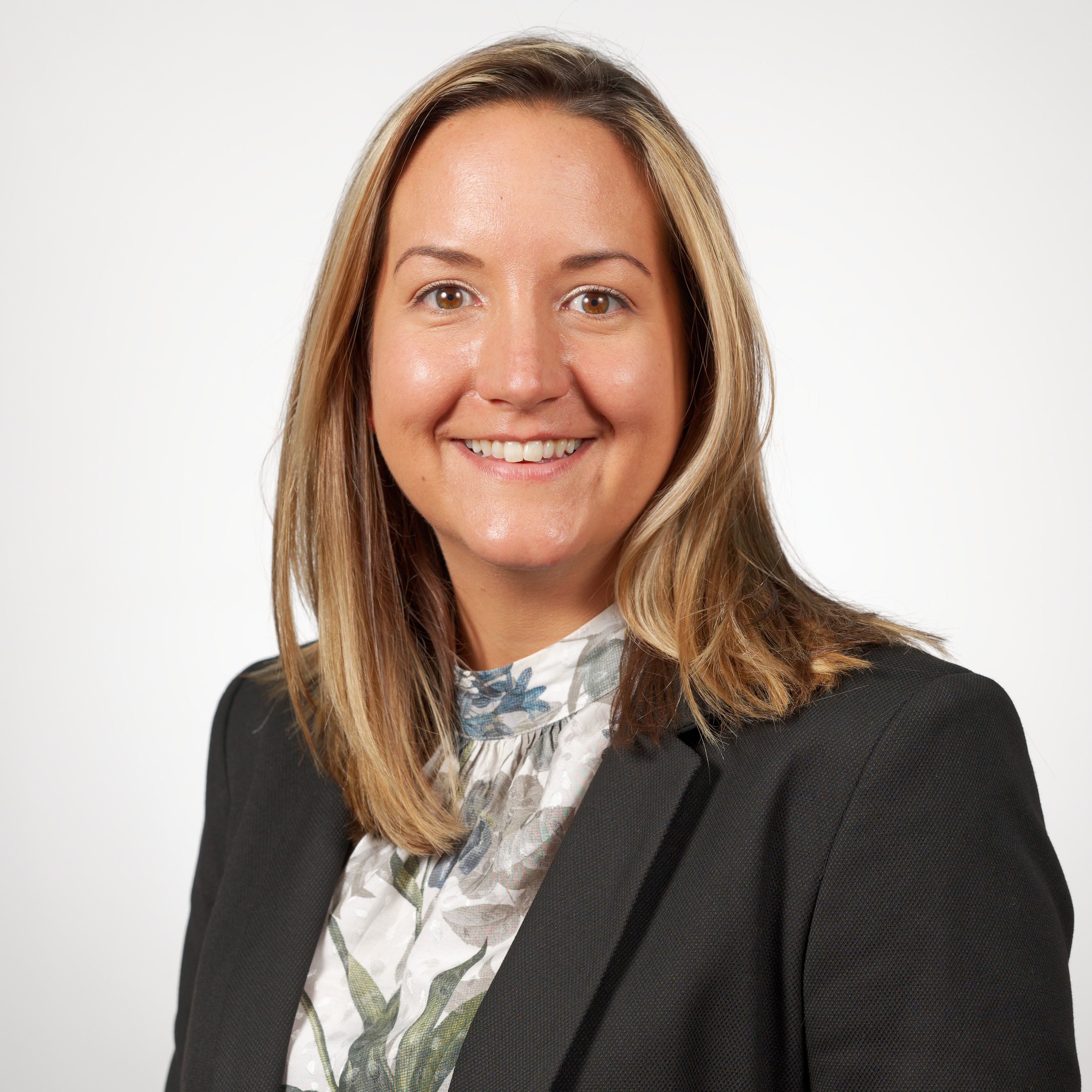 Kirstie Payne, St Francis Special School
Kirstie is a volunteer whose dedicated work as an Enterprise Adviser is helping to change perceptions of careers education for young people with special educational needs and disabilities (SEND).
Read Kirstie's story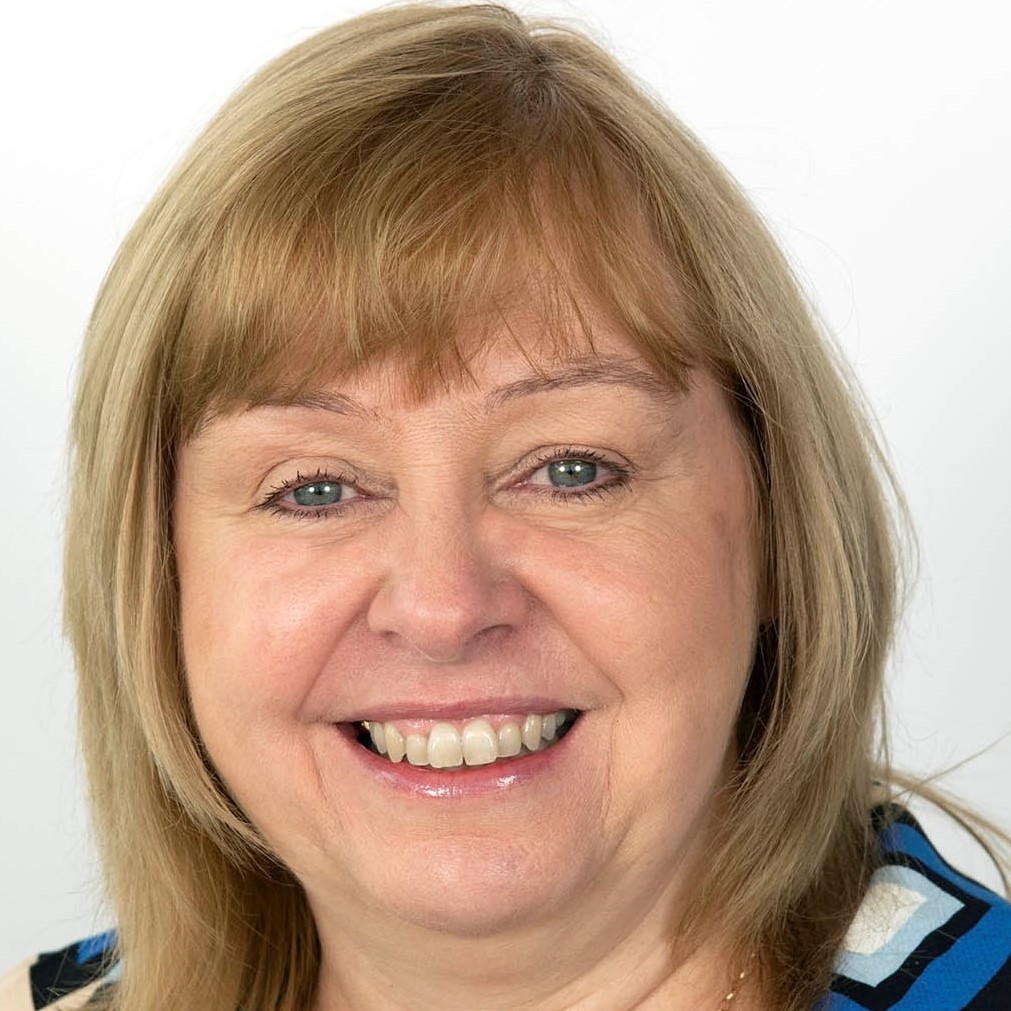 Amanda Stevenson-Bate, Derby Moor Academy
Amanda, Talent Development Manager at Alstom, is an Enterprise Adviser whose enthusiastic work is a shining example of how to foster a productive and innovative relationship with a Careers Leader.
Read Amanda's story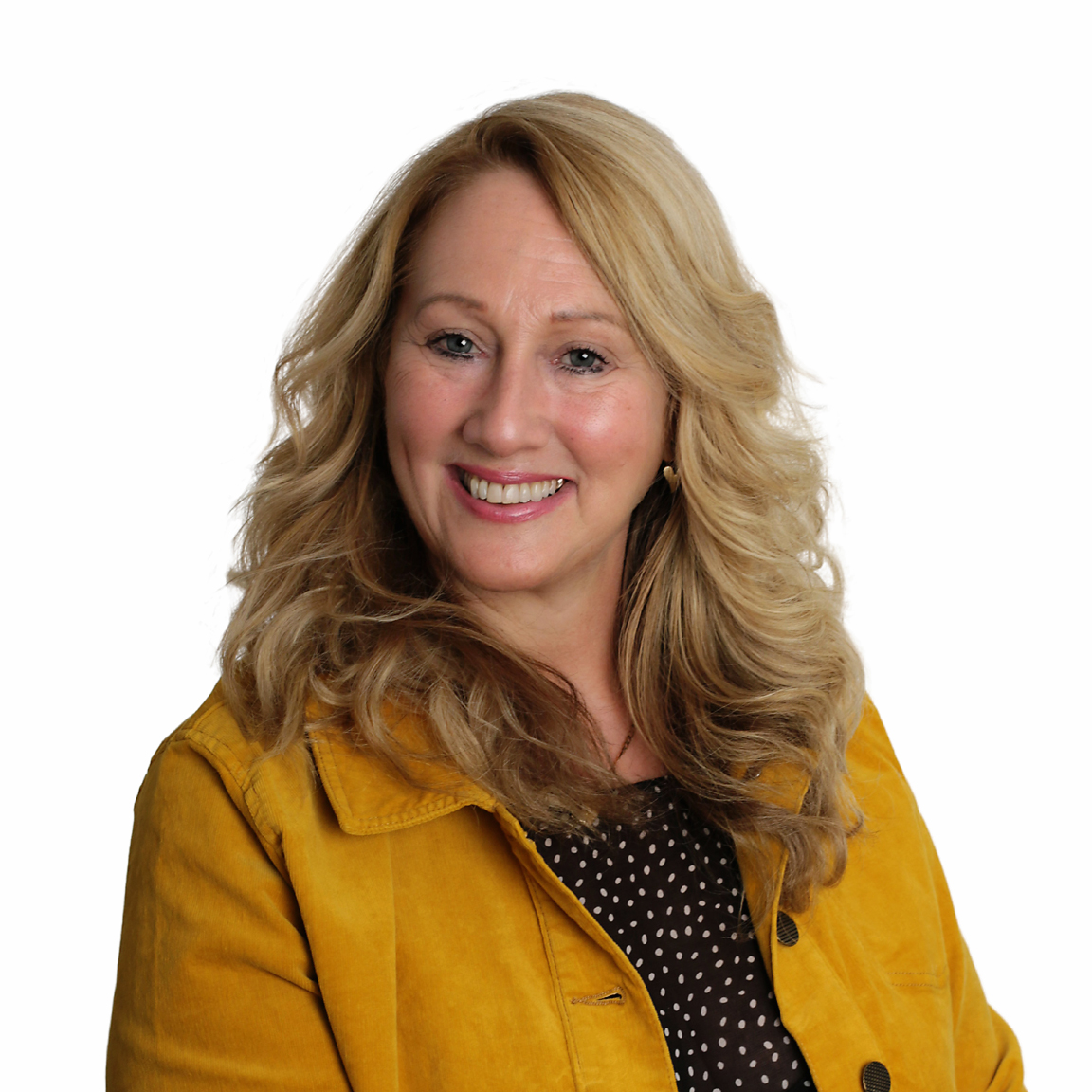 Sandra Wiggins, English Martyrs' Catholic School
As both the Director and Co-Founder of DPI UK – as well as a leadership organisational change consultant – I have a passion for fostering behavioural and psychological safety in every workplace.
Read Sandra's story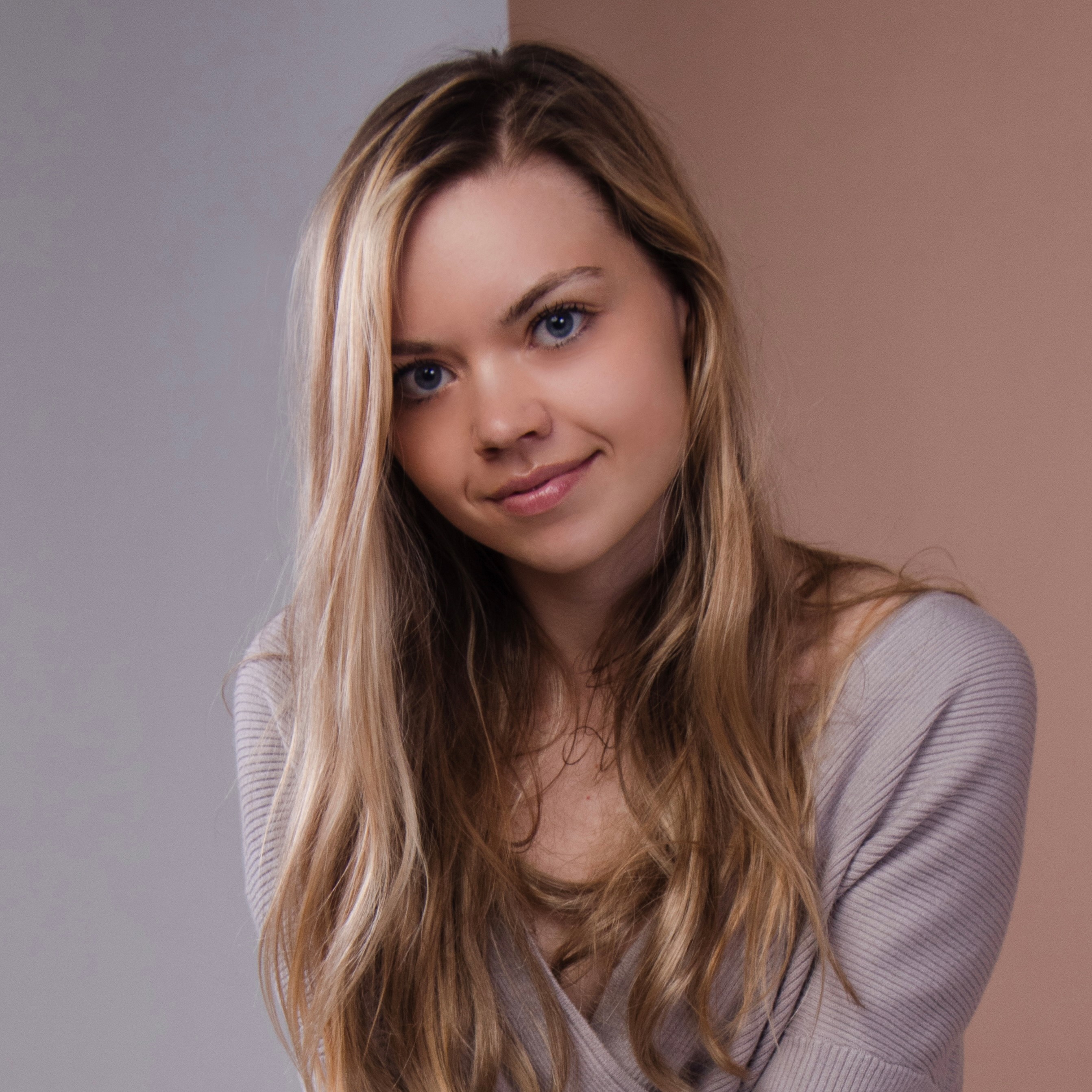 Eloise Skinner, author, psychotherapist and Enterprise Adviser
Eloise shares her experience of the Enterprise Adviser role and what she has learned so far.
Read Eloise' story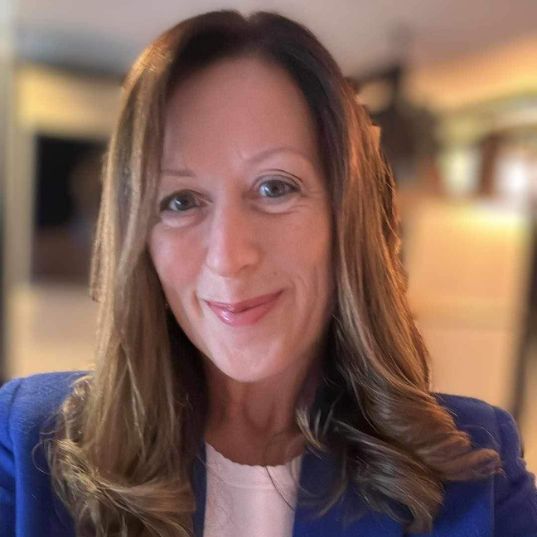 Dawn Collins, Trinity School - Durham
Dawn's day job is a fast-paced HR role with Amazon. She became an Enterprise Adviser for Trinity School, a SEN school in Durham, in 2022. 
Read Dawn's story