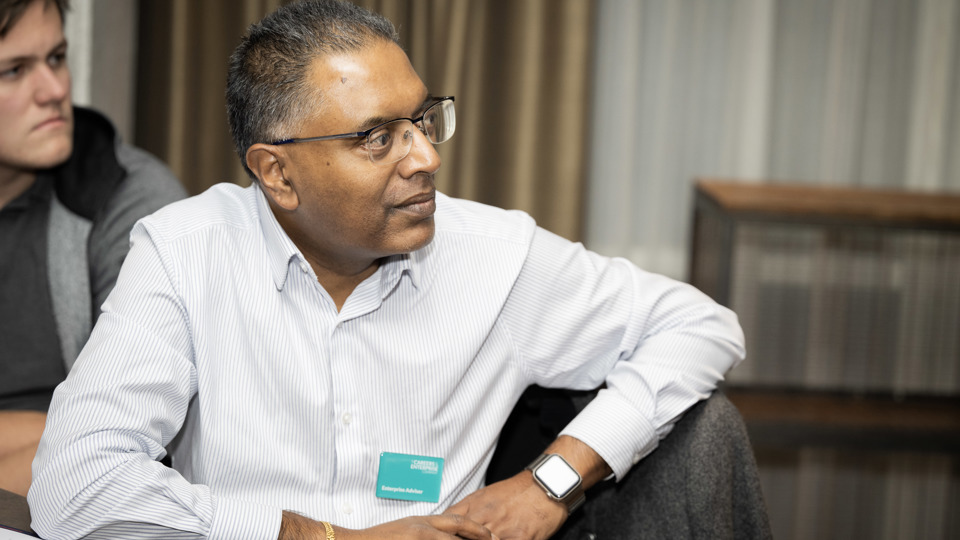 Support schools, special schools, and colleges in your local area.
Please complete the form below to register your interest in becoming an Enterprise Adviser and help to shape future careers.
You will be contacted by a member of our local Careers Hub team.
Your questions answered
We've compiled a list of the most commonly asked questions to give you more information about becoming an Enterprise Adviser.
FAQs
Get in touch
If you have any questions about the role of an Enterprise Adviser, or if you would like to connect to your local Careers Hub team, then please contact us.
Contact us