Becoming an Enterprise Adviser: Three lessons from the journey so far
02 Aug 2023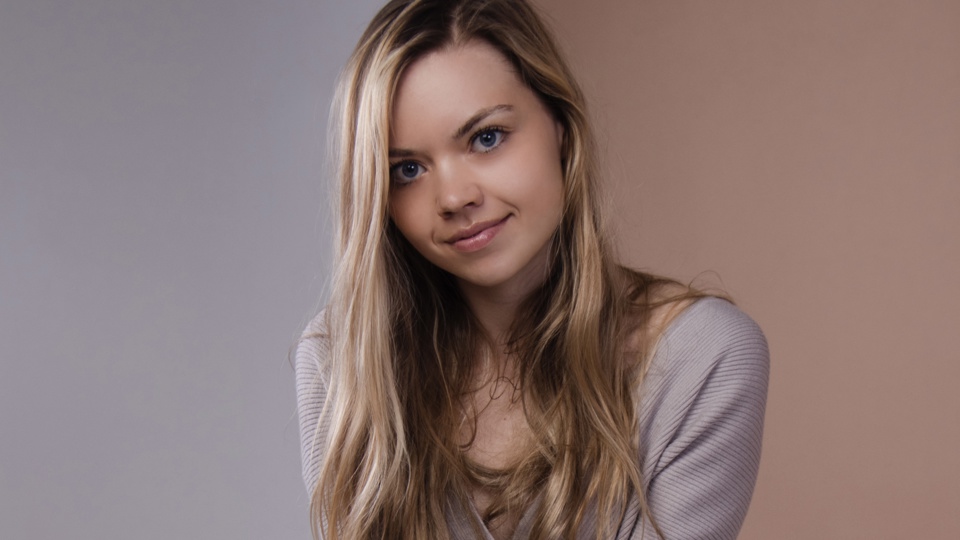 Eloise Skinner, author, psychotherapist, and Enterprise Adviser.
I first came across the Enterprise Adviser role during my own career change. I was leaving my job in corporate law and switching into self-employment - starting my own business venture, and retraining to become a psychotherapist.
I had always been interested in social mobility, access to education and inclusion, and I'd previously worked with charities like Career Ready UK (the UK's national social mobility charity), the Cambridge University Foundation Year (helping students access higher education) and Young Women's Trust. The Enterprise Adviser role sounded like a fantastic opportunity to develop some of those passions, while also furthering my interest in education.
Over my time as an Enterprise Adviser so far, I've learned a lot about the value Enterprise Advisers can deliver to schools, and the ways in which they can support Careers Leaders and wider careers teams within schools. Here are three lessons I've taken from the journey so far.
1. I've seen first-hand the relevance of my business skills to supporting school Careers Leaders
It's easy to think that employment-related skills (or specific training or abilities) won't be directly useful for school careers teams. But my experience is the opposite - the skills and knowledge I developed as a corporate lawyer have been directly relevant in the work I've performed in schools as an Enterprise Adviser.
I've been able to advise on funding applications, look at careers documentation and learn about the relevant regulations in place for the careers sector - all of which draw directly on my own professional background.
2. I've benefited hugely from working alongside careers teams and students
I've found the practical process to be hugely rewarding. From going into schools to deliver talks and workshops, to meeting with careers teams to discuss the best strategies and practice for advancing the school's Gatsby Benchmarks performance to deliver first-class support and achieve better outcomes for students
I've found that each aspect of the role delivers a different sense of fulfillment. It's also varied, which I love, enabling me to bring different aspects of my skill set into the school careers environment.
3. I feel part of a bigger mission, to bridge the gap between the world of work and education
Being an Enterprise Adviser has shown me the importance of integrating the world of work with school-level careers provision. By developing a growing understanding of each school's careers requirements, and what the students in that particular context need from their careers teams, I have been able to contribute in a meaningful way - and, importantly, feel as if I am working towards a larger mission. The role has been full of purpose, value and a sense of giving back.
Interested in following in Eloise's footsteps? Find out more about what it means to be an Enterprise Adviser and play a role in helping shape the workforce of tomorrow
Eloise Skinner is an author, psychotherapist and founder. Her website is www.eloiseskinner.com.
Meet our Enterprise Advisers
Explore the experiences of Enterprise Advisers from different professional backgrounds, who have each achieved an inspiring impact in their role.
Read more
Learn more about Enterprise Advisers
Enterprise Advisers help build capacity and capabilities in schools, special schools and colleges.
Find out more