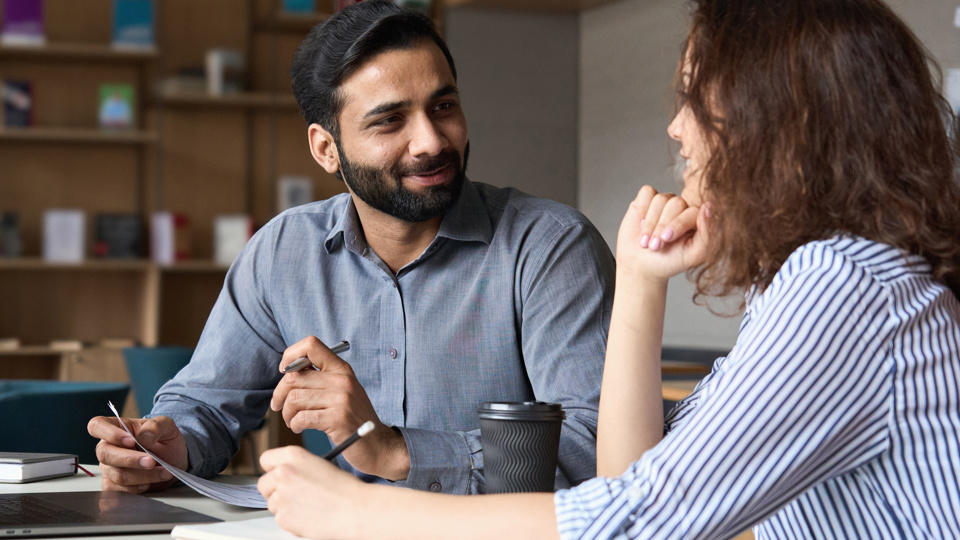 To help college governors to best support their senior leadership team and their Careers Leader, we are developing dedicated resources this Autumn with the support of the Association of Colleges and the Education Training Foundation.
This will include:
Related (and updated) statutory requirements for colleges

The place of careers support in Ofsted's inspection framework

Support from The Careers & Enterprise Company

The role of the governing body in relation to careers education and guidance
Questions about colleges?
For further information on our support for colleges, get in touch at fes@careersandenterprise.co.uk
Governors Careers Awareness Training
Access our free online learning modules to maximise the impact of a strategic Careers Leader on student progress and development.
Access the modules now
Careers guidance is integral to our college ethos and is considered at every full governing body meeting.

Jenifer Burden, Governor at LTE Group, including The Manchester College
Keep in the loop
We have carefully curated an Education Leader and Governor digest, which will update you on our latest developments and policy considerations to help support strategic careers planning in your school, special school or college.
Sign up now