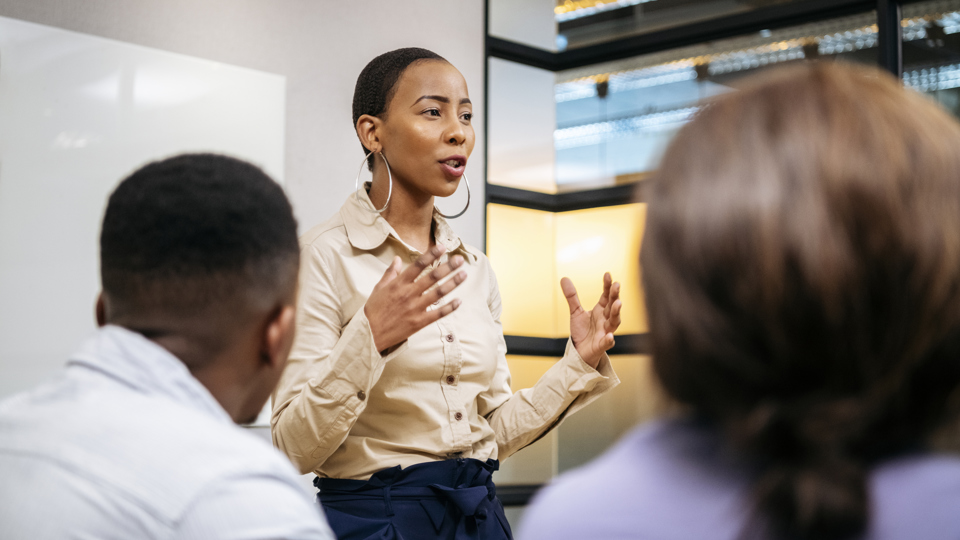 College Leaders have a key role in supporting their college to help every young person find their best next step. We work with the Association of Colleges to support careers education in colleges to be as effective as possible, and also run a community of practice for colleges, run events and training focused on careers education in colleges and have dedicated resources.
We help college leaders to understand their statutory duties around careers guidance, producing at-a-glance guides that make sure you have the key information about changes to government policy.
We have also recently produced research looking at Career Leadership in Colleges, which contains a number of best practice insights specifically for senior leaders at colleges.
These include:
Placing careers education at the heart of the wider college vision and making sure there is a dedicated Careers Leader on SLT, or with a clear route of access

Appointing a link governor for careers who works closely with the Careers Leader, joins working groups and brings in labour market knowledge

Encouraging regular reporting to the governing body on how careers education is contributing to the college's strategic priorities

Encouraging participation in Careers Leader training

Reviewing capacity and resourcing of the Careers Leader and wider careers delivery team

Using your careers programme to drive COVID-19 recovery
Questions about colleges?
For further information on our support for colleges, get in touch at fes@careersandenterprise.co.uk 
Stay up to date
We have carefully curated an Education Leader digest, which will update you on our latest developments and policy considerations to help support strategic careers planning in your college.
Sign up now
Education Leaders Careers Awareness Training
Access our free online learning modules to maximise the impact of a strategic Careers Leader on student progress and development.
Access the modules now
In these uncertain times… our number one priority was to provide outstanding wraparound support for physical and mental wellbeing – it became the foundation for education programmes.

Dr Nikos Savvas, CEO, Eastern Colleges Group
Connect: The College Careers Community
In partnership with the Association of Colleges, Connect the College Careers Community is a termly bulletin that acts as a national community of practice for the sector to connect, innovate and collaborate in support of careers and progression activities for your learners. 
Sign up now