Business Charity Awards win for The Burberry Foundation, Teach First and The Careers & Enterprise Company
20 May 2022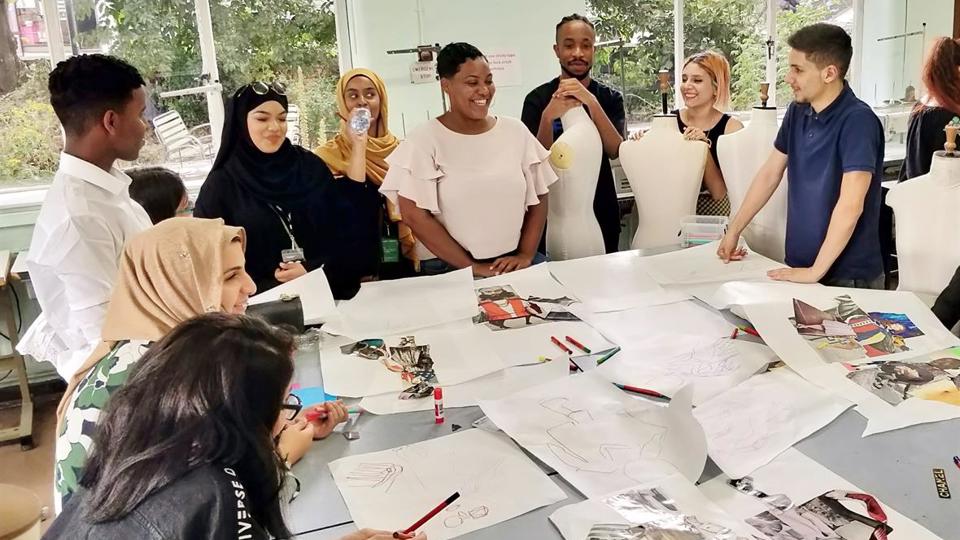 The Careers & Enterprise Company's partnership programme with Burberry Foundation and Teach First has won the prestigious Business Charity Award for mid-term partnership.
The five-year partnership has supported young people in disadvantaged communities across Yorkshire and the Humber – a region known for having some of the lowest social mobility levels in the UK.
The programme focussed on raising awareness of the huge range and diversity of careers in the creative industries and preparing young people to take their next step into the workplace. It reached over 90,000 students across 120 schools, trained 178 new teachers and placed Enterprise Coordinators and Advisers in more than 40 schools. Such is its success, it has been rolled out across the country, reaching more than 300,000 young people and teachers.