Careers Leader Nick Oakhill shares how Careers Leader training has made him a better leader
03 Feb 2023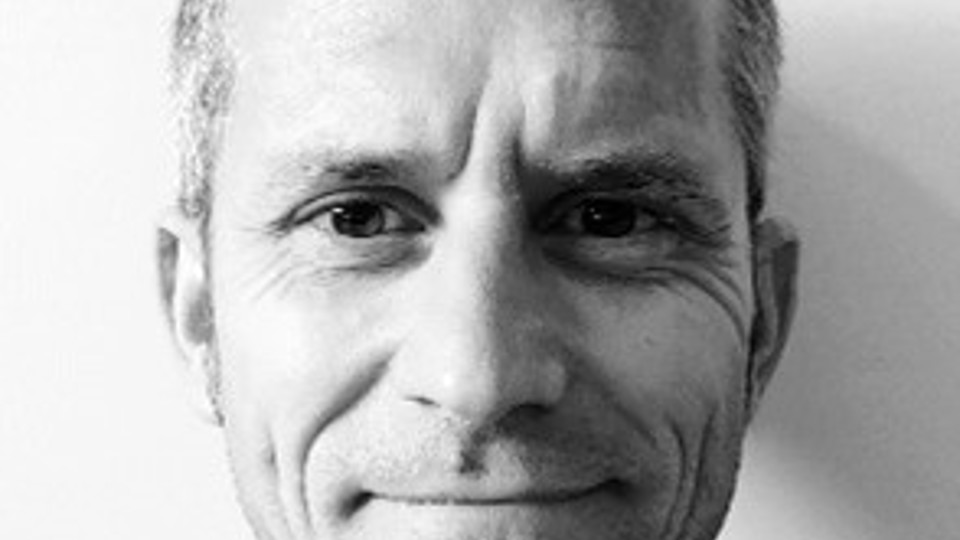 Nick Oakhill is the Careers Manager at Soham Village College (SVC) in East Cambridgeshire. He spoke to us about his role and what Careers Leader training has done for him.
I have been in this role since 2017, having previously worked for many years in both the rural insurance and food manufacturing industries.
SVC is a large rural secondary school (years 7-11) with just under 1,400 students. The school doesn't have a sixth form, so students choose from about 13 colleges and sixth forms in Cambridgeshire and West Suffolk at the end of year 11—with a good number of those usually choosing to move onto apprenticeships across a wide range of industries.
Our careers programme is a dynamic and progressive one, designed to prepare students for their post-16 options and beyond. Careers information and guidance is delivered through a blended mix of dedicated careers days, careers-linked classroom learning, employer and alumni support, workplace visits, and side by side working with our local colleges and universities. Our NEET figures are consistently low, on average just over 1% per year.
How were you able to learn and work simultaneously?
I started my Careers Leader training course in January 2019 with my final assignment submitted in May 2020. At the same time (due to funding availability) I undertook the Level 6 Career Guidance and Development diploma course. The courses were run by The EAST Training Careers Training which is overseen by Suffolk County Council.
I knew taking on both courses at once would add pressure on my learning time so before I registered, I had several conversations with my Assistant Headteacher to ensure I had both hers and the school's support, which I did. I am quite an organised person anyway, so once I received the training day plan and assignment submission dates, I could methodically factor this into my work diary.
There were parts of the course that were certainly more challenging and demanding than others, which I tackled by doing a fair amount of the assignment work in my own time. On one occasion, I knew I would miss a deadline, but a quick message to the trainer gave me a small extension which relieved the pressure. Overall, I had a very positive experience.
What has been the impact of the training in your setting?
There has been a revision of current policies following work on our school's career policy, strategy and programme. This not only streamlined the documents but also brought them up to date and in line with the governments' careers strategy.
Immediate improvements were also made to our offering; for example, the implementation of parent and staff feedback surveys to inform changes and further development. There's ongoing work related to Gatsby Benchmark 4, linking careers to the curriculum. Each year, staff are more consciously creating links between the two, which has an overall positive impact on our students. This had been my biggest challenge, and without the training, I wouldn't have even known where to begin.
What has been the impact of the training on you?
I have become a better leader as a direct result of the training which has, in turn, improved our careers programme and enabled our students to be, and feel, better prepared when they leave in year 11.
My interaction and engagement with other staff has also increased. I have identified more ways in which I can offer support in other subject areas. Staff now come to me to share career-related things that they have done in their class or department, which is wonderful to see.
I am a big supporter of Careers Leader training as it has had such a profound effect on me as a leader and on my work. For anyone considering taking it on, my key advice would be to get the full support of your Senior Leadership Team first - then get yourself organised and enjoy the ride!
Join Nick and other Careers Leaders sharing their positive experience about the training by using the hashtag #myCLTexperience
Interested in learning more about the Careers Leader training offer? Explore the courses available and register today
Careers Leader training
Discover how Careers Leader training can help you gain the skills to develop a strategic careers programme in your setting
Learn more